Opinion: Lady Doves, the silent New Pace Setter in Women Club Football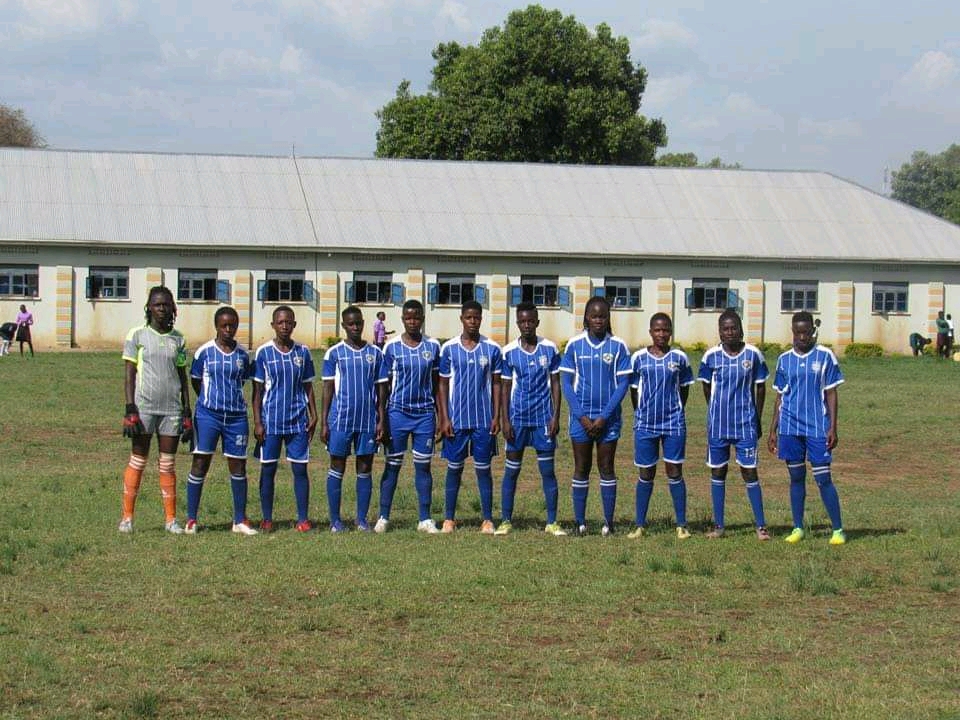 The FUFA organised women football clubs' national league emerged in 2014/15 and a number of clubs got established, some are still active and others perished away basing on many reasons, administrative inclusive.
Those that still persistent despite the financial hardship they are going through, still have managerial challenges especially planning ahead at least five years from where they currently stand, how to penetrate or to grab space in media.
However, some but not the pioneers of the league tried to give the face of women football a new dimension.
The Masindi based side, that is Lady Doves FC emerged in women football (top flight League) by then FUFA Women Elite league, set up new ideas, and established that not have been happening in the league before. And now any one critical with women football in Uganda, can rank them as the pace setters in those aspects though they are yet to lift any trophy in their two complete years in top flight League.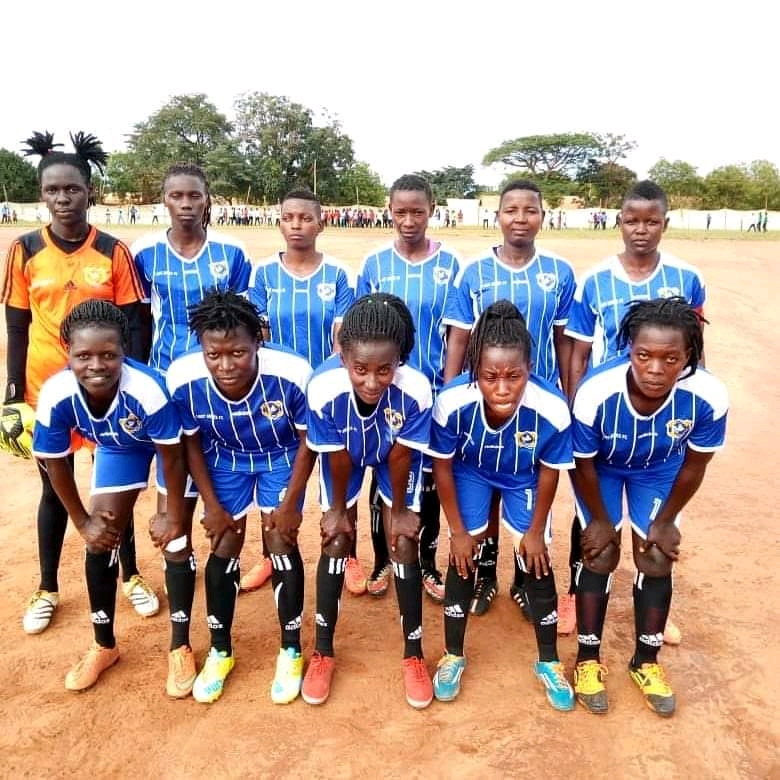 For starters, Lady Doves FC got promoted to now country's second tier, FUFA women elite League in 2018 after winning the Kitara regional League.
According to the Club principal/director Julius Mugisa, their main target after getting promoted in 2018, they wanted to lift the title and dominate the league, to which many in women football circles did not believe, and actually many predicted that, they will only manage to serve the relegation.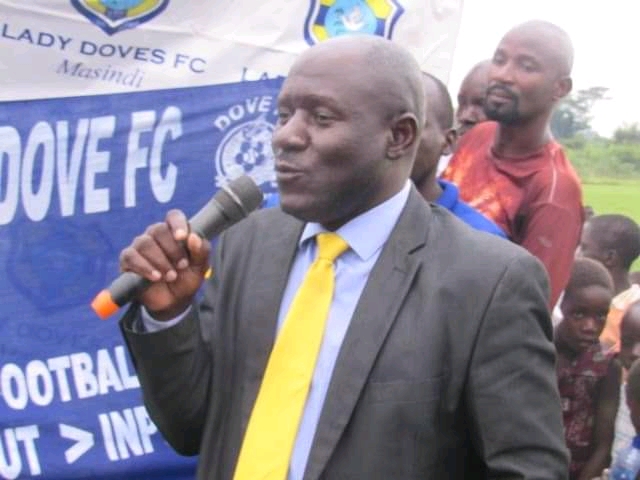 To fulfill their target, the Masindi based side became the money bags, stormed the market and shopped a number of experienced players in the league by then, the likes of Riticia Nabbosa from Olila High, Margie Kayima from Rines SS, Daisy Nakaziro from Muteesa University, Lillian Veronica Zedy from Asubo-Gafford Ladies, Nakitto Gladys, Winnie Babirye, to mention but a few.
Indeed the side changed the status quo of the league, finished the regular season unbeaten in their debut season, yes they did not win the title but finished as first runners up in the league and league cup (Women Cup).
Of course as the critics, we said that was just excitement of freshers (newcomers).
The following season 2019/20, a new league was introduced, (FUFA Super League), yes by the time it was called off by FUFA due to COVID-19, they were not performing well, because the league was ended when they are in 5th position with 13 Points.
OK let's get off the performance on the pitch, because with that Kawempe Muslim are the giants, everyone knows.
Let's get to off the pitch activities, agree or disagree with me, this club is good at early preparations, before and during the season.
This is the only club that can go in camp, a month before the league kickoff and in only two years, it's the team that hold more friendly games, and its them traveling, wow!! All that is money.
They have never stopped shopping, unlike other clubs, Lady Doves rarely hide it's club information, it came with the idea of unveiling new club signings, which was rare in the league before them, isn't that a plus!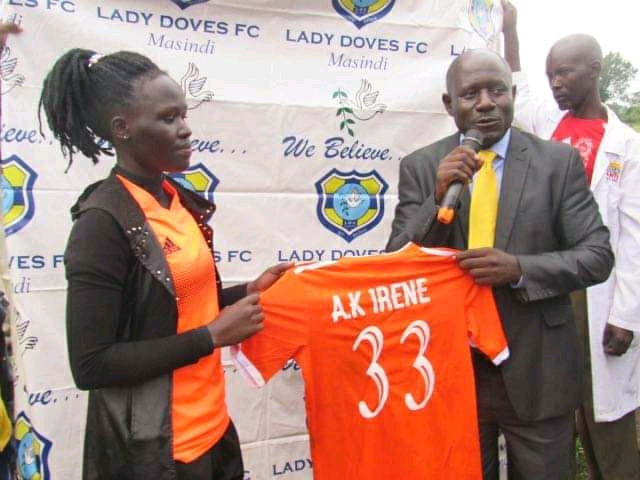 Women football clubs are still in analog mode, it's rare or even not in existence for a club, even in the new invented super league to find a player with any formal document, let's say a contract with the club she is playing for.
It might be not professional contract but at least Lady Doves give contract to to players with monthly salary, they might not be accurate but they have something visible.
As I said earlier, this club is good at early preparations, as we speak, the team is already in camp and started with their friends, mid this week, they visited She Corporate at Nakawa.
The governing body is yet to communicate when the football returns.
About Author