NRC: Kabenge Truck Bukandula, Festo Motel ready to host Bwera Bistro rally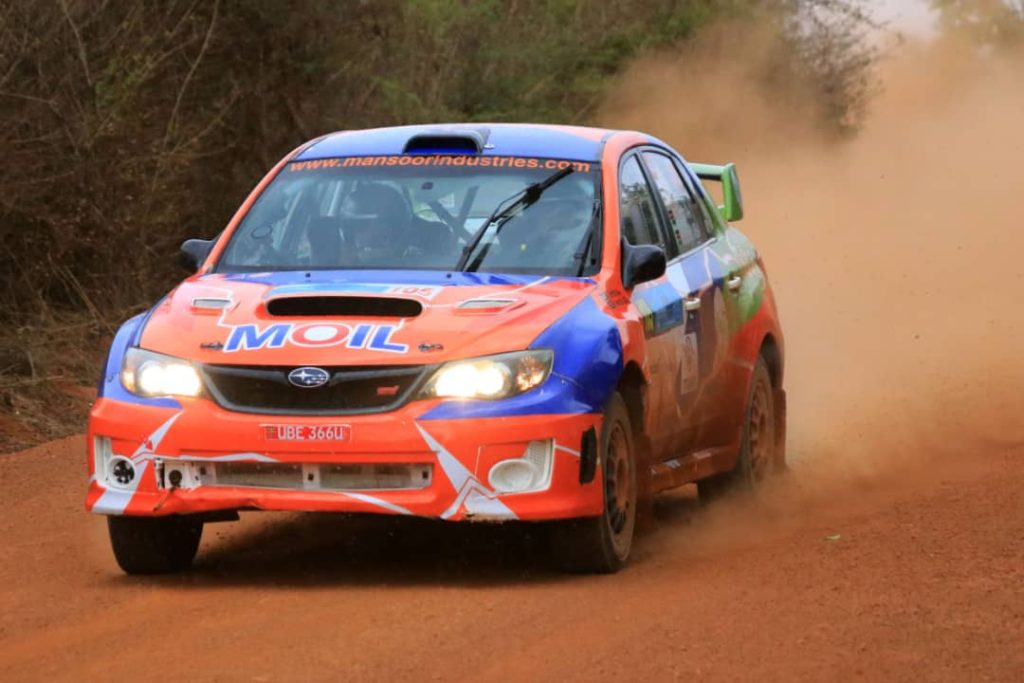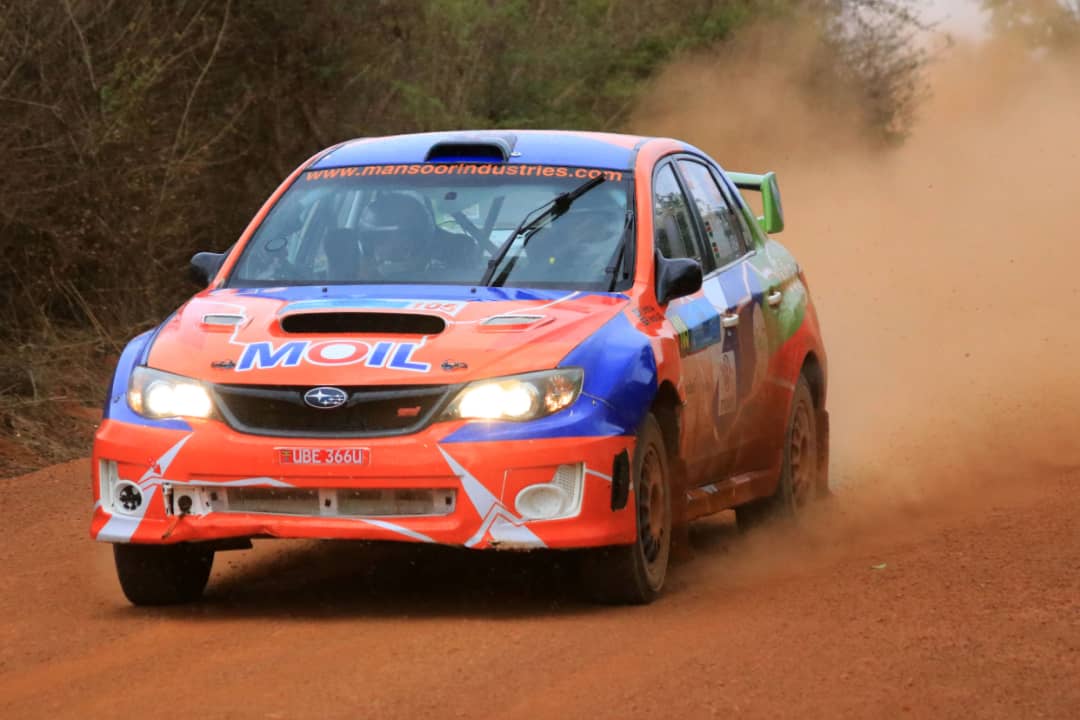 Uganda Motor Southern Club Association (MOSCA) launched the 2023 Bwera Bistro rally championship set for 20th to 22nd October.
The launch was held at La Livre Lounge at Makerere Kavule on Thursday 12th .
Kabenge Truck Bukandula and Festo Motel both initiative of a rally enthusiast Counsel Allan Kasirye Kabenge shall host the event.
"We are humbled to host the event. This is going to be the third event on this new truck and the highest ranking of all.
The first two were ordinary rally events but this is NRC and we look forward for great memorable moments after the two day of action". Counsel Allan Kasirye Kabenge.
This is the very first time for Gomba to host a National Rally Championship (NRC) event.
It's the sixth (6th) round of NRC on the FMU calendar. However, it comes at a time when the Champion is already declared.
Yasin Nasser and Ali Katumba are the 2023 NRC champions following their triumph finish at the 5th round event held in Masaka – Kyotera.
The event will cover a total of 292 Kilometers (Km) with six (6) stages. 141 Km shall be competitive while 151 Km is a transport distance.
The six stages include Kabenge (24km), Festo (18km), Toyota (12), Hajji Gombe (11), Kyabi is the longest stage covering 28 km and Lugusulu (18).
Toyota and Hajji Gombe are repeated stages of the championship.
The launch was graced by MOSCA president Jimmy Frank Beyendera, FMU Clerk of Course (COC) Shafik Matovu and Federation of Motorsport in Uganda (FMU) Vice president Raynolds Kibira.
While addressing the media, FMU Vice president in charge of rallying Raynolds Kibira lauded Counsel Allan Kabenge for a great Kabenge Truck initiative.
"Motorsport is a sport that badly need facilities (rally trucks). We need to plan for the sports sector as a whole if Uganda is to reap in the talents breaded here.
Motorsport trucks are too expensive to set up and we are therefore grateful for private investors like our own Kabenge for the Kabenge Truck-Bukandula initiative". Raynolds Kibira.
By registration, a total of 10 rally drivers are confirmed to race in this event.
Entries shall officially close on Sunday, the 15th October.
By table standings, Yasin Nasser leads with 100 points, 30 points difference from the second placed Ronald Ssebuguzi on 70.
About Author