USSSA AGM: National, FEASSSA hosting rights, by-election are key items on agenda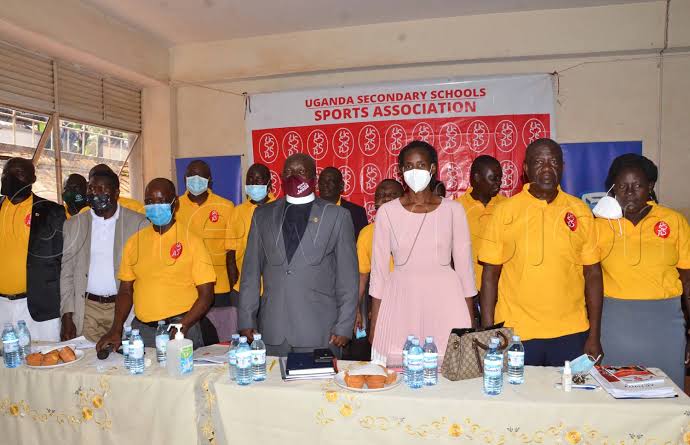 All is set for 2023 Uganda Secondary Schools Sports Association (USSSA) Annual General Assembly (AGM).
The significant event will take place on Saturday, the 14th  October 2023, at the GNS Hotel, on GNS Plaza, just opposite Gaddaffi National Mosque at Old Kampala Road.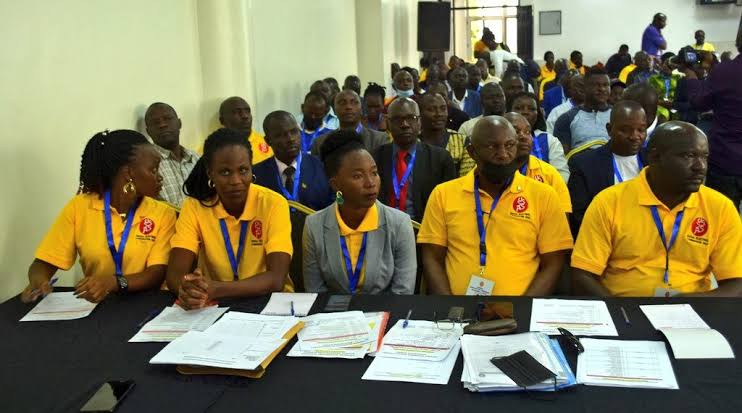 On the agenda is a by-election exercise to fill the vacant left by Bro. John Bosco Kato who was USSSA  executive committee member representing the Western region.
Brother John Bosco Kato died previously this year. He was the headteacher for……
Other items on the agenda are; a comprehensive address from the USSSA chairperson highlighting the association's achievements, challenges, and future plans.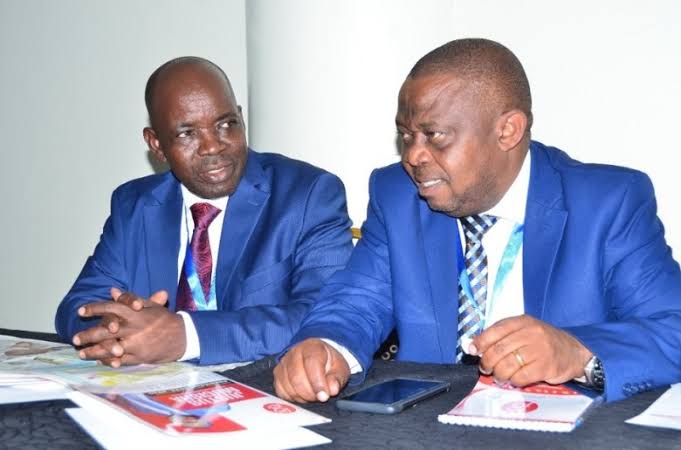 His address will present a comprehensive activity report, summarizing the key events and initiatives undertaken during the past year.
The report will also shed light on the progress made in promoting sports at the secondary school level.
Presentation of the financial report that will provide a transparent overview of the association's financial status, including income, expenditure, and any financial challenges encountered is also part of agenda.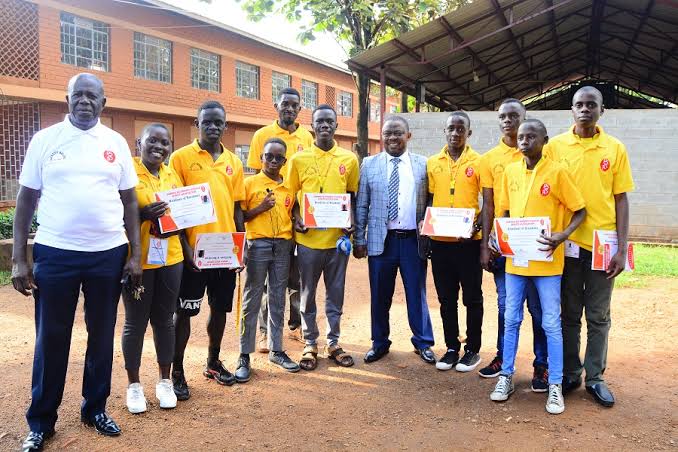 The 2024 sports calendar and Hosting rights for Federation of Secondary Schools Sports Association (FEASSSA) Games and National Championships are among the other key issues to be discussed.
The National Ball Games I and II shall be hosted by central region. Uganda will also host the 2024 FEASSSA Games.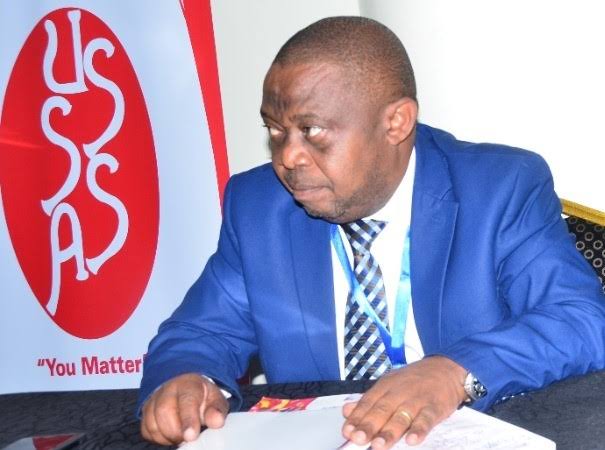 Invited are Honorary Zonal Chairpersons, and Secretaries.
However, each USSSA Zone will be represented by a maximum of five (5) Delegates at the AGM.
Among these delegates, at least one (1) must be a female member to ensure diversity and inclusivity in decision-making.
About Author