Netball: National League Postponed, Clubs Fail To meet COVID-19 SOPs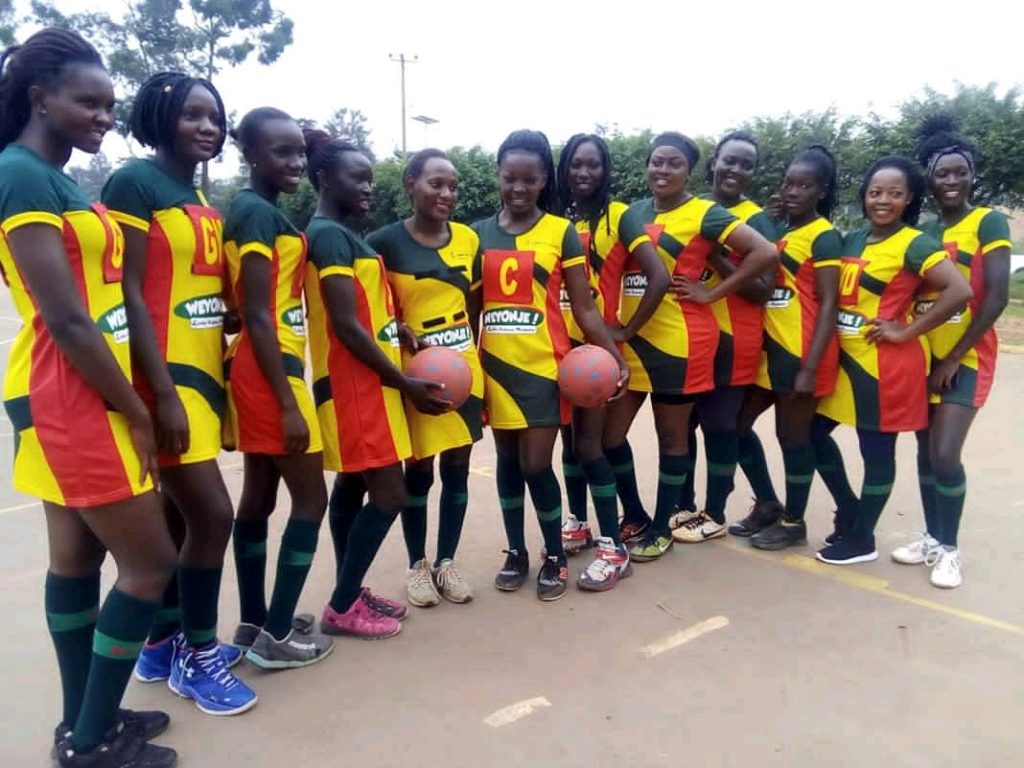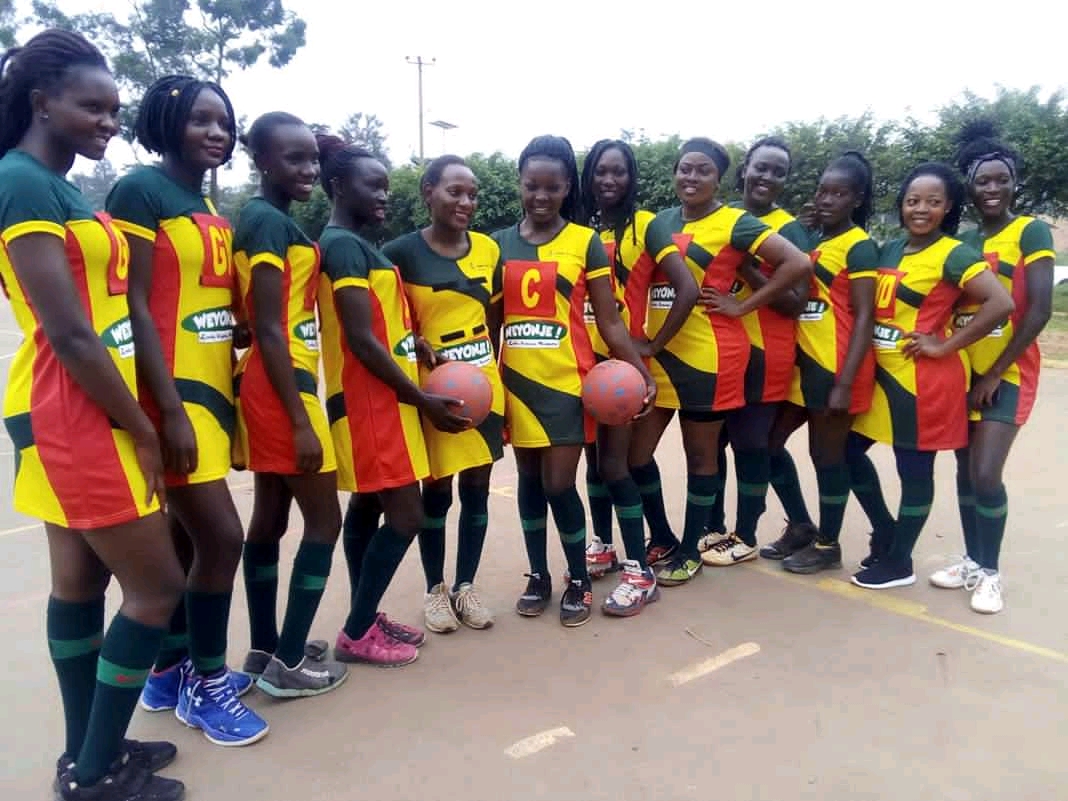 The Uganda National Netball league which was meant to throw off over the weekend, has been postponed until further notice, federation confirms.
This website understands that the league was meant to throw off on Saturday 05th December 2020 at Kibuli Children Centre weather court Kampala but it has been pushed forward on a date to be communicated.
According to letter dated 02/12/2020 and signed by League organizing and planning chairman, Bwambale William indicates that the league was postponed due to failures of clubs to submit in players' and officials COVID-19 results in time.
"Owing to challenges that most of our teams are still undergoing in as far as meeting the SOPs set for team clearance, we saw it necessary to postpone the 2020 league throw off to a date to be agreed upon in the forthcoming team managers' meeting which date will be communicated as soon as teams finalise with the set SOPs." The letter to Team managers reads.
When this website reached at the Federation's Assistant general secretary madam Alice Alweny, she confirmed the postponement of the league and cited out the challenges they are facing.
"True we have postponed the league, teams are not yet shared their COVID-19 tested results, those which have tested and many other haven't tested so far, so the National Council can't give us clearance to throw off the league when the results are not yet submitted to them." Madam Alice explaining.
"So we going to have a team managers' meeting soon to see how to act upon this challenge."
So it remains uncertain when the league shall start.
According to sources, it's only Weyonje NC and Police netball Club are done with COVID testing the rest are still sourcing for money that will support the testing.
It should be remembered that the federation and government (NCS) gave no financial support to clubs despite the pandemic effects.
On Saturday, it was Weyonje Netball club to open the league.