AfroBasketball Qualifiers: Silverbacks Officially Returns Home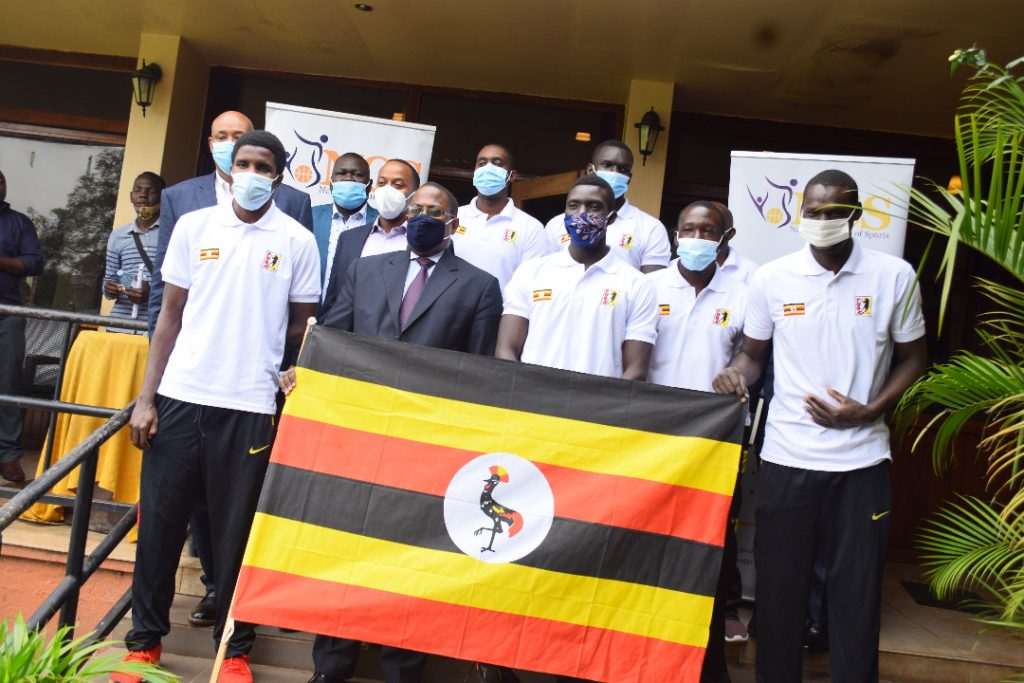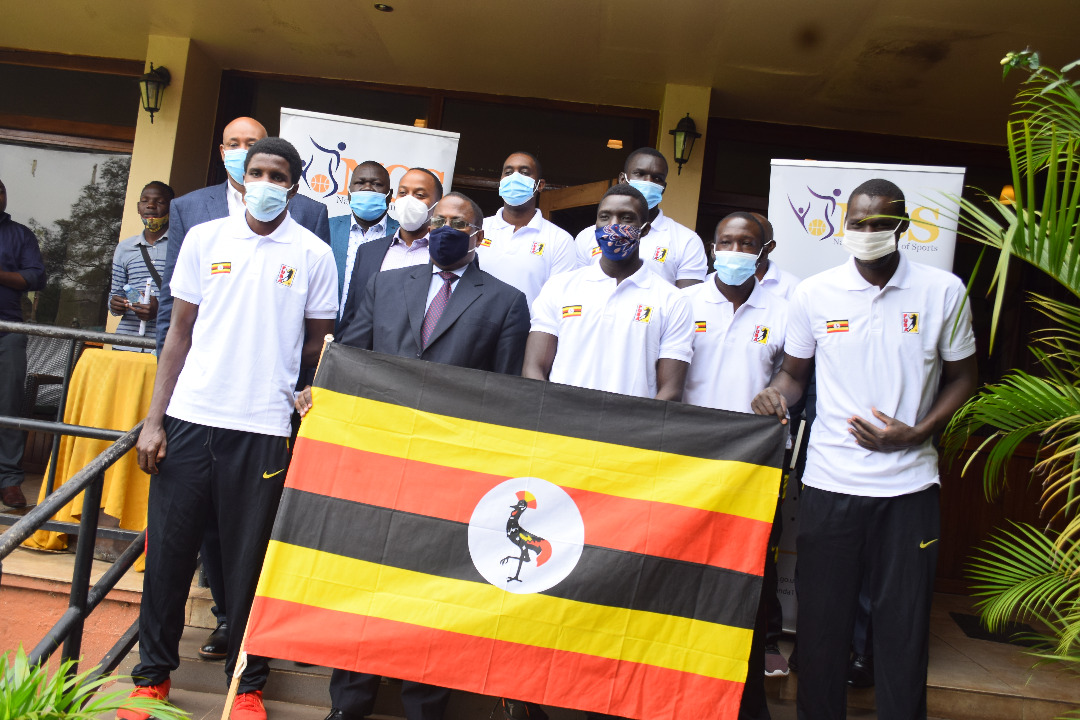 Uganda National Basketball men's team, the Silverbacks officially welcomed back by National Council Sports on Thursday at Lugogo.
The Silverbacks who staged a brilliant performance while in Egypt in 2021 Afro Basketball qualifiers have returned from Cairo on 1st December 2020 but officially flagged in by NCS today.
National Council of sports chairman, Donald Rukare thanked the team for brilliant representation and he promised that the financial support shall increase towards basketball.
"You have done us proud despite the financial constraints you faced before traveling to Egypt, You didn't start well but bounced back stronger in your last two games, beating Morocco a d Cape Verde was a great pleasure to us at home.
It's now important you keep focused and see that you represent us in Kigali next year. And as Council we shall see that you get enough finances for better preparations." Don Rukare in his remarks while at Cooper Chimney Lugogo.
Though the team found financial constraints in their preparations, the Government managed to support their trip with a tune of 338 million, Uganda shillings.
Federation of Uganda Basketball Association President, Nasser Sserunjo thanked the players and the officials for not embarrassing the sport before the Ugandans and the government, Nasser reveal the team's plans for the second window and he asked NCS to provide finances for better preparations.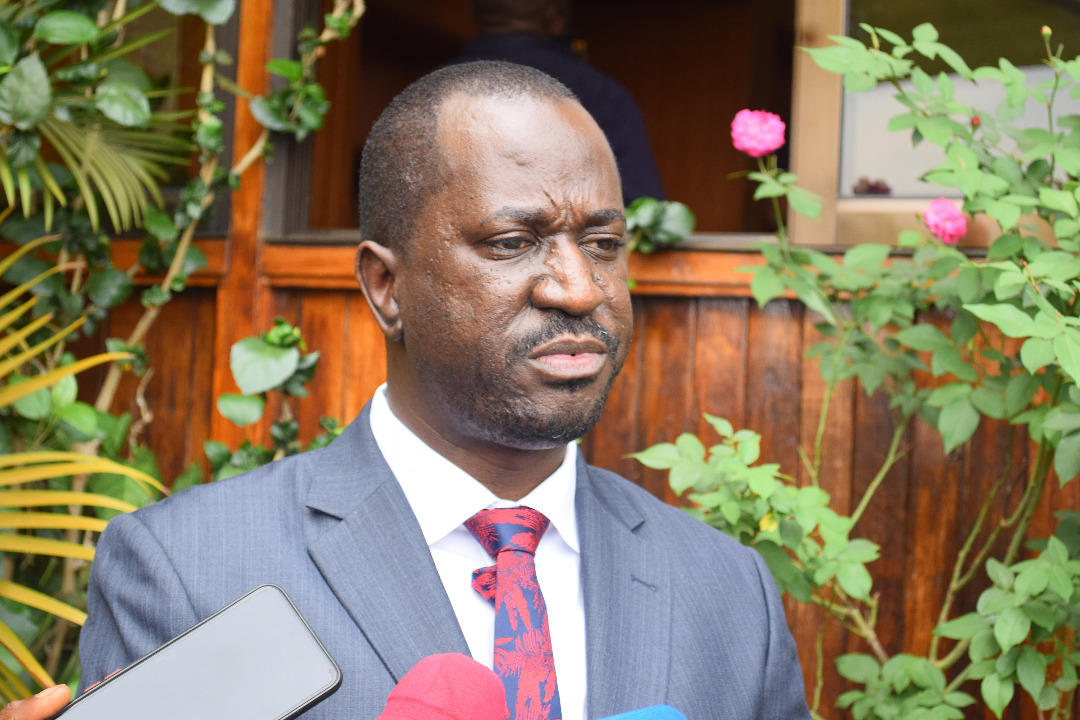 "I thank the players and teams management for that good performance, I told them that it will be an embarrassment to us when we get back to Kampala with losses and I am happy they didn't disappoint me." Sserunjogi
"We have given the team two weeks rest but they will return back for non residential training with local based players on 15th December 2020, and then before the second window in February 2021, we shall have a two weeks residential camp when the foreign based players joined the team." He added.
In the first window, in group E, Uganda registered two wins, that against Morocco, and Cape Verde which put them in second position behind the leaders Egypt.
Uganda in second window need only one win that shall qualify them to Afro Basketball finals to be held in Kigali Rwanda between August and September 2021.
If Uganda qualifies, it will be it's third time, following, 2015 and 2017 successes.
The Silverbacks team that traveled to Egypt.
Players:
Tonny Drileba, Jimmy Enabu (captain), Robinson Opong Odoch, Benjamin Komakech, Deng Geu, Emmanuel Mugenga, Joseph Ikong, Titus Odeke, Eric Rwahire, Ishmail Wainwright, Stanley Mugerwa, James Okello.
Coaches:
George Galanopoulos, Mandy Juruni
Technical: Mike Schmitz, Andrew Tendo
Medical team: Ram Mpuuga Nyakaana, Ivan Williams Nyenje.
Management: Nasser Sserunjogi, Santur Ghedi Mohamed, Grace Kwizera, Albert Ahabwe.
About Author