Netball: National League Called Off Due to COVID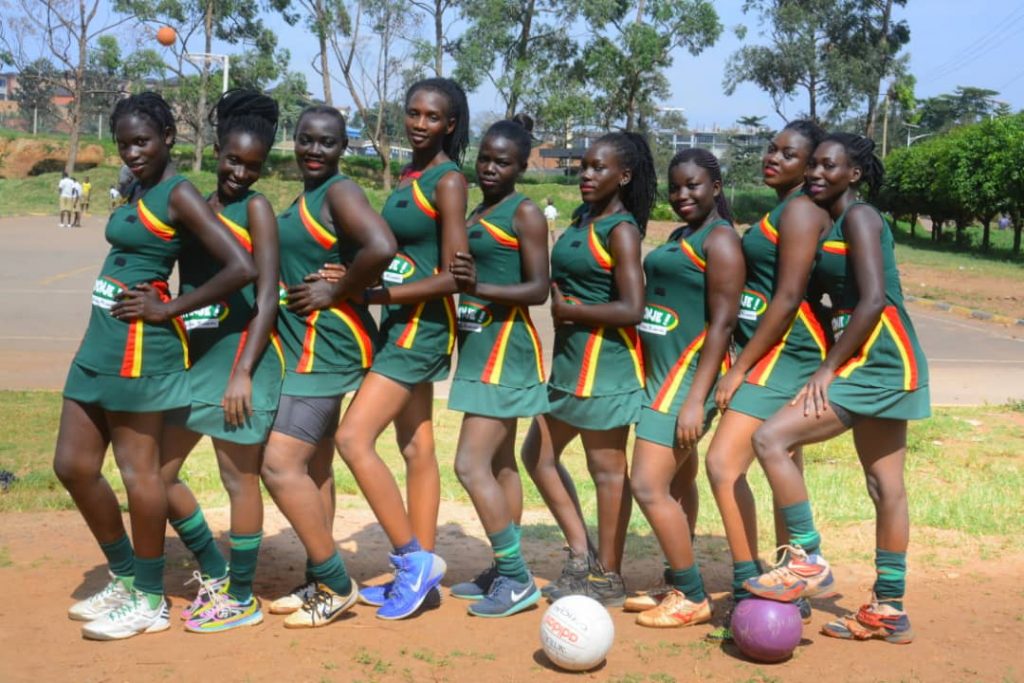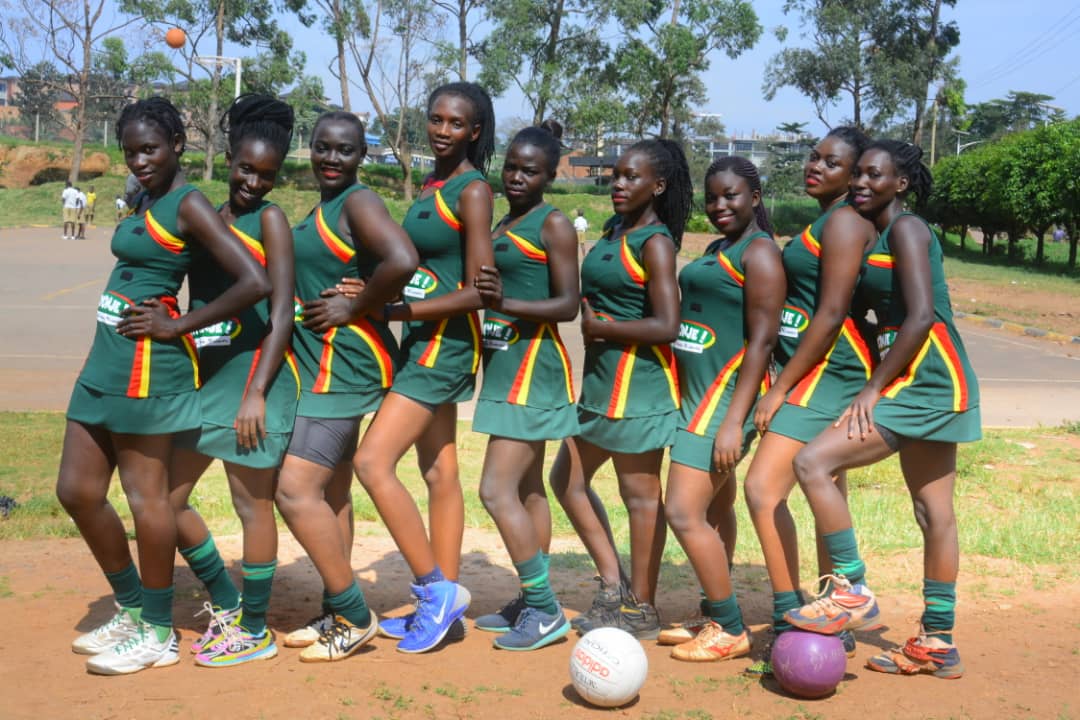 It's officially confirmed that netball lovers in Uganda will wait until 2021 for the resumption of the sports since the announcement of sports closure by the government in March due to COVID-19 pandemic.
The 2020 National league was scheduled to throw off the previous Saturday 5th December 2020 at Kibuli Children School all weather court.
However, two days to the throw off it was postponed due to majority clubs' failure to meet Standard Operating Procedures of Ministry of Health on COVCOVID-19.
A decision to call 2020 a dead year was reached on Thursday 10th December 2020 during a convened by the Federation and team manager after finding out that only two clubs Weyonje and Police Netball clubs had the minimum requirements.
The federation's assistant general secretary Madam Alice Alweny chaired the meeting.
"It's true we have counselled this year's league and netball resumes next Year.
It's a hard decision taken by the federation despite it not being our wish. It's important to call the league off, since clubs miss a lot of the required standards in as far as following the ministry of Health guidelines are concerned." Alweny.
About Author