Federation Heads Form Association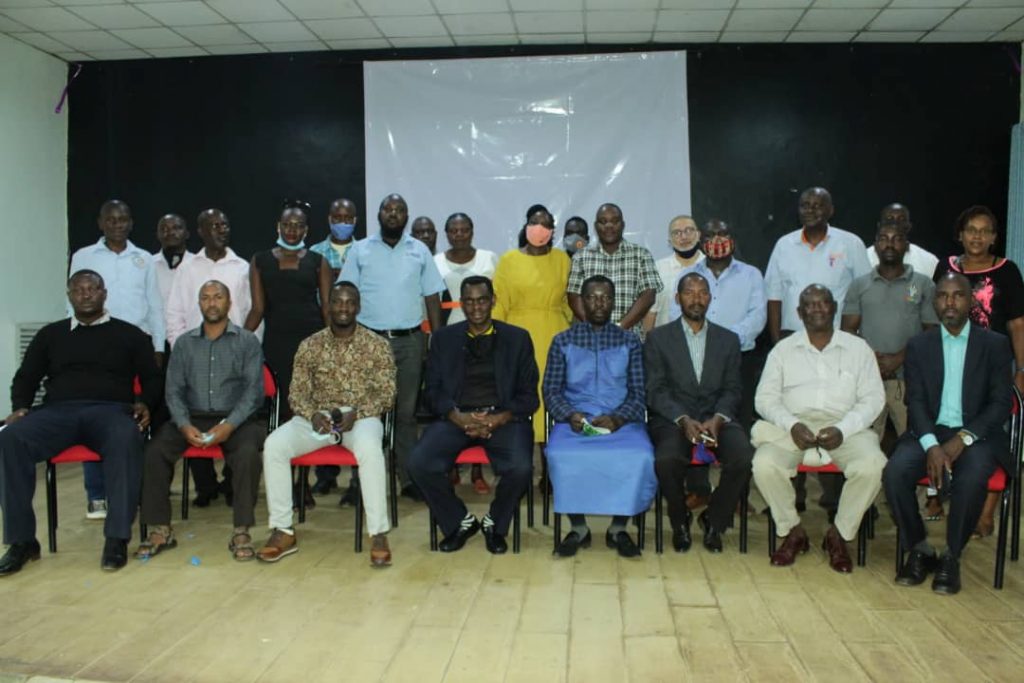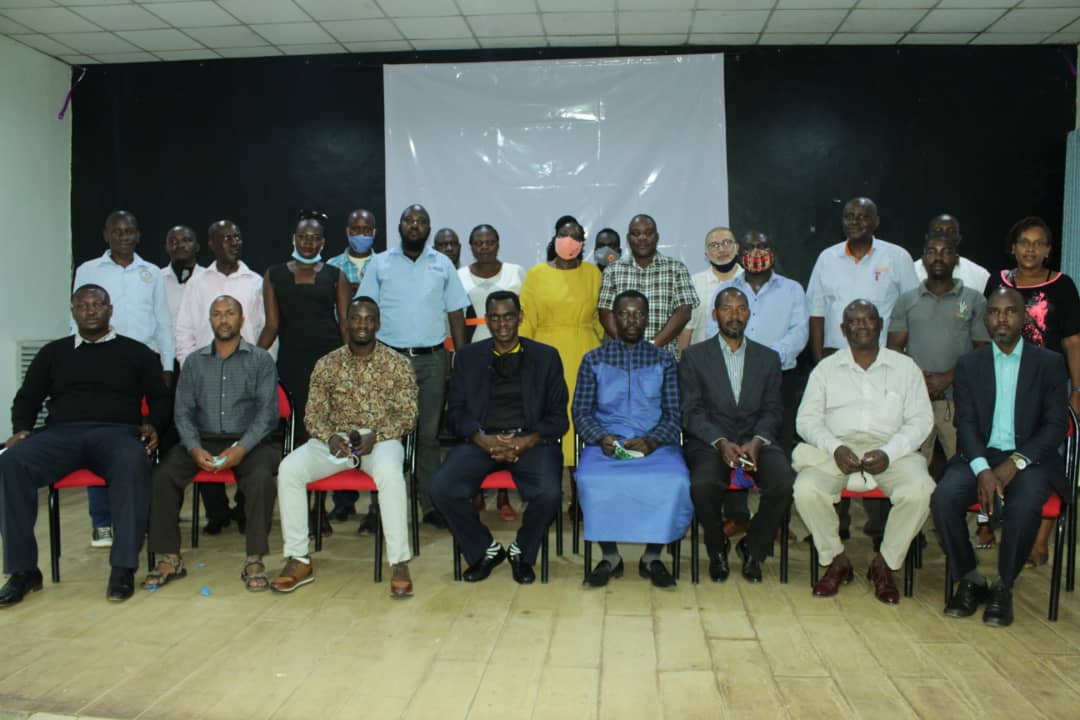 The Uganda Sports Federation heads met on Thursday at Kati Kati Restaurant, Lugogo to forge a way forward that will see them speak for their own and tap into the government projects.
The federations believe the sports industry of has been left out in all government programs yet it accommodates a big number of youths in the country.
In their view, they feel that it's time for them to speak for their own, to see that their voices can easily be heard by the government and in this attempt, over 30 federation heads who gathered at Kati Kati restaurant, agreed to form a ten man interim committee that will be chaired by Uganda Boxing Federation president Moses Muhangi who is also the vision bearer.
"For the first time ever, sports federation heads have come together for a common cause." Moses Muhangi speaking to this website after the meeting.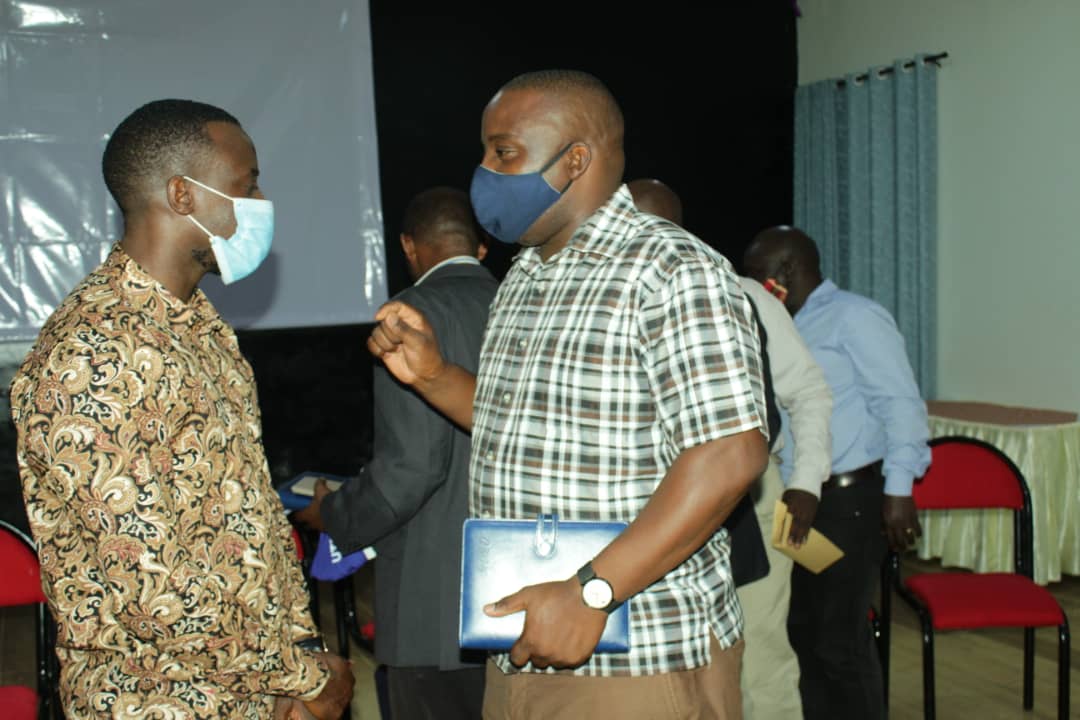 "We have been missing that person speaking real issues affecting us.
Yes the NCS, UOC and Ministry have been and still representing us but not presenting our issues to the deep. So we saw it important that we wouldn't go through third party but to speak for our own.
In this we have come out to create a forum for sports leaders to supplement on the role NCS is playing. Muhangi explaining.
Muhangi who is also spearheading the fight for budget increment to sports industry, asserted that they are not creating the association to fight NCS or UOC but to supplement on what the latter and former are doing.
"We are not fighting NCS or UOC and the ministry. We have been seeing president meeting boda boda association, not ministry of works and transport, so as sports industry we see that we can also present our issues to the president not passing through NCS."
Mwaka Alex, the president of Uganda Chess Federation said this initiative has been long due, and its now time for them to speak and tell their own story without a third party.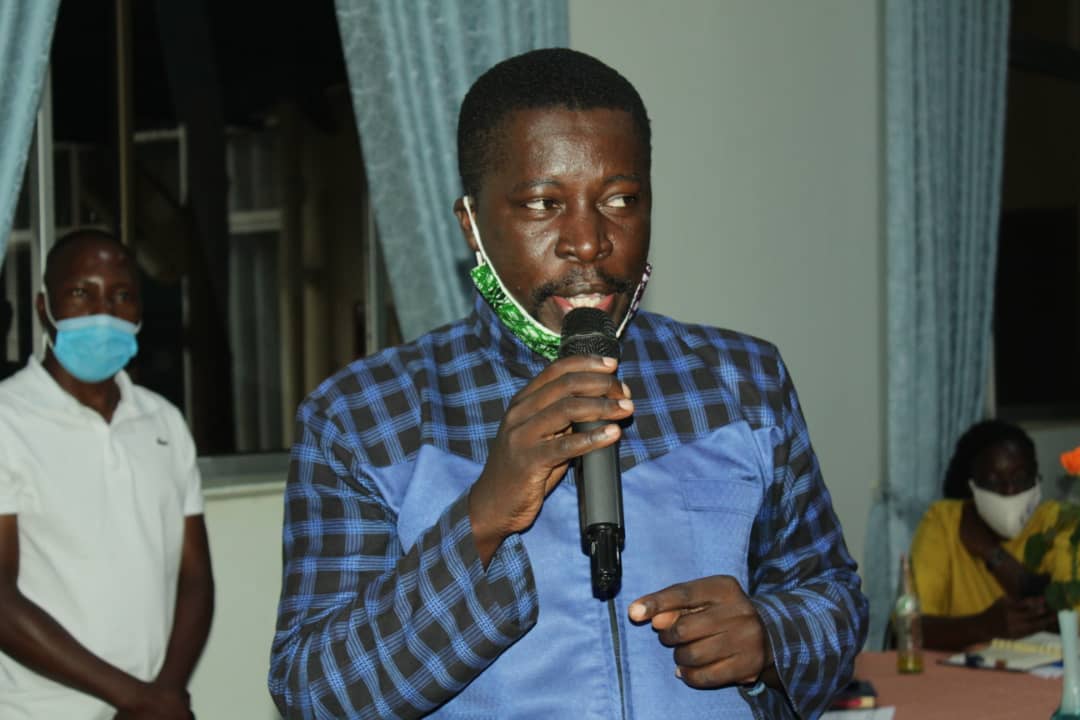 "As federations, we have been working towards all the guidelines, but, we have been not together, so this is a great step forward. COVID-19 helped us to discover our common problem."
The interim committee will be working on legalising the association and working on immediate issues.
Full committee
Chairman – Moses Muhangi
Secretary- Jaggwe Robert
Members:
Eng Mwaka Alex (Chess),Thomas Bamutenze (Rollball), Kisomose Annet (Netball), Ayak Harriet (Gymnastics), Mwebesa Harry (Kickboxing), Tamale, Richard.
About Author