National Women's T20 League: Week 2, Damani and Soroti Challengers face off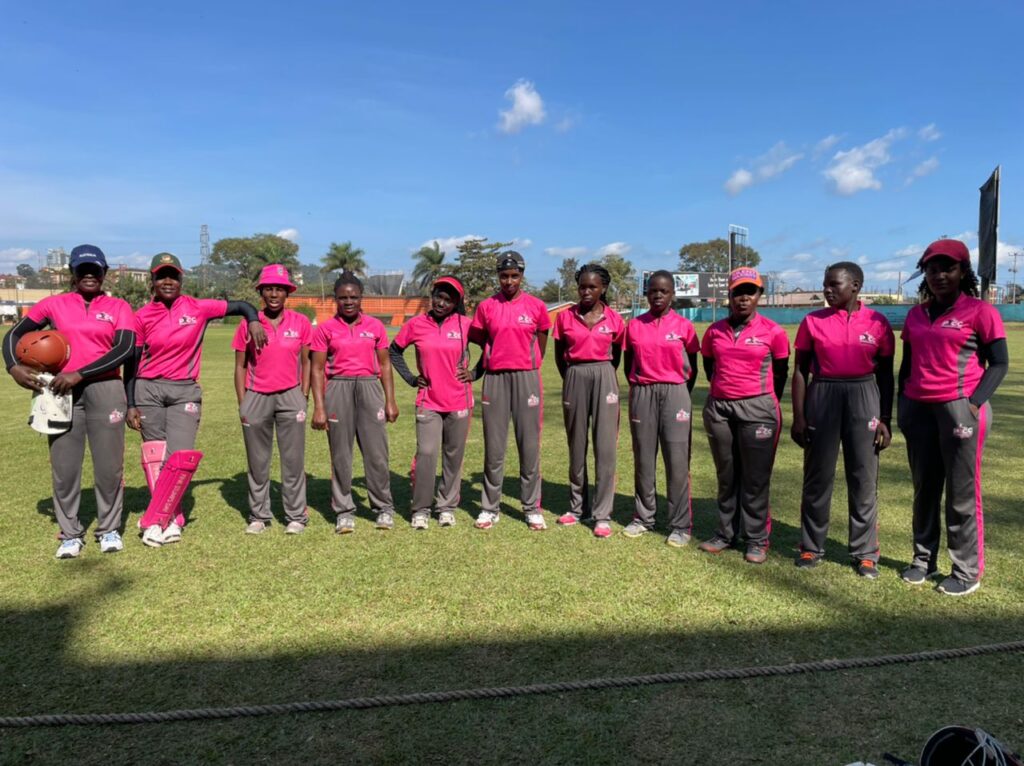 National Women's T20 League: Week 2, Damani and Soroti Challengers Face Off
Wanderers and Aziz Damani were winners on the opening weekend of the national women's T20 league setting themselves up for the title.
The second weekend will have pace setters Aziz Damani taking on Soroti Challengers at the Lakeside Oval in Entebbe, Wanderers will be taking on Olila Cricket Club at Lugogo and Tornado Bee take on Pioneer in Kyambogo on Saturday March 5th 2022.
Pioneer Cricket Club lost to Wanderers on the opening weekend while Tornado Bee fell on the Aziz Damani sword.
Both sides will look at correcting their wrongs to make sure they can get off the mark for the season.
Wanderers relied on the two Bangladesh imports Shohaly Akther and Farjana Boby on the opening weekend and a win against Olila Cricket Club will keep them in hunt of their maiden T20 title.
Match of the Weekend is an anticipated tie between Soroti Challengers and Aziz Damani.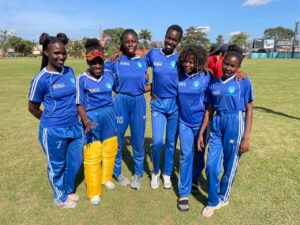 Undoubtedly, it's one of the biggest games of women's cricket. Soroti Challengers always raise their game against Aziz Damani and have always been bridesmaids to Aziz Damani finishing behind them on a couple occasions.
Soroti Challengers will be relying on the experience of Naomi Kayondo, Janet Mbabazi and Kevin Awino to lead them to glory.
Aziz Damani on the hand will look up to Consy Aweko, the returning Rita Nyagendo, Julia Karungi and Gloria Obukor to get them over the line.
Weekend Matches:
1. Olila Cricket Club v Wanderers – Lugogo
2. Pioneer Cricket Club v Tornado Bee – Kyambogo
3. Aziz Damani v Soroti Challengers Cricket Club – Entebbe