Masaza Cup: Two Time Champions Ssingo Face Mawogola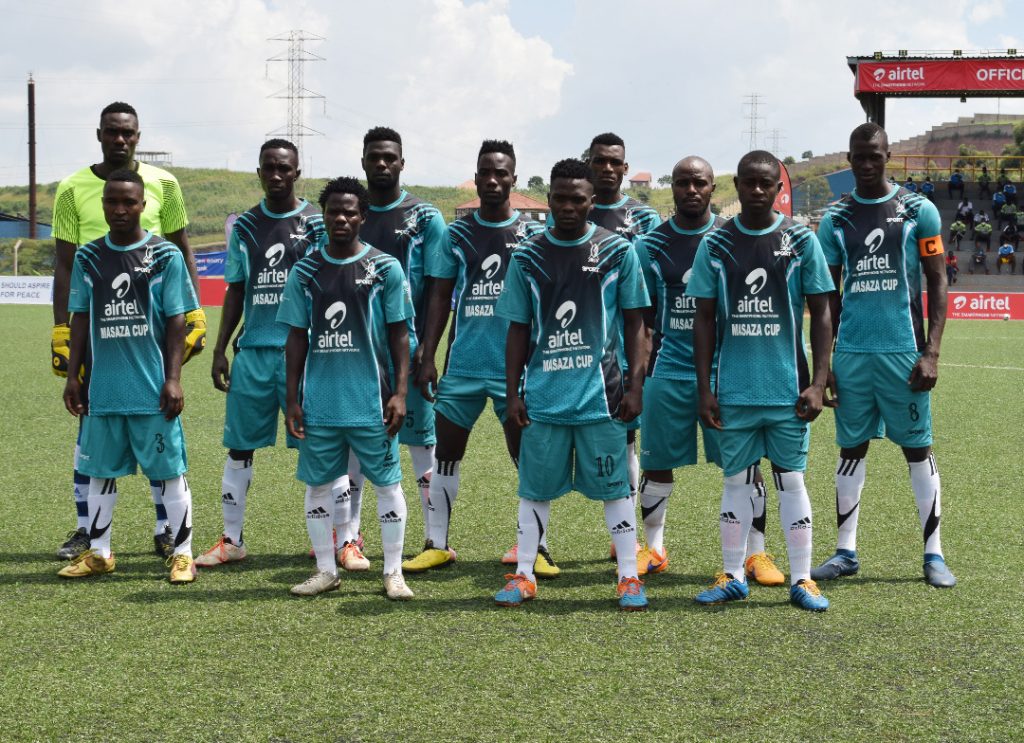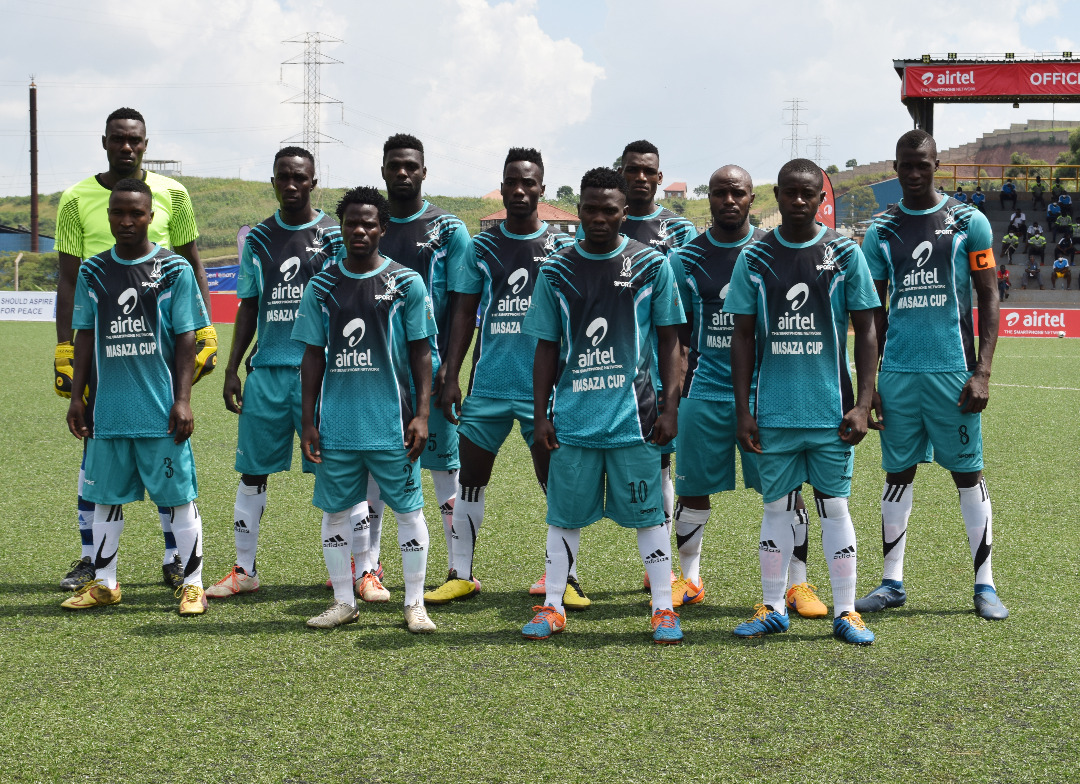 Mawogola, Ssingo will face off in match day two in a seemingly tricky Butikiro group.
Despite a rich tournament history at the back of Ssingo, a neutral ground and an unfamiliar artificial playing artificial mat are factors that can closely bring the two sides on the same table.
Ssingo drew 1-all against the 2011 champions Buluuli in their opener. Henry Tenywa (Bululi) and Joseph Ssewaali (Ssingo) scored the two important goals as their sides shared spoils in the ongoing Masaza Cup tourney.
In the recent past Ssingo has had great performances in the tournament with five finals.
However, they (Ssingo) managed to win only two finals in 2015 and 2018 both against noisy neighbors Buddu.
In the other final appearances, Ssingo lost to the top two most successful teams in the tournament Mawokota in 2013 (1-0) and Gomba in 2014 (4-3) after sport kicks as Mickdad Ssenyonga missed Ssingo's penalty and 2017, Nicholas Kabonge's long range strike at Namboole made a difference as the Gomba Lions took the day.
On the other hand, Mawogola is a two time finalist in 2004 and 2009 losing to the all time champions Gomba on both occasions.
In 2004, Godfrey Wasswa who is currently an assistant coach at Gomba scored a brace and one by former Bunamwaya and Standard High School, Zana forward Sijaali as Gomba sank Mawogola in a 3-1 score in the final at War Memorial Stadium, Nakivubo.
Gomba still through Alex Ikaanga strike in 2009 final beat Mawogola to deny her first trophy at Nakivubo.
Mawogola last advanced from group stages nine years ago in 2011.
In a pursuit to regain her glory, Mawogola faced a set back as their experienced coach Simon Dungu "aka" Dunga is ruled out after testing positive for COVID-19.
Assistant coach Jamadah Magaasi will be sitting in for his master Dunga as Mawogola face Ssingo tomorrow.
The tournament kicked off yesterday before his majesty Kabaka Ronald Muwenda Mutebi Kimera II at FUFA Technical Center in Njeru as holders Bulemezi and Butambala played for a one all draw.
About Author