Masaza Cup: Buluuli, Butambala to Lock Horns in a Classy Butikiro tie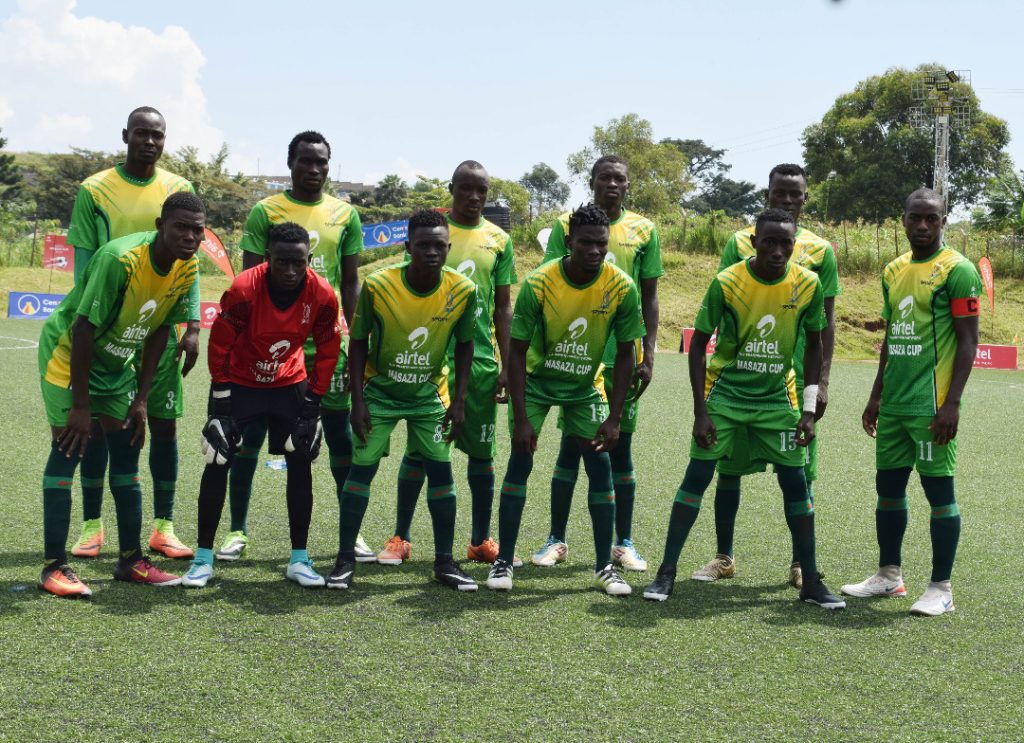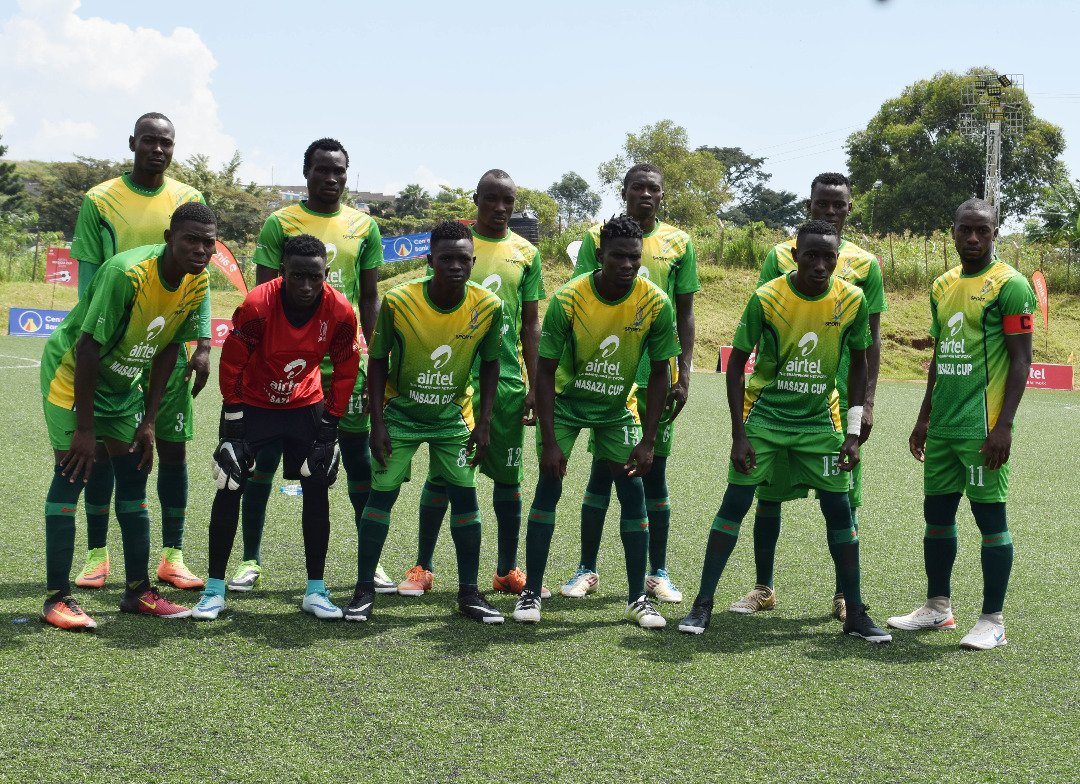 The 2011 Masaza Cup champions Buluuli will face Butambala in their second game of the tricky Butikiro group on Tuesday, the 15th December 2020 at FUFA Technical Center in Njeru.
The tie comes shortly after both sides settled for draws in their respective openers.
Butambala held 2012 who are also the defending champions Bulemezi 1-1 in the official tournament opener. Sharif Nsereko sent Butambala into the lead before Benardo Kateregga equalized for Bulemezi.
Whilst Buluuli also settled for a 1-1 draw with Ssingo. Henry Tenywa (Bululi) and Joseph Ssewaali (Ssingo) scored the two important goals as their sides shared spoils.
Buluuli last advanced to the knockout stages 7 years ago in 2013 when they lost to eventual champions Mawokota 1-0, a goal scored by Uganda Cranes forward Farouk Miya from a free kick.
It should be remembered that Buluuli first and last won the tournament in 2011 with a 2-1 win over rivals and neighbors Bulemezi.
Buluuli faced a huge blow a head of the tournament kick off after their tactician Noah Mugerwa and his assistant Peter Sibo tested positive for COVID-19.
Shafik Kyagulanyi who is the team's technical official was on the touchline to replace Mugerwa and his assistant.
Butambala have unfavorable tournament history compared to Ssingo.
Butambala's biggest stage in the tournament is quarterfinals that came on four accessions in 2014, 2015, 2016 and 2019.
In 2015 Butambala drew 1-1 with Bulemezi in Kasana and 2-2 in Butambala to drop out on 3-3 aggregate with away goals disadvantage.
In 2016, they lost 3-1 on aggregate to Bussujju. The first leg in Kimuli, Bussujju ended 2-0 and 1-1 in the return leg for Bussujju to progress.
Last edition (2019), Butambala lost to Buddu 3-1 on aggregate with Buddu wining 3-1 at Masaka Recreation Center before they settled for a goalless draw in the return leg.
The tournament kicked off yesterday before his majesty Kabaka Ronald Muwenda Mutebi Kimera II at FUFA Technical Center in Njeru as holders Bulemezi and Butambala played for a one all draw.
About Author