The 2nd FUFA Intermediary Training is on Today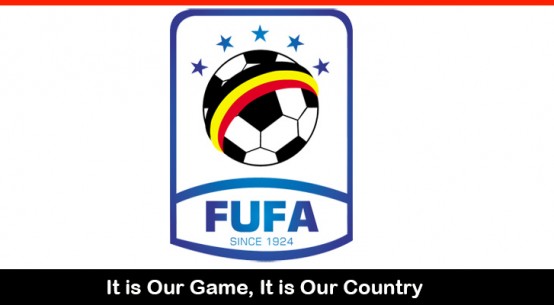 The Federation of Uganda Football Associations (FUFA) will on Monday 14th December conduct the 2nd training of intermediaries at Jevine Hotel, Rubaga.
As a way of following Covid19 regulations and SOPs, participants will be grouped into two classes A and B.
Some of the topics to be tackled during the training include intermediary regulations, FUFA and it's development programmes, dispute resolutions, FUFA Communications, ITC concept and DTMS, FUFA regulations on status and transfer of players and administrative procedure of intermediaries.
The above mentioned topics will be conducted by FUFA secretariat members such the FUFA 2nd Vice President Darius Mugoye, Hajjat Aisha Nalule, Ahmed Hussein, Decolas Kizza, Denis Lukambi among others.
The two days training that will climax on Tuesday 15th with an examination assessment will help further streamline the roles and duties of intermediaries since they are part of the football industry.
The maiden training was held in September 2019 at Jevine hotel, Rubaga.