Masaza Cup Tournament: Youthful Busujju Registers First win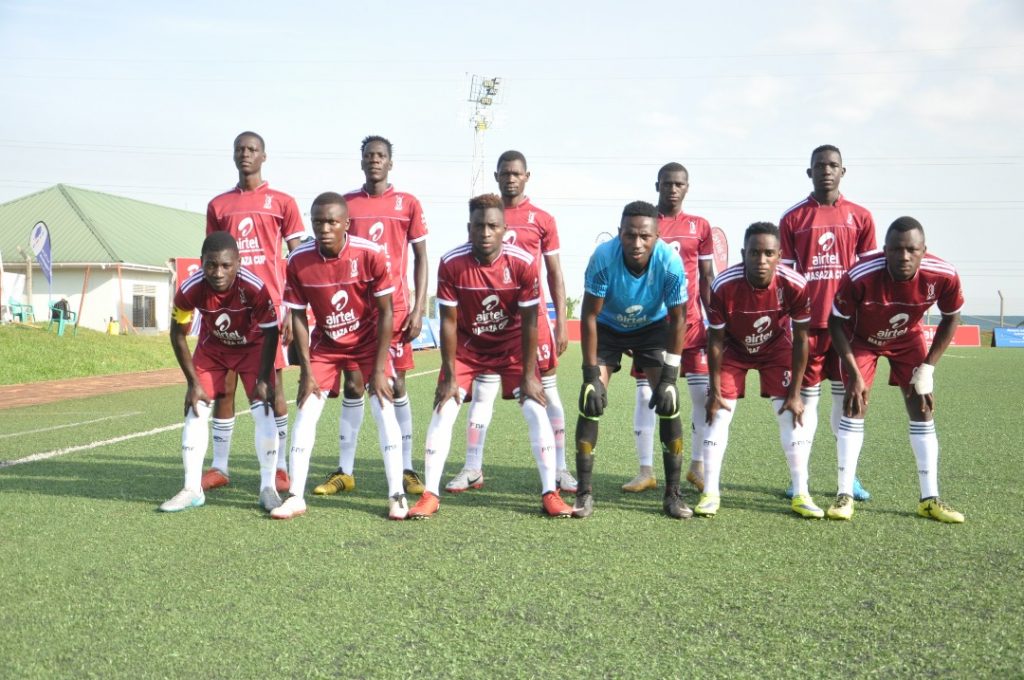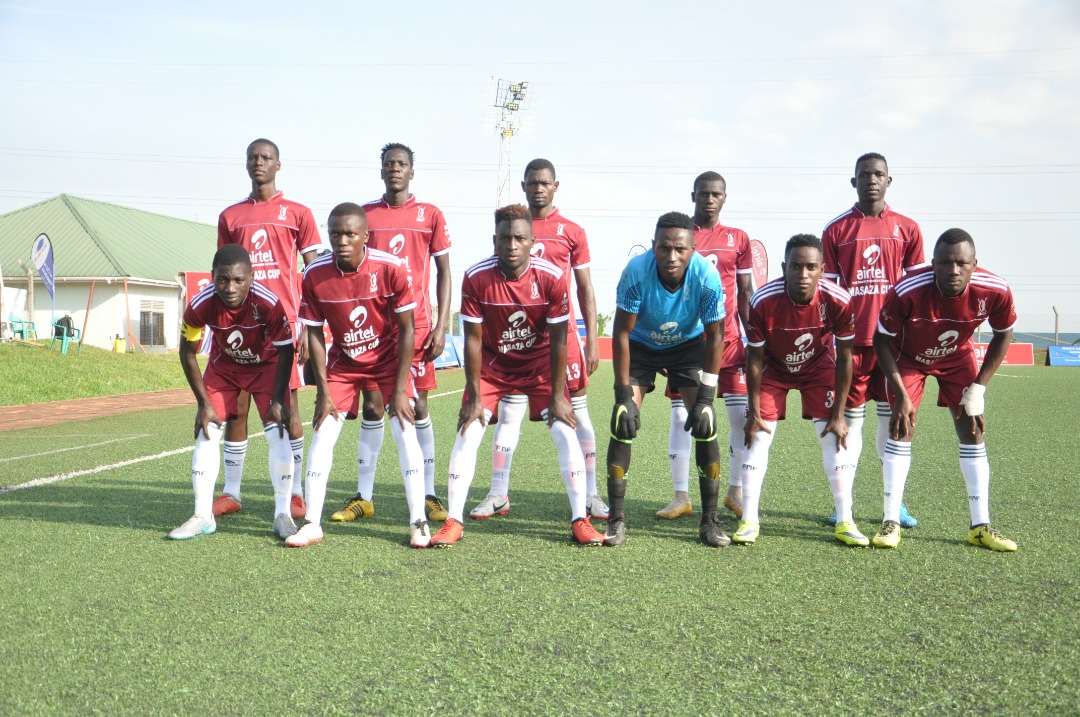 Youthful Busujju have beaten Buwekula 2-0 to register their first win in the 2020 Masaza Cup tournament at FUFA Technical Center in Njeru.
Shafic Kakande's 28th minute strike sent Busujju into the lead before Isaac Kiberu scored directly from corner kick in the 71st minute of play to seal a 2-0 win.
This becomes the first win for Busujju in 3 matches, making it 4 points, to tie with Kyaggwe and Buweekula.
Busujju lost 2-1 to Busiro in the opening game before a 1-all draw against Kyaggwe in the second, whilst, Buwekula beat Kyaggwe 2-1 in the opener and a 2-2 draw over Buvuma in the second.
Busiro sits at the top with 6 points in two games. In the opener, they (Busiro) beat Buvuma 7-0 and a slim 2-1 against Busujju.
Busujju XI
Kalule Henry (GK), Otunnu Stuart, Alijuna Bernard, Bugembe Issa,Irinimbabazi Ivan, Kakande Shafic, Kiberu Isaac, Omirambe Brian,Ndifuna Bernard, Witaikire Raymond M, Kaye Ronald
Substitutes.
Bukenya Benon, Ssebuffu Manfred, Ssaka Fahim, Kasozi Samson.
Head Coach: Mulindwa Frank
Buwekula XI
Walusimbi Eddy (GK), Ssemanda Geofrey, Kizito Ronald, Nsuki Fahad, Luwagga Fred, Agondu Bob Martin, Kyeyune Mike, Kiwanuka Isaac, Mwanje Hussein, Kisenyi Mark, Nyanzi Daniel.
Substitutes:
Ssali Samuel, Yiga Sande, Kikambi Martin, Nsereko Jamaldin.
Coach: Kafeero Robert.
About Author