Masaza Cup: Felix Kawooya Ssekabuuza named Gomba head coach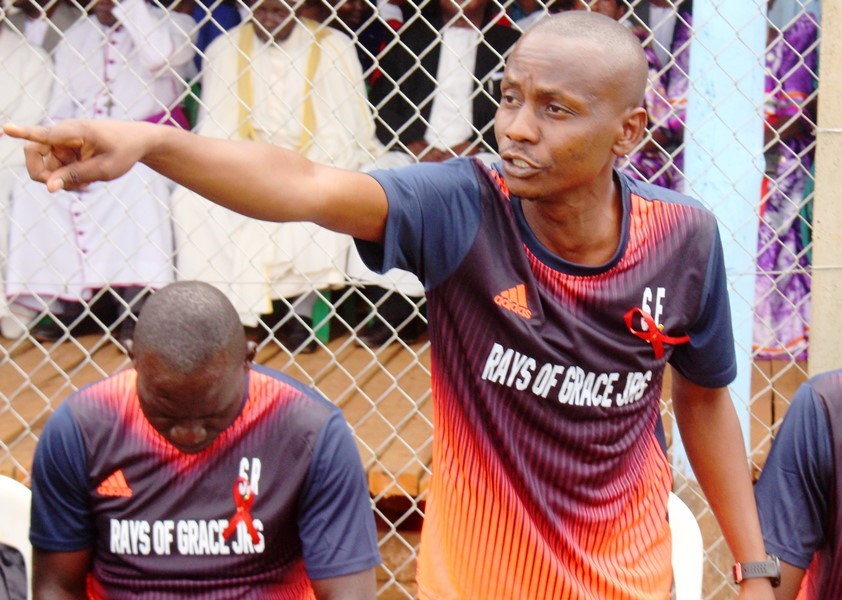 CAF 'B' Licenced tactician Kawooya Felix Ssekabuuza is the new Gomba Ssaza team boss.
The ex Ntungasaaze FC, Masavu FC, Nsaggu FC and Kyaggwe Ssaza team Coach will be deputized by St.Lawrence University Beach Soccer side gaffer Davis Nnono .
Ssekabuuza has a vast experience in the Masaza competition having handled Kyaggwe as an assistant and recently deputized Coach Mugerwa Simon Peter as Busiro FC won it's maiden Masaza trophy after shocking crowd favorites Buddu  (2-1).
Gomba was pitted in Muganzirwaza group alongside defending champions Busiro, thee (3) time champions Mawokota, Ssese, Mawogola and Kabula.
Gomba is the most successful county in the tournament having won five (5) trophies since Masaza Cup inaugural edition in 2004.
About Author