Masaza Cup 2020: Finals will be played without spectators – Ssekabembe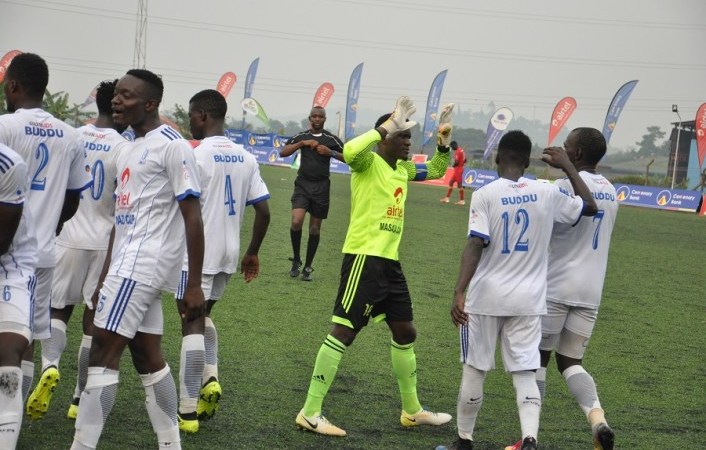 The local organizing committee of the Masaza Cup 2020 tournament has confirmed that the long awaited final will be played without spectators due to COVID 19 restrictions.
According to the Buganda minister for Sports and Leisure Henry Ssekabembe, they have tried every possibility but they failed to come up with a solution.
"I want to inform the whole kingdom that all preparations for the 2020 Masaza Cup are ongoing," Ssekabembe said before adding.
"We have been informing you that this game will be played at St. Mary's Stadium Kitende. I want to emphasize that this time around, we shall not be with fans."
"We did everything possible so that we have fans but we failed, I want to take this opportunity to apologize to all of you for this inconvenience."
"The two finalists and third play-off teams, please don't come with your fans, match officials are only ones allowed to attend."
"But the game will be broadcasted live on BBS TV, CBS radio and all social media platforms," he added.
The closely contested final battle will be between Gomba and Buddu at St. Mary's Stadium Kitende on Saturday March 6th.
Gomba are targeting their fifth title while Buddu is aiming for their second victory.
About Author