Kidoze (2005-11) wins the 2023 MUKOBA sports Galla, over 22M fundraised for stadium construction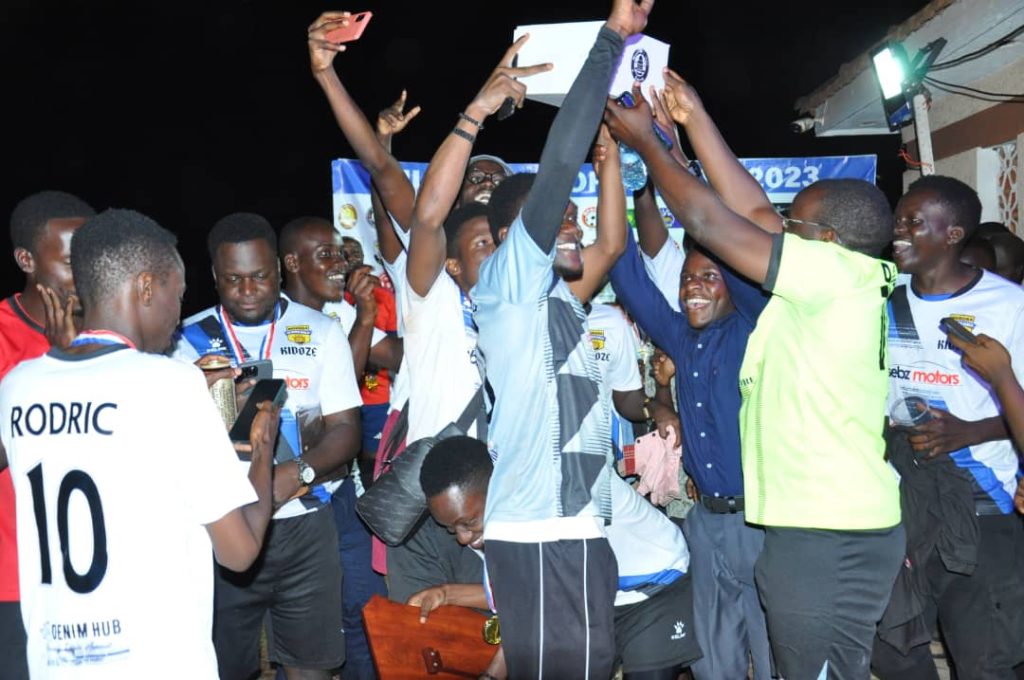 Kidoze (2005-11) wins the 2023 MUKOBA sports Galla, over 22M fundraised for stadium construction
Kidoze, a class of 2005-2011 of Mugwanya Preparatory School was crowned the overall champions of Mugwanya Preparatory Old Boys Association (MUKOBA) sports Galla.
The galla was held on Sunday, the 8th October 2023 at Mugwanya Preparatory School in Kabojja.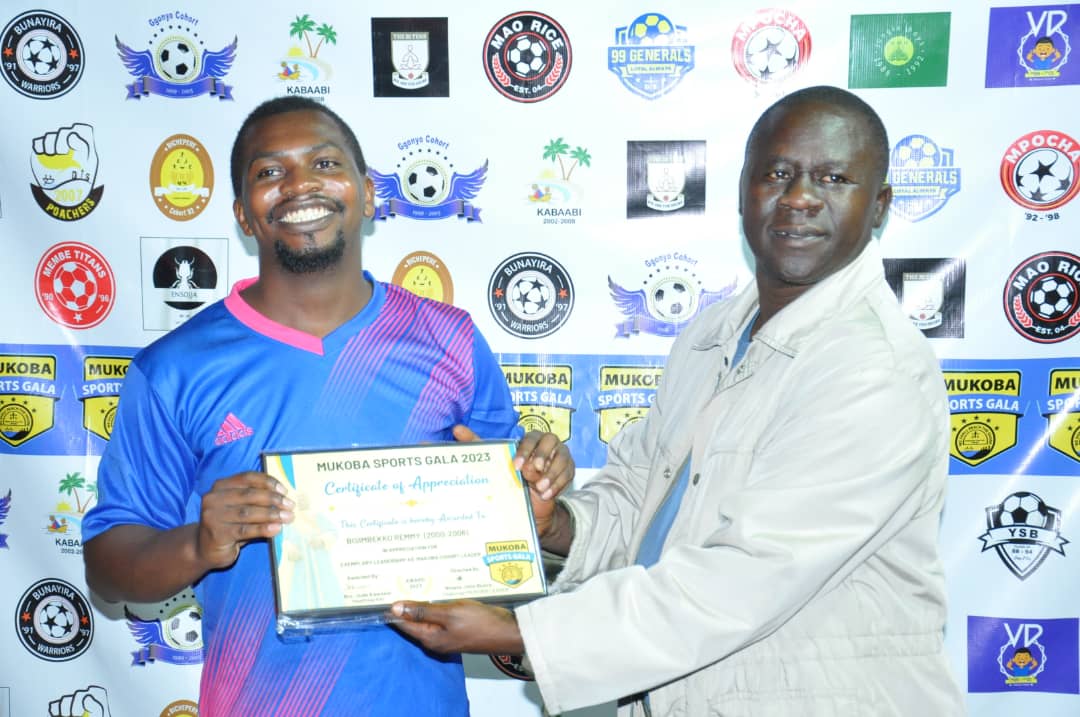 Garnering 76 points from seven disciplines, Kidoze dethroned Ensojja (1989-95) who finished second on 72 points.
In the third place was the class of 1991-97 (Bunayiira). Bunayiira won the volleyball gold medal after overcoming Miners cohort in the final.
Kidoze was champions for the three legged race, tag of war, whilst the class of 2008-14 won the sack race.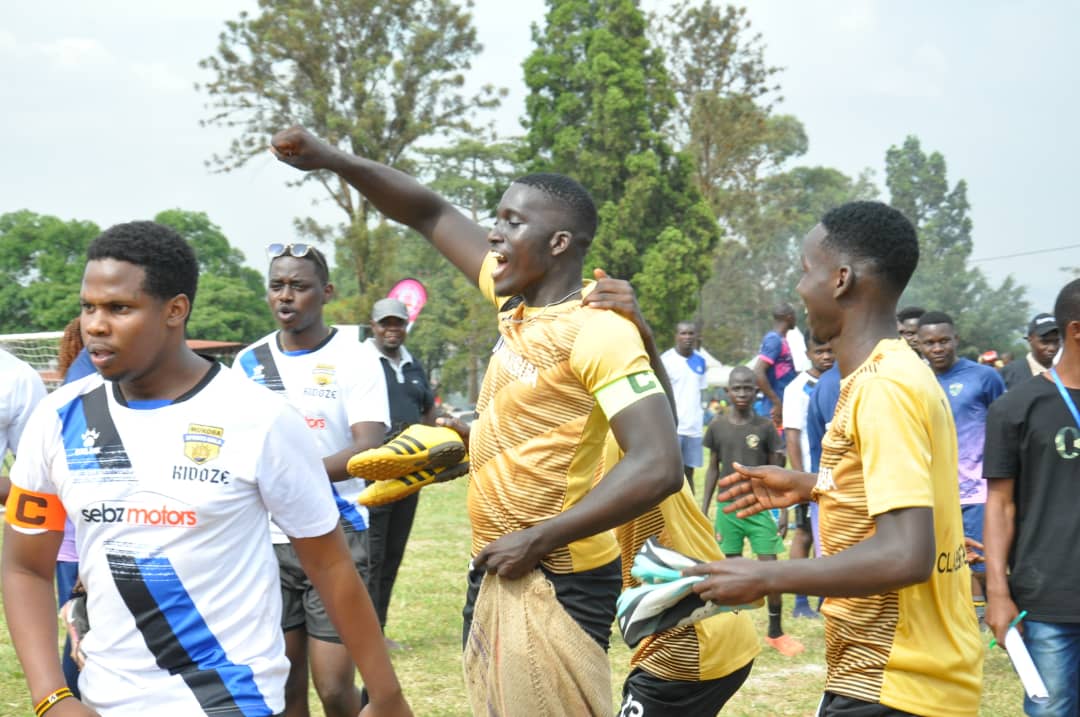 Class of 2007-2013 (Kabojja 13) won the football championship. The beat the second oldest cohort 1984-90 (Miners) by 3-2 in penalties.
The normal time ended in a 2-all stalemate Moses Lukyamuzi scored a brace for miners (1984-90) whilst Paul Nsubuga Kizito and Maximillan Yiga netted for 2007-13 (Kabojja 13).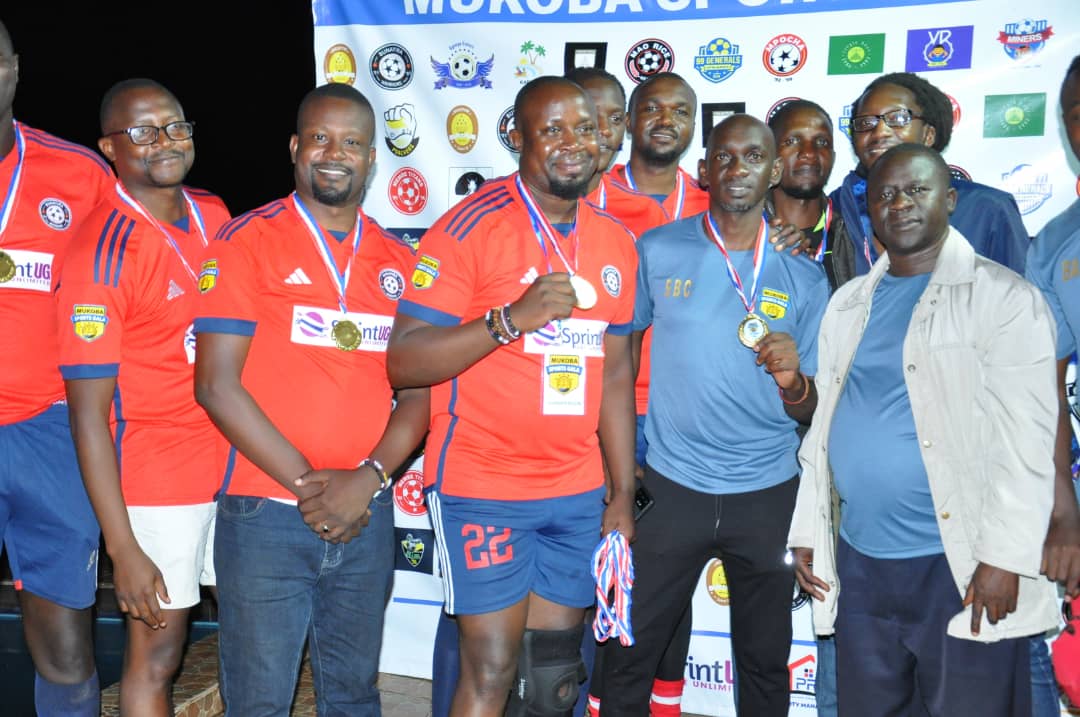 Miner's (1984-90) forward Stephan Ssekayombya was the top goal scorer as Yiga Maximilian class 2007/2013 was named tournament's Most Valuable Player  (MVP).
Speaking at the closing and awarding Ceremony, the chairperson of the 2023 Galla John Bosco Ntaate lauded fellow MUKOBA members for the unity to the cause
"I'm grateful for the unity to this cause. As Old Boys of this great and historical school, our target is to put up a modern football stadium.
This is not the only achievement we focus on. Unity in business as we support each other, help our very child to acquire jobs within us, group investment among other things.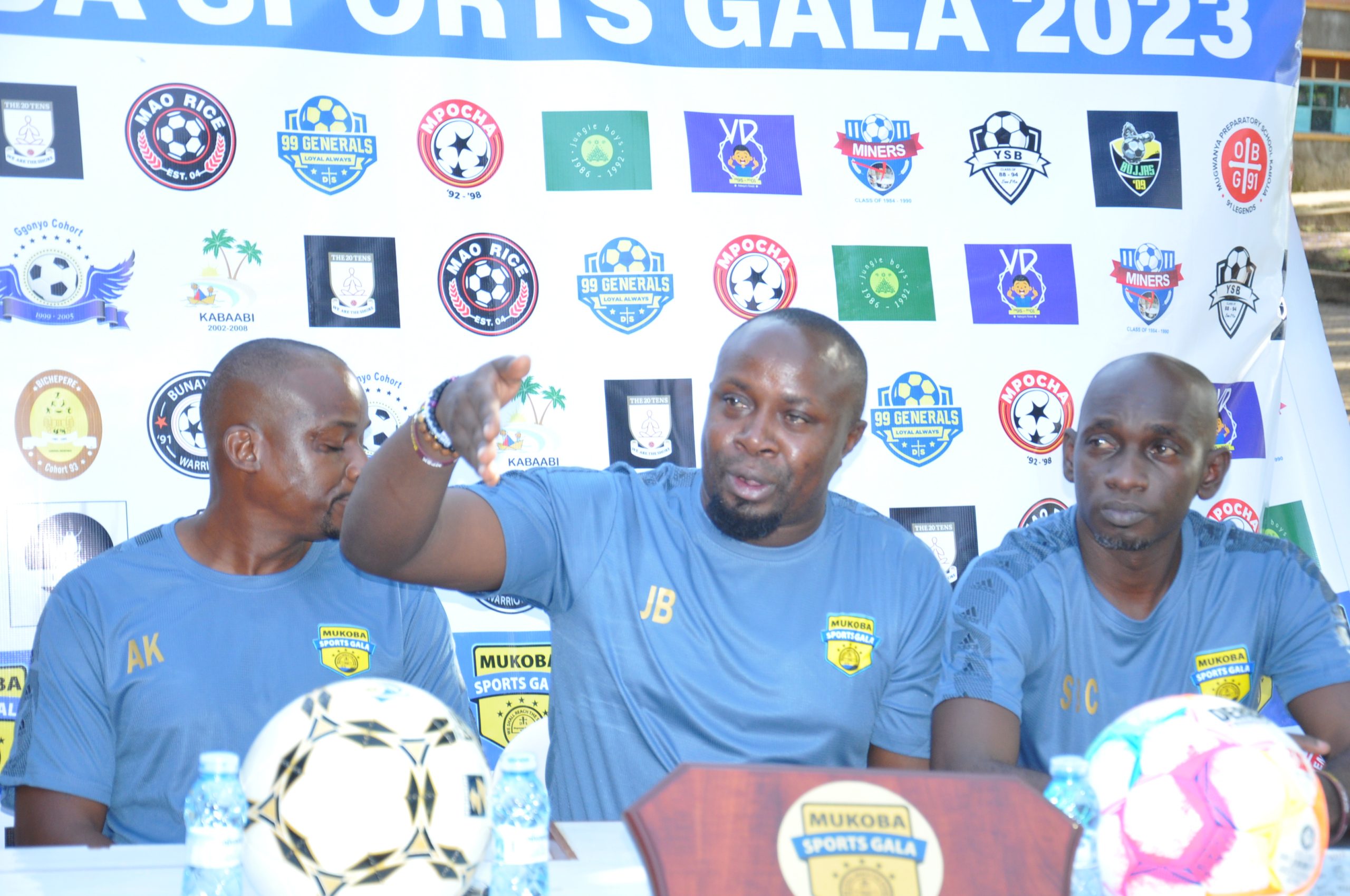 This school nurtured many of us and we have a command in different spheres and we must keep it's reputation shining". Ntaate.
The school's new head teacher Brother Kaweesa was the guest of honor.
Over 22 million Uganda shillings was fundraised from this year's Galla and all proceeds shall go to the stadium construction.
The first phase of the stadium will cost 100 million Uganda shillings and shall commence at the end of the month to begging of next year.
About Author