Mugwanya Preparatory old students unveil architectural plan for a state of art mini stadium for school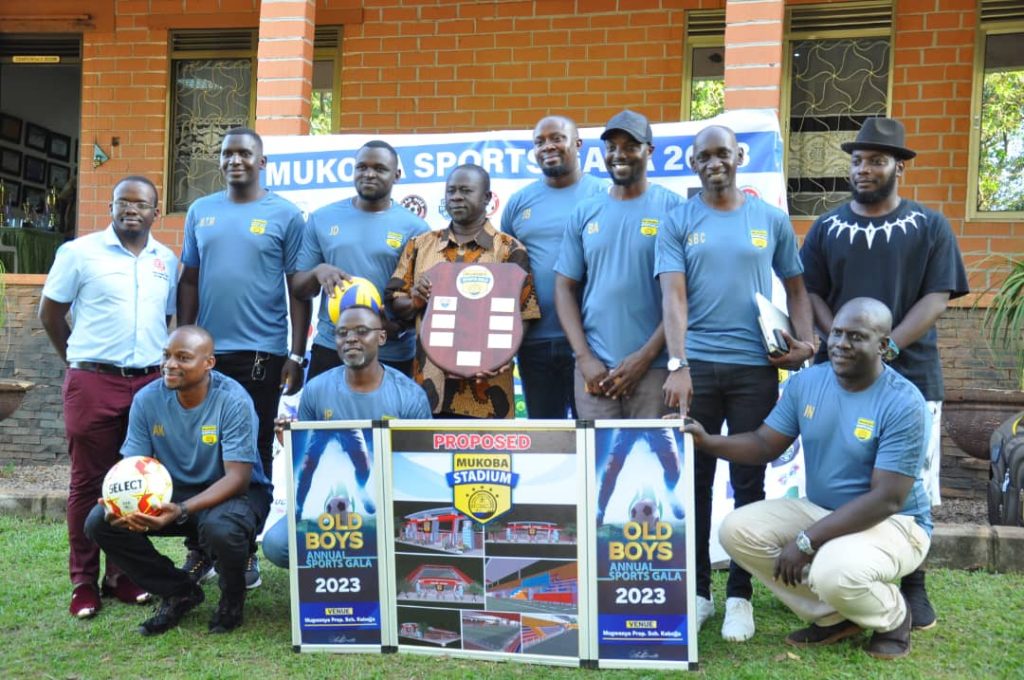 Through their old students association/body of Mugwanya Kabojja Old Boys Association (MUKOBA), the former learners at Mugwanya Preparatory School have a unveiled an architectural plan for a state of art mini stadium as away to give back to the school.
Starting back in the early 1960s, Mugwanya Preparatory has produced many prominent old students who are influential in the different spheres of life.
The MUKOBA stadium is set to be built in two phases and the first phase proposed for UGX. 100,000,000.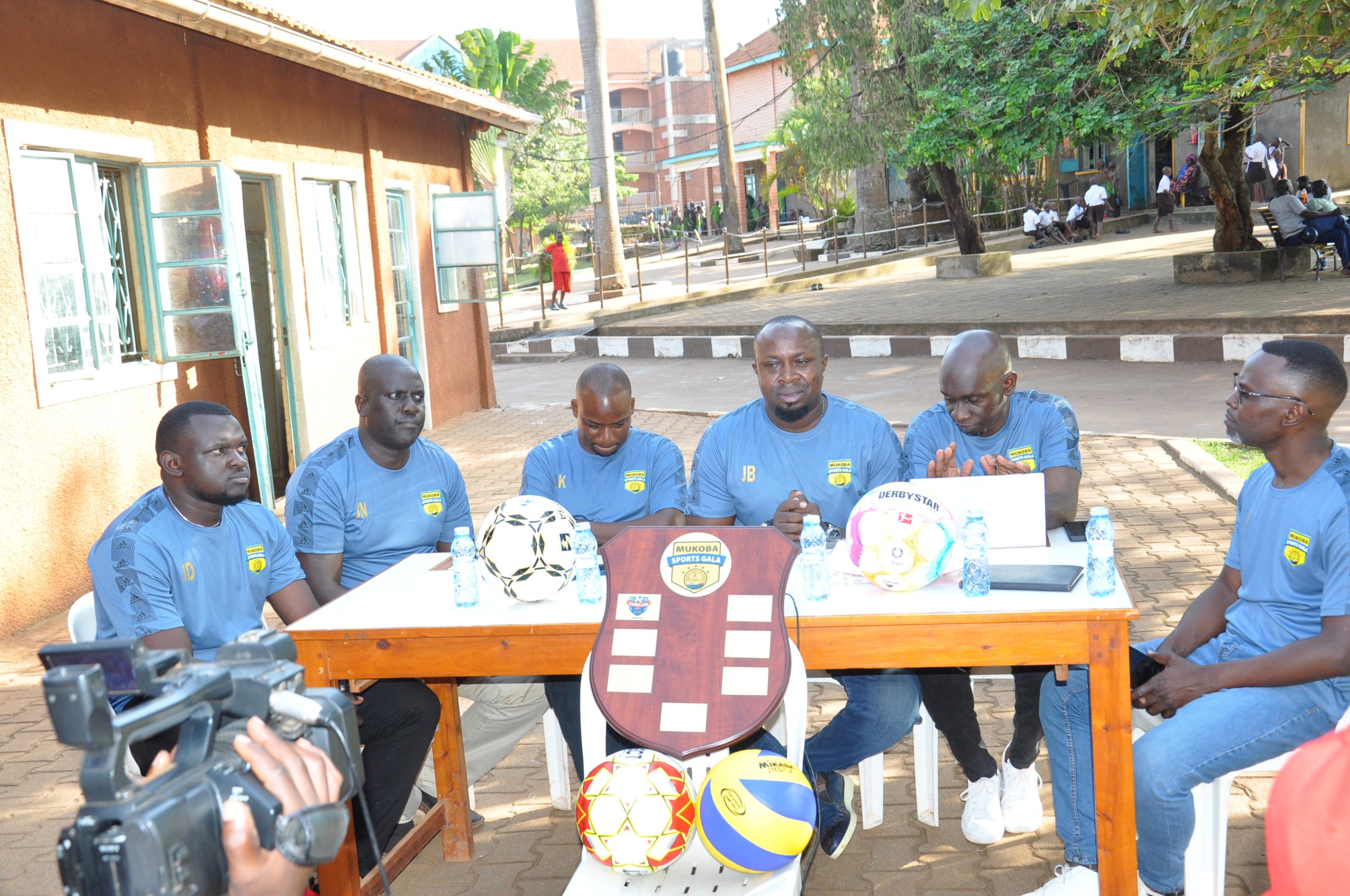 With a beautiful artistic impression already designed in place by an old student Eng. Allan Kimera, phase I works shall commence at the beginning of next month and end at the beginning of next year.
The 3rd edition of the upcoming MUKOBA Sports Gala scheduled for Sunday, 8th October 2023 at the school playground shall be the fundraising event.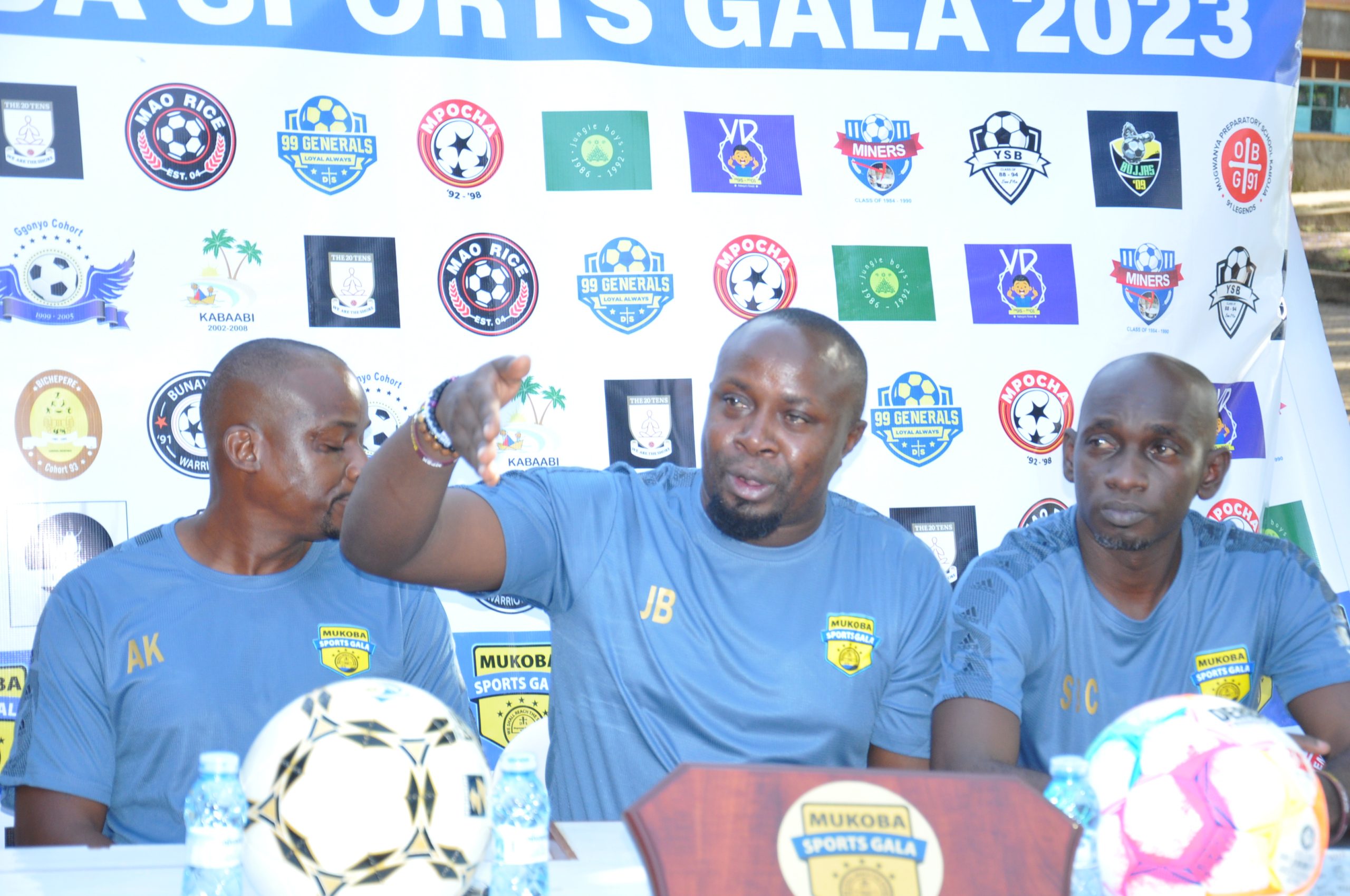 Twenty teams, named after the different years that the old students studied at the school will play in the gala with a shield awaiting the winners on the day. Each team shall pay a participation fee of UGX. 1,000,000.
Speaking to the press during the unveiling, John Bosco Ntaate, the chairperson of the 2023 MUKOBA sports gala urged the old students to turn up for the noble cause.
"As old students of Mugwanya preparatory school Kabojja, we take pride in the school that made us who we are.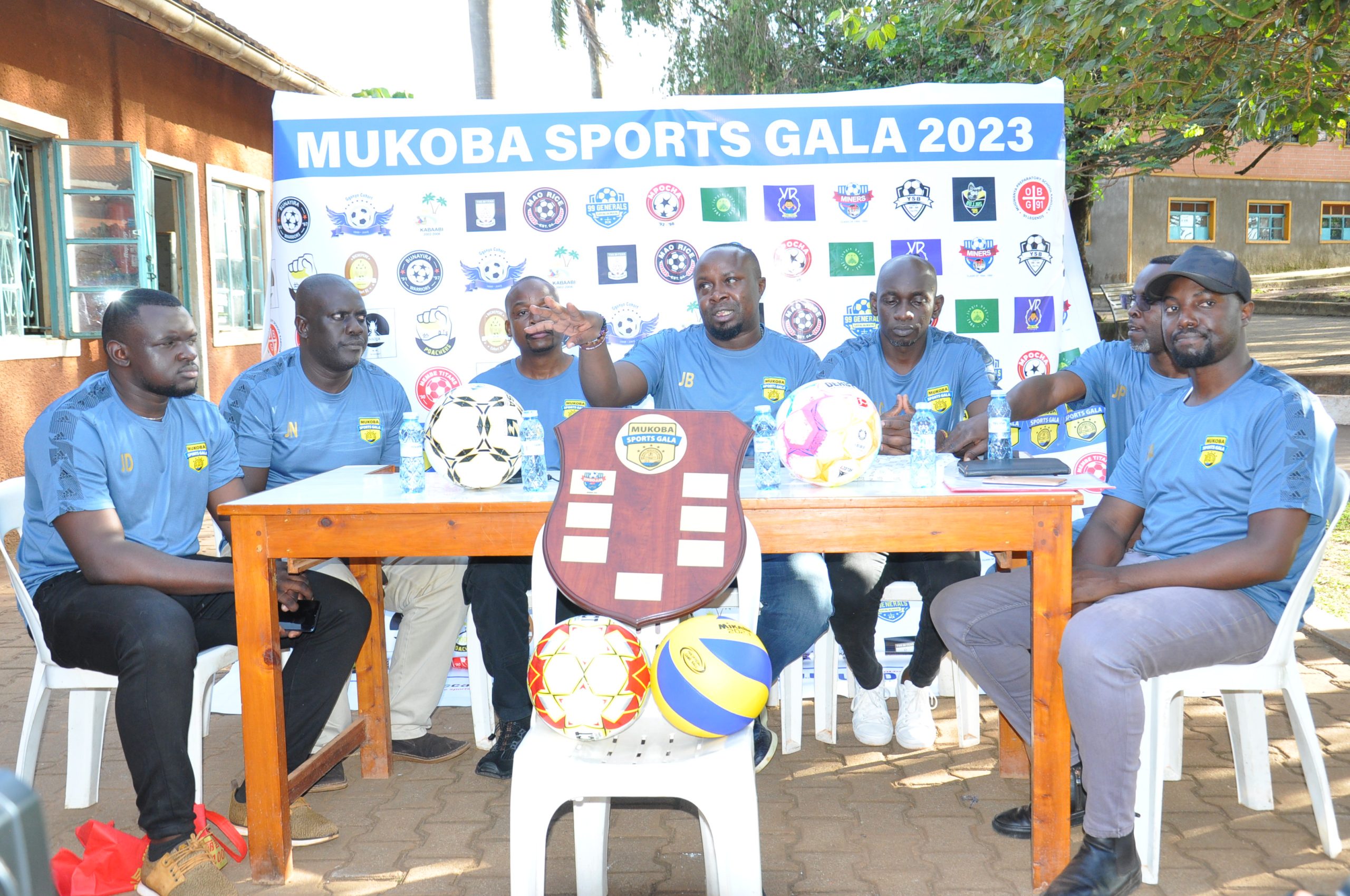 We have the stadium project as old. This project is expected to be done in phases; starting with immediate  grading and leveling of the land that will be followed by the grass planting before the end of 2023.
The second phase will see the construction of the stands for the fans students and the sports gala is one way of bringing us together and raise funds as we have fun for the entire day.
I call upon the old students to turn in big numbers" Ntaate.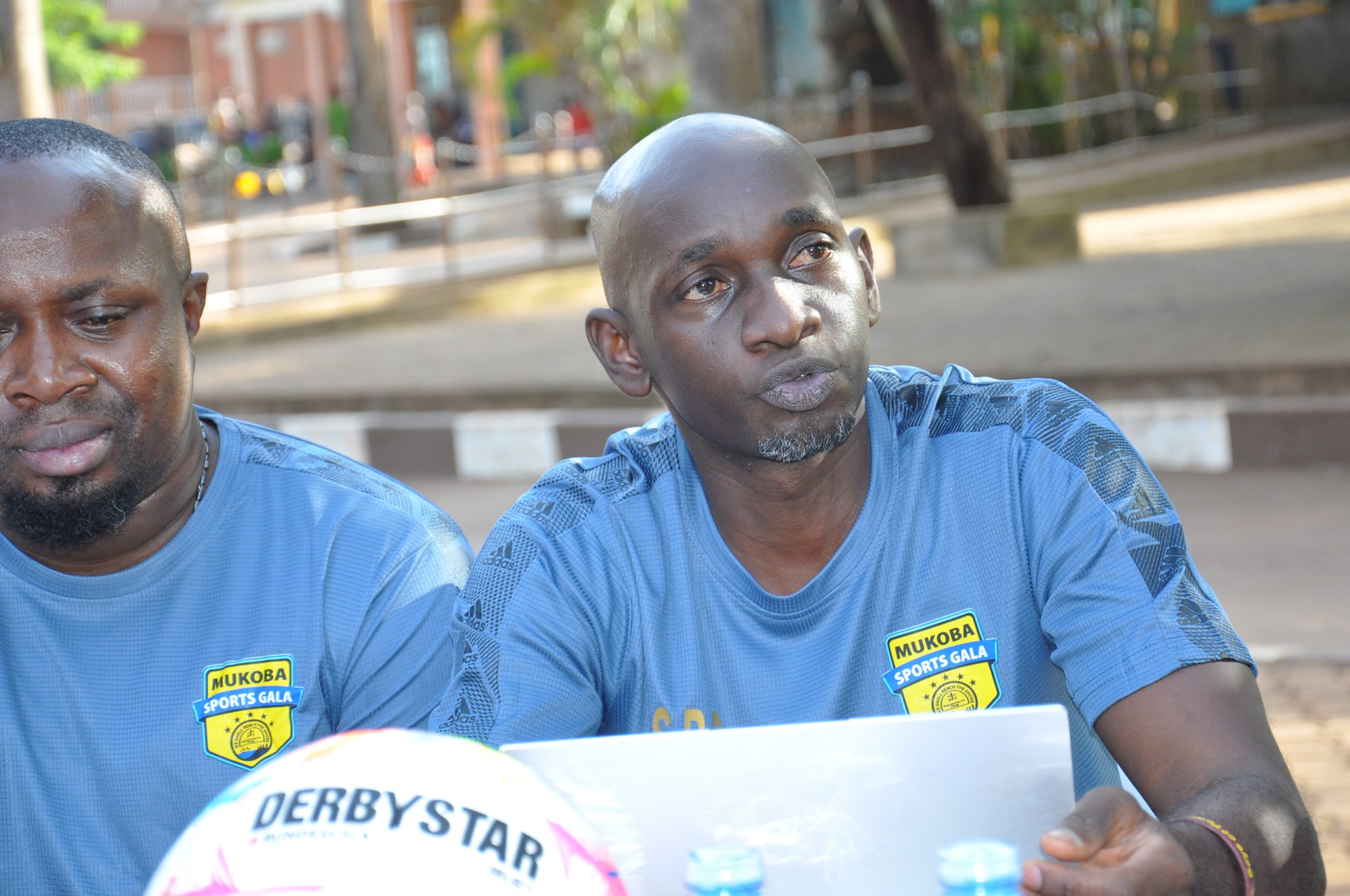 According to Charles Brian Senyonga (Omutegeke), the in charge of technical affairs confirmed that the gala will be played on 7 aside basis (6 upfield players and a goalkeeper).
The teams will be grouped into four (4) with 5 teams each.
In phase two of the project all teams Ensojja Miners (84-90), Bichepere (93), 99 Generals, Mao Rice, VD (95-01), Kabaabi (2002-2008), Poachers (2002), Bunayira Warriors (91-97), Ggonyo (99-2005), Bojjas (09), Jungle Boys (1986-1992), Membe Titans (90-96) shall be assigned a potion to construct.
About Author