Is It Ayub's Strong Immunity That he Overcame COVID-19 In A week?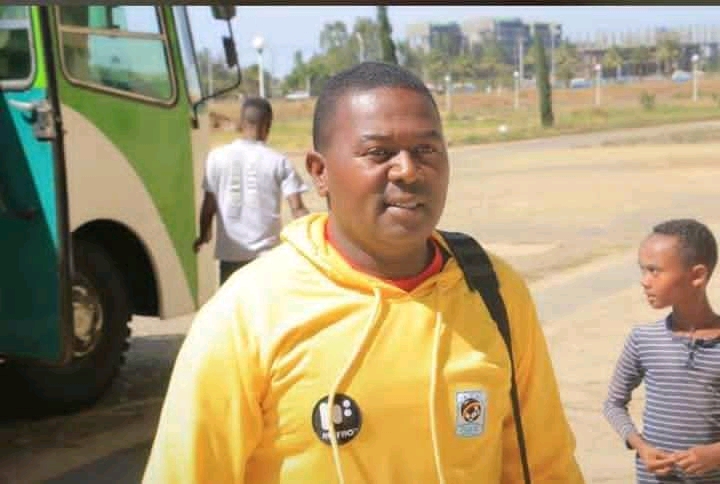 A week ago news hit public that U17 women's national team head coach Ayub Khalifa tested with the deadly disease, COVID-19 and he was immediately put into self isolation.

Since then the national team that is preparing for double header fixture against Cameroon in FIFA Women World Cup qualifier, have been under the guidance of assistant coach Hadija Namuyanja.
However, on Friday evening, FUFA news outlets revealed that Ayub Khalifa is now free and cleared by medical doctors to resumes is daily works.
"Having been tested positive for COVID-19 and went into self isolation with the guidance of the medics. I have now fully recovered and proven negative after undergoing further tests" Ayub Khalifa speaking to FIFA media.
"Have now been cleared to continue with my daily chores. I will rejoin the National U-17 Women camp preparing for the FIFA World Cup U-17 Qualifier against Cameroon."
" I would like to extend my sincere appreciation to the medical team, President of FUFA Eng. Moses Magogo, my family and friends who have supported me during these trying times. My gratitude also go out to the technical staff and officials that have been handling the team in my presence," He added.
Khalifa will rejoin the camp on Saturday 17th October.
Uganda will be hosting the first leg on 31st October at Lugogo before the return leg in a fortnight.
About Author