Hussein Mbalangu appointed as Mbarara City caretaker manager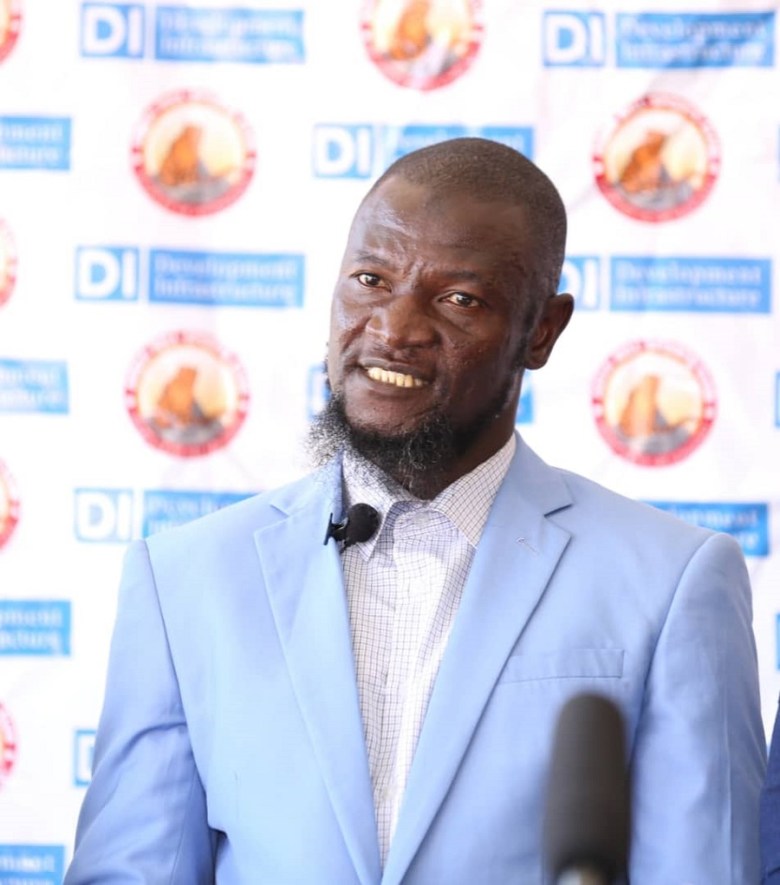 After partying ways with Kefa Kisala, Mbarara City FC appointed Hussein Mbalangu as a caretaker manager as the hunt for permanent coach goes on.
Mbalangu replaces Kisala who laid down tools at the club over disagreements just few days after his appointment.
Kisala cited poor working conditions at the club that including few match balls during training and the low motivation levels by the players due to lack of facilitation.
"Hussein Mbalangu will be the Care Taker manager for the mean time until the club management decides on who to be the head coach," a statement on Mbarara City's social media accounts reads.
Meanwhile, Mbalangu joins the Ankole Lions after he fell out with his former bosses Arua Hill after guiding them to the StarTimes Uganda Premier League promotion.
He is said to have breached the club's code of Conduct and the club decided to sack him.
Mbalangu will work with Ahmed "Kadidi" Ssenyange as the immediate assistant coach.
🅦🅔🅛🅒🅞🅜🅔 🅗🅞🅜🅔
K̶e̶f̶a̶ ̶K̶i̶s̶a̶l̶a̶ ̶ ❌
𝗛𝗨𝗦𝗦𝗘𝗜𝗡 𝗠𝗕𝗔𝗟𝗔𝗡𝗚𝗨 ✅
Mbalangu will be the 𝐂𝐚𝐫𝐞𝐭𝐚𝐤𝐞𝐫 𝐌𝐚𝐧𝐚𝐠𝐞𝐫 for the mean time until the Club Management decides on who to be the Head Coach.#OurClubOurCity#AnkoleLions🦁 pic.twitter.com/pJuxngnv5p

— Mbarara City FC Official (@TeamMbararaCity) September 28, 2021
About Author