Mulondo surprised by maiden Cranes call-up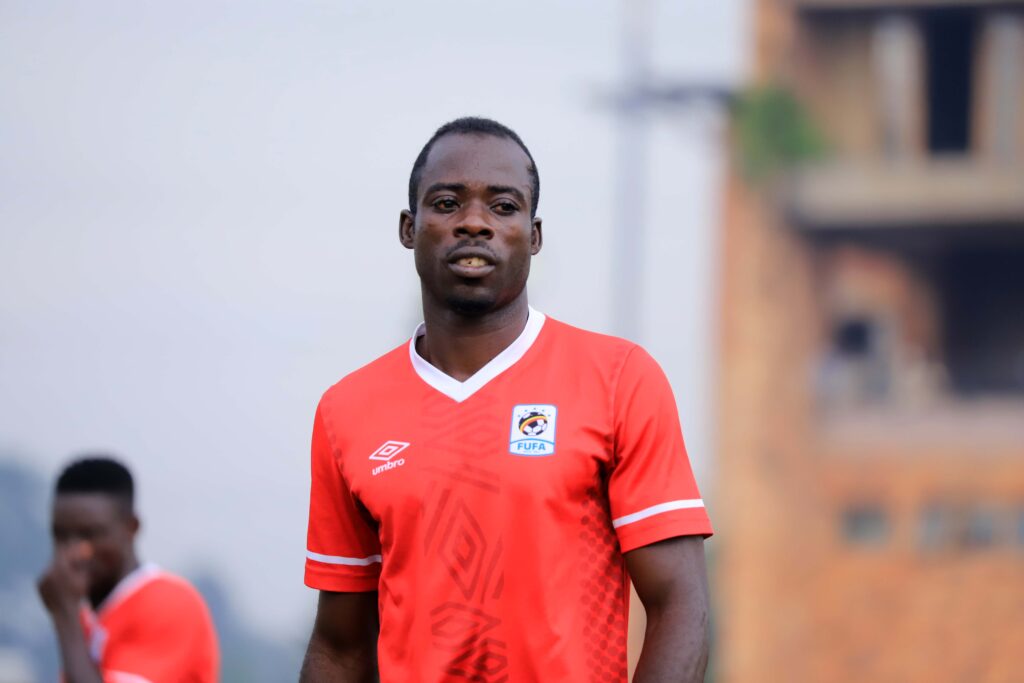 Vipers SC defender Livingstone Mulondo was all but left surprised after receiving his maiden national team call-up.
Mulondo received his first ever call-up to the Uganda Cranes squad, ahead of their 2022 FIFA World Cup qualifier double header against Rwanda.
According to him, being called into the Cranes squad came as a surprise as he didn't expect it to happen.
"I don't think l was expecting to get into the Cranes squad, even before the season has started," Mulondo told was quoted by Vipers SC official website.
"I thought it would take quite a while, to be honest, but maybe l got lucky, l don't know. I'm very happy and just grateful for the opportunity."
"I'm a player who doesn't take anything for granted, so hopefully l can go there, do well and just get some games even if it's one game, l don't mind. I'm just so happy," he added.
Mulondo may go on and make his Cranes debut when they travel to Kigali next week to face Rwanda on Thursday, October 7th before hosting them at the St Mary's stadium, Kitende in a return leg two days later.