History against Cranes as they seek 2021 AFCON qualification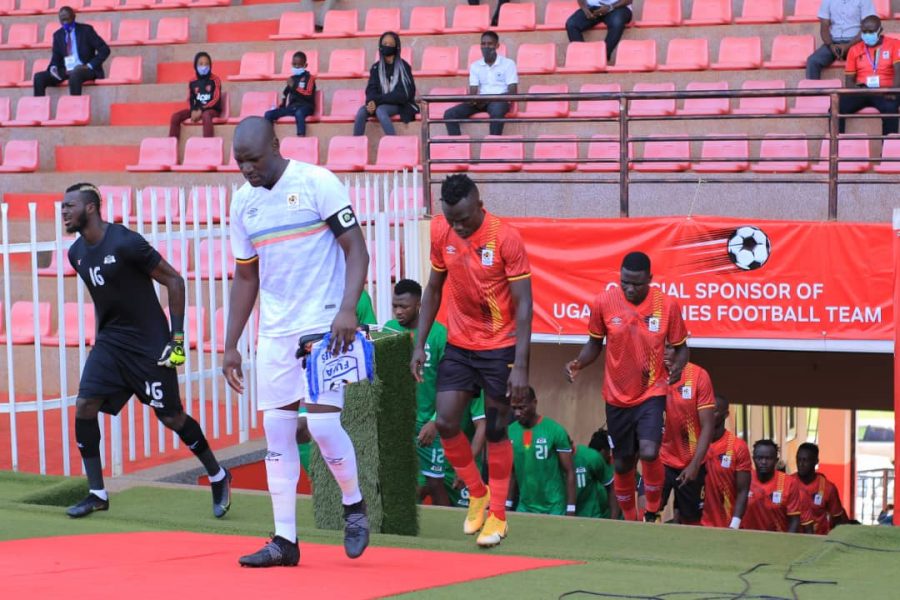 Uganda Cranes will lock horns with Malawi in their Africa Cup of Nations Group B qualifying battle targeting a point if they are to make it to Cameroon.
If Cranes register a point on Monday, they will join Burkina Faso who have already qualified for the finals.
Meanwhile, Malawi are in need of a win at Kamuzu Stadium if they are to make it to the Afcon finals.
After picking a win against the Bright Stars in their last assignment, the Flames are just a point behind Cranes and to qualify they will need maximum points on Monday.
The East Africans drew 0-0 with Burkina Faso at home, it is the only point they have collected from their last two games.
This is not the first time Cranes found themselves in need of points on the final qualification game and most of these times, they failed to make it.
During the 2008 AFCON qualifiers, Uganda entered the last game targeting a win with 3-0 score against Niger to qualify for the final tournament.
Unfortunately, Uganda won the game 3-1 and they failed to make it to the the final tournament.
The same scenario happened in 2011 during the 2012 AFCON qualifiers when Cranes needed a win against Kenya in the last group game at Mandela National Stadium Namboole but the game ended in a goalless draw and as a result, Cranes failed to qualify.
It was the same case in 2013 when Cranes entered the qualification game against Zambia targeting a 2-0 win but the game ended 1-0 in Cranes' favor which made it 1-1 on aggregate because Zambia had won 1-0 in the first leg encounter. The two sides went in penalties and Zambia emerged the winners.
Yet again, during the 2015 AFCON qualifiers, Uganda entered the last game in search for a draw against Guinea. Unfortunately, Guinea won the game 2-0 and qualified on behalf of Cranes.
The question then remains, Will Cranes be able to make it against Malawi on Monday?
About Author