Group B is still open – Azira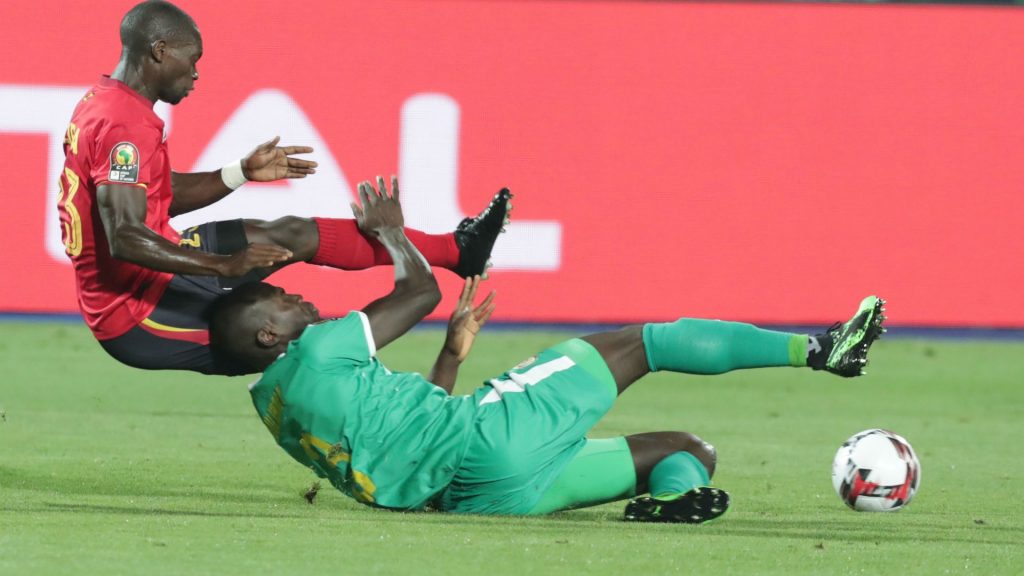 Uganda Cranes midfielder Micheal Azira believes that Uganda still have a big chance of qualifying for Africa Cup of Nations as Group B is still open.
According to the experienced midfielder, all the teams have a chance of qualifying for the Africa Cup of Nations in Cameroon.
With two matchdays remaining, Burkina Faso leads the race with eight points, one more than the second-placed East Africans.
Malawi are third with four points while South Sudan are at the bottom with three.
The New Mexico United player is hopeful his team will qualify for the third Afcon competition in a row but they have to first do it against the Burkinabes on Wednesday, March 24.
"The win against Burkina Faso is really important because it sets up everything," Azira said after Monday's training.
"We know if we win this game we probably have the chance to go through. The group is open, first of all, we need to take care of the game at home then Malawi will take care of itself."
"At the end of it all, we need to focus on ourselves, focus as a team, focus on how we play, how to get the three points and execute the job here at home," he added.
The Uganda Cranes camp is in bouyant mood after more foreign based players arrived in the country and joined the team base at the Cranes Paradise Hotel in Kisaasi.
The quartet of seasoned defender cum left winger Joseph Ochaya, midfielders Moses Waiswa and Allan Kyambadde plus Sweden based defender Ronald Mukiibi have already joined the team bringing the total to 21 players of the 29 expected.
About Author