FRESH DAIRY GAMES 2023: Defending champions St. Noa Girls, Kawempe, Amus, Mukono Parents shine the most in day one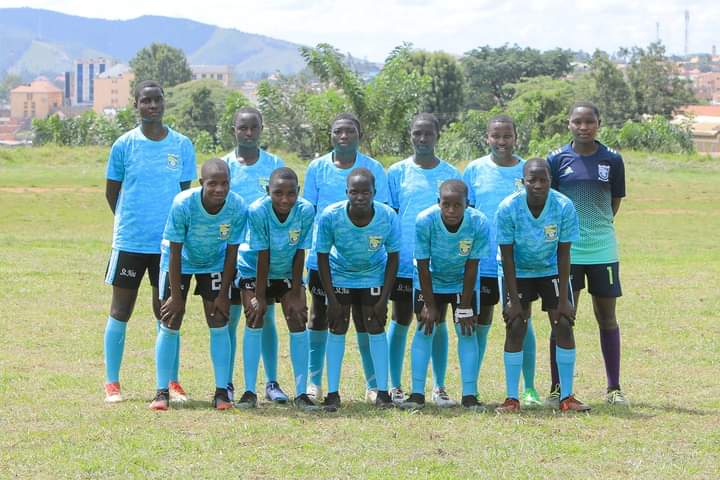 Defending champions St Noa Girls Secondary School-Zana registered a perfect start to their back to back championship hunt with a 5-0 statement win against Masaka SS.
The game was held at Ntare grounds on 8th May in Mbarara City.
Usual tormentor Sylvia Kabene scored a brace, whilst Imelda Kasemire, Maureen Kitimbo and Yudaya Najjemba had a goal each registered on their names.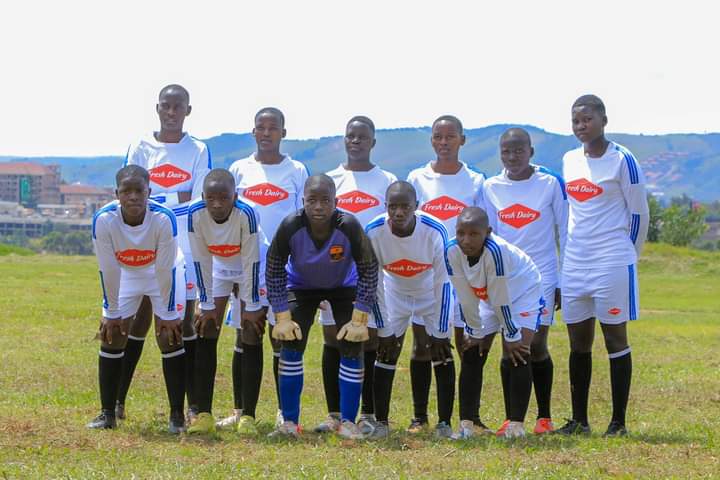 The all time champions who are also last year's finalists Kawempe Muslim Secondary School started their title hunt with a 4-0 win against Panyadoli.
Dynamic midfielder who is at times deployed as an attacker grabbed a hat-trick and a goal from Samalie Nakachwa to give the giants a flying rhythm.
Last year's Semi fantasist Amus College-Bukedea thumped Kangole Girls 7-1 to become the second biggest scorers on day one.
Faith Akole scored three times, Celine Opisa with a brace and a goal from Shelin Ikalakala and Doreen Aujat to seal their statement victory.
The highest scorers of the day were Mukono district's new giant Mukono Parents who put 10-0 past Rev. Jabulani Issoke Memorial College-Kambuga.
Elsewhere, Taggy High School shared spoils with Boni Consili Girls Vocational School in a 1-1 draw.
Day one selected results
Noa Girls Secondary School-Zana 5-0 Masaka SS
Kawempe Muslim 4-0 Panyadoli
Amus College 7-1 Kangole Girls
Taggy High School 1-1 Boni Consili Girls Vocational School
Gadafi Integrated Academy 10-0 Rev. Jabulani Issoke Memorial College-Kambuga.
King of Kings 1-2 Bunya
Rines SS 4-1 Shammah High School
Ryakasinga CHE 2-0Jinja Progressive Academy
Olila High School 1-0 Shuuku Vocational School