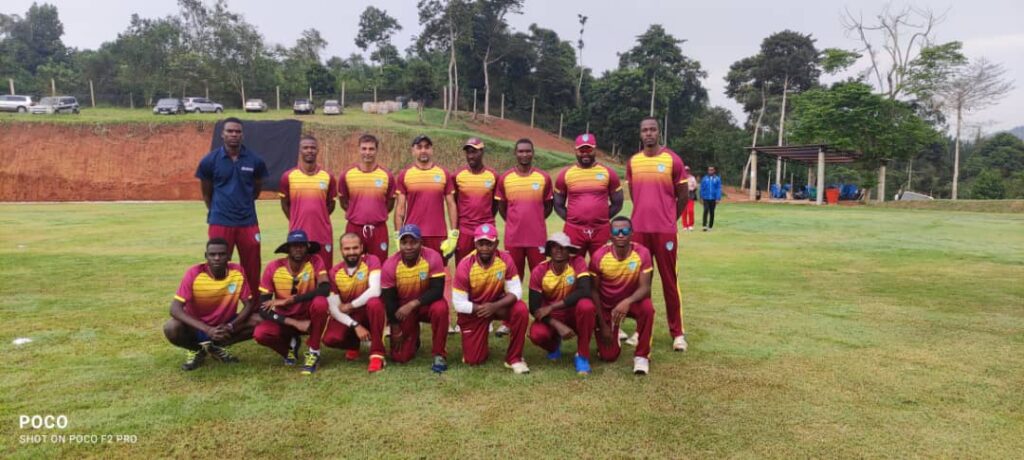 Aziz Damani will start their quest for a fourth successive title against SKLPS this Sunday, 27th March 2022.
Aziz Damani have been dominant for the past three seasons winning the title unbeaten on all three occasions , only to be paused by a two years Covid era.
The Champions will start their campaign against SKLPS a side that is rooted at the bottom of the 1st division. Wanderers are currently top of the table after winning all their three games so far.
This season will be the biggest test for Aziz Damani after the league organising committee introduced the rule of teams having only four national team players in their match day XI.
Damani had to let go four players such as Brian Masaba, Fred Achelam and Frank Nsubuga. They will also be without national team's Saud Islam who is out of the country.
They have added U-19 World Cup stars Juma Miyagi, Cyrus Kakuru and Dinesh Nakrani to their side which still makes them a better side and favourites.
They should not have trouble going past SKLPS this weekend with more challenging games coming up ahead.
At the Lakeside Oval in Entebbe it will be an Aziz Damani affair as the two Damani sides in the second division battle each other.
The more senior Aziz Damani Development is leading the Div. 2 table and they won't show any mercy to their brothers in their quest for promotion to the top flight.
They are the on form team of the second division having won all their three games so far and this fixture should be their fourth in a row if the result come out in their favor.
Wekend Matches: 27/03/2022
1. SKLPS v Aziz Damani – 10am Kyambogo
2. Aziz Damani Development 2 v Aziz Damani Development – 10am Entebbe