Soroti Challengers and Olila Cricket Club pick up maximum points on weekend four of the women's T20 league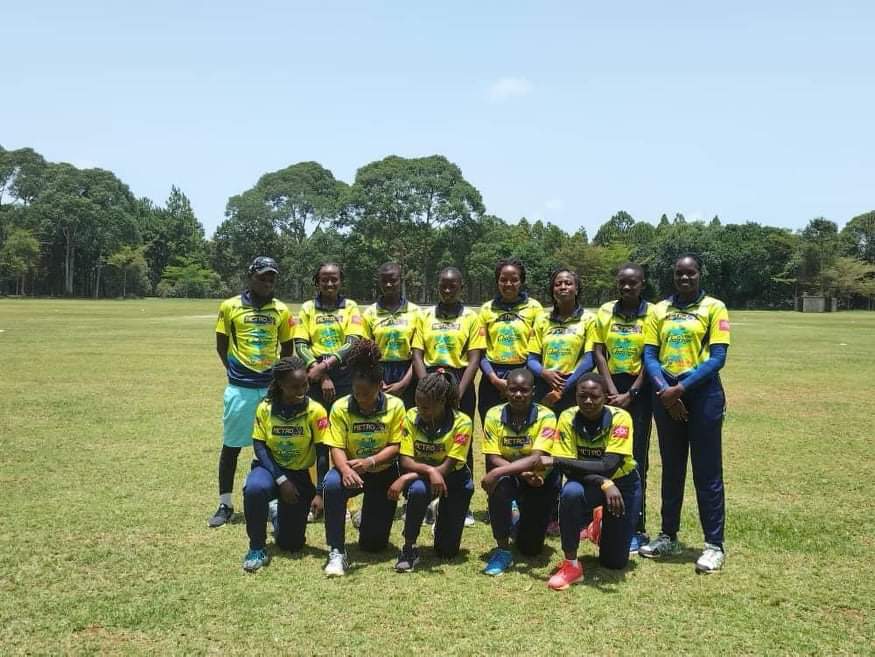 Olila Cricket Club carried the day against Tornado Bee winning both games without breaking a sweat.
Youngster Jimia Mohammed scored 57 runs on the day, with 31 coming in the 1st and 26 in the second game.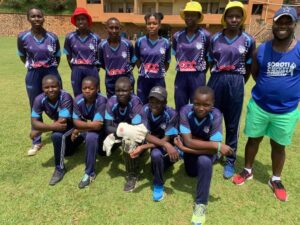 However, disciplined bowling from their captain Phiona Kuluma (4/12) in the 1st game made the difference for them as she led her side from the front.
The wins get Olila Cricket Club very close to the top as Tornado Bee's wait for that 1st win continues.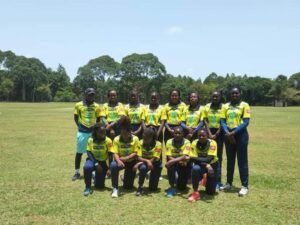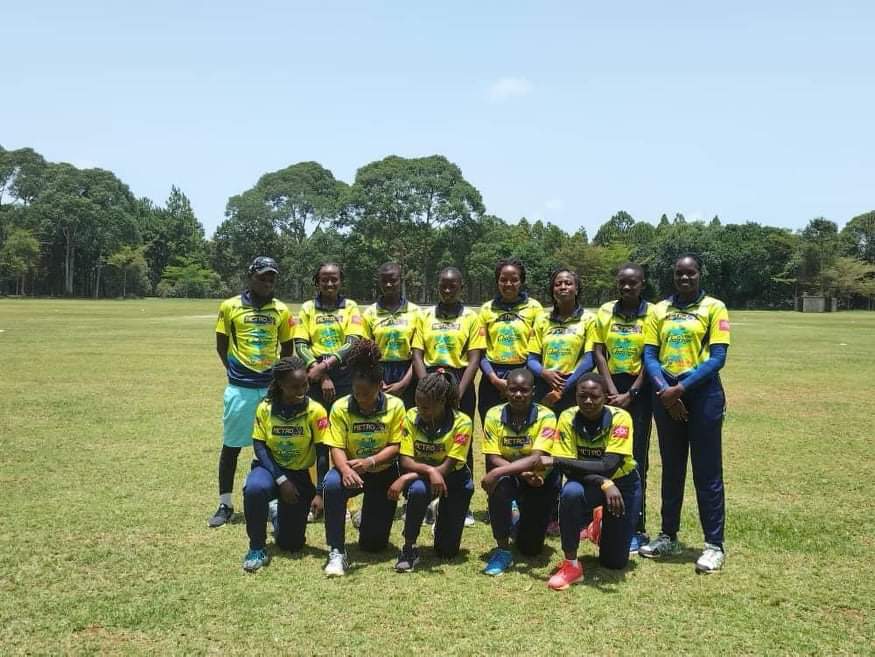 In Entebbe, an early morning shower reduced the 1st game to just 15 overs, Pioneer batted 1st but didn't score many and Soroti Challengers' Captain Janet Mbabazi (22) made sure of the result knocking off the winning runs with 16 balls left in the game.
The second game was a nail bitter Soroti Challengers toiling so hard in the field for them to defend their 82 runs. Kevin Awino (47 not out) continued her good form with the bat as her Victoria Pearls compatriot Janet Mbabazi took over matters with the ball (5/12) ensuring that Soroti Challengers pick up their second win of the day.
Back to back wins for Soroti Challengers keeps them in the title hunt while Pioneer fall back in the race to finish among the top 3.
Match Summaries:
In Lugogo
Olila Cricket Club v Tornado Bee
Game 1:
Olila Cricket Club 101/6
Tornado Bee 47 all out
Olila won by 54 runs
Game 2:
Tornado Bee 60 all out
Olila Cricket Club 62/1
Olila won by 9 wickets
In Entebbe
Soroti Challengers v Pioneer Cricket Club
Game 1:
Pioneer Cricket Club 51/9
Soroti Challengers 52/2
Soroti Challengers won by 8 wickets
Game 2:
Soroti Challengers 82/3
Kevin Awino (47)
Pioneer Cricket Club 74 all out
Janet Mbabazi (5/12)
Soroti Challengers won by 7 runs