Congratulations, Luweero United Finally Passes Big League Test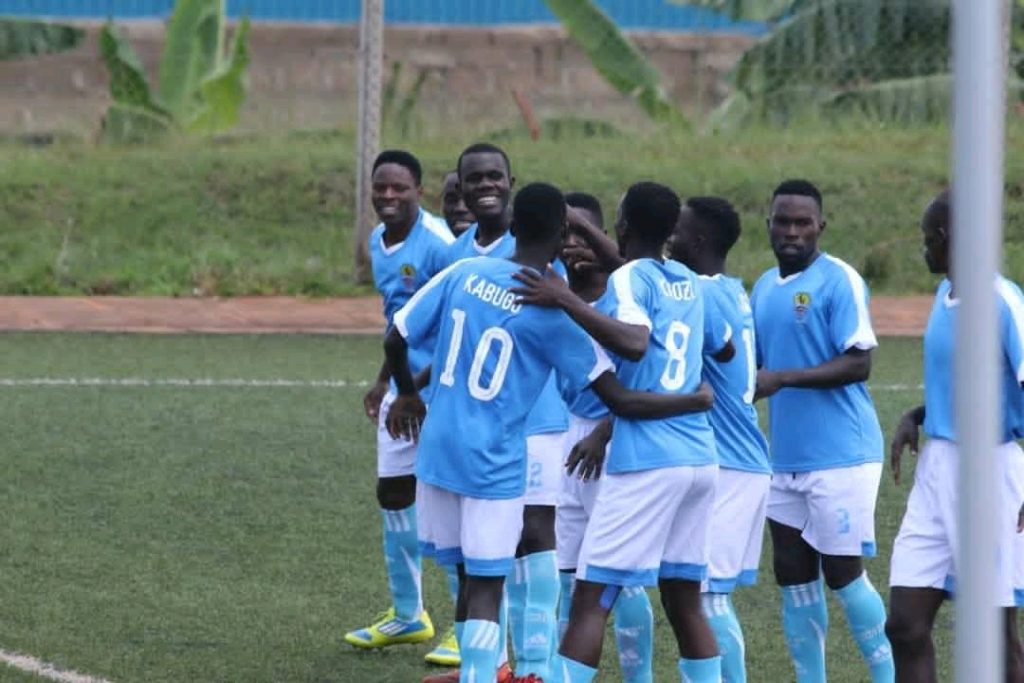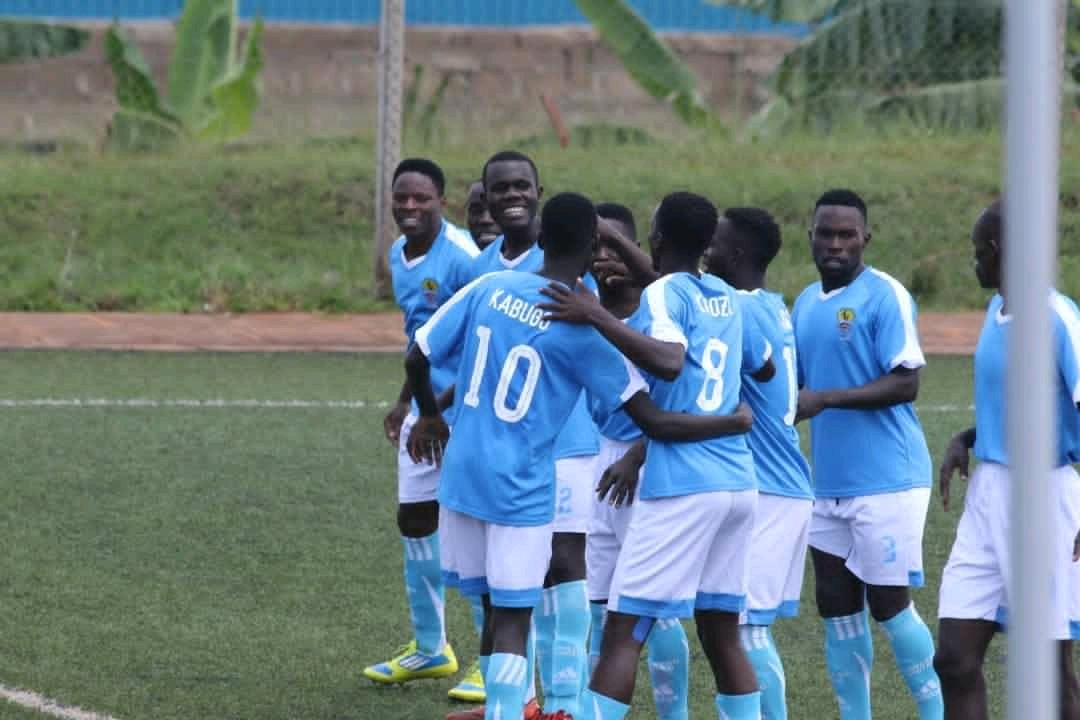 The Bulemeezi Sazza based side, Luweero United after at least four trials, qualified to FUFA second tier division after edging CATDA FC in the afternoon final held at Njeru Technical Center.

Joseph Nkabirwa, wrote his name in books of Luweero United legends on Saturday, 24th October, 2020. His sole goal that came in the 3rd minute of the game stood as the winner and promoted the team to Big League.
"I so happy and thank God that he has enabled us to win today, yes we deserved to win because we came here to win, we came with the heart and determination to win since the first day." Joseph Nkabirwa the hero of the day speaking after the game.
"We thank God for this win and our fans we left at home, they have been encouraging us, since Luweero joined Regional league, we have been reaching the finals but not going through, but this time it happened." Luweero Head coach Paul Mugerwa said.
Reaching this glory, Luweero first eliminated Buwambo United in Buganda Regional league playoff final 7-6 on penalty shootouts and then beat CATDA FC 1-0 on Saturday.
About Author