BRL: Coaches From Italy, Spain Among The Over 100 Applicants For Seeta United Head Coach Role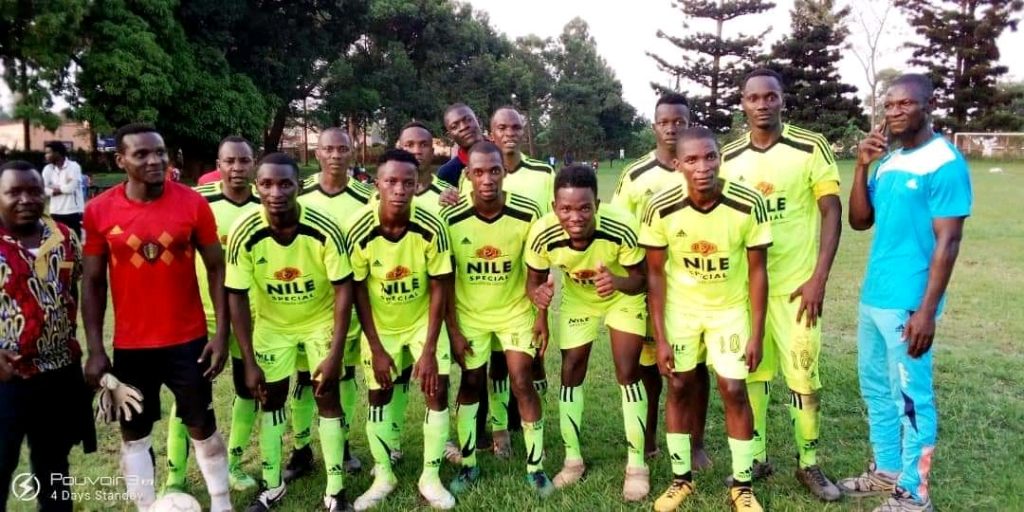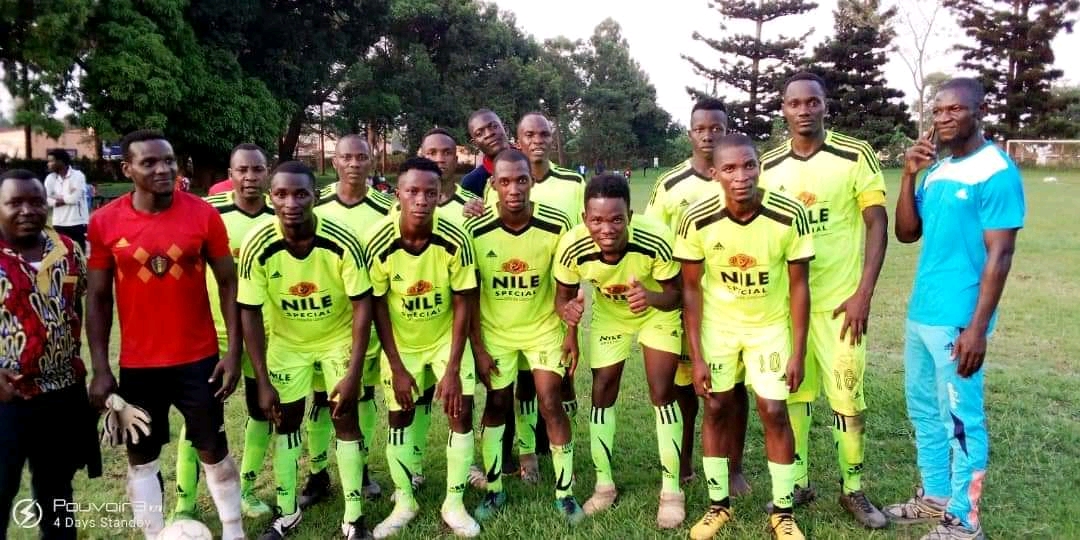 Seeta United head coach role, attracted over one hundred applicants including those from overseas, top manager in the club revealed to this website.

The Buganda Regional League Club, Seeta United remained coach less since late September when their last season tactician, Hussein Mbalangu threw in the towel and joined Big League side, Arua Hill FC.
On 29th September 2020, Seeta Untied officially invited coaches to apply for the head coach role, since then and now, over 100 applicants showed interest in taking the job.
Among those are coaches from abroad, especially from Spain and Italy, Ghana, Kenya and Nigeria.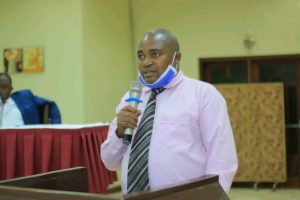 "We have received over 100 applications including some from Spain, Italy, Nigeria,Ghana and Kenya among others." Head of Marketing Bainamani Bernard Bampaire told this website.
According to Bainamani, the committee of four members, including; Club chairman, Emmanuel Musiitwa, Head of technical, Ayine Christopher,Chief Executive Officer, Joshua Ssenfuma and head of marketing and Board member, Bainamani Bernard Bampaire embarked on screening to get the best candidate.
"As a club we are following our human resource recruitment policy to get the best fit for the job of head coach. We received over 100 applications from the entire globe and we are screening them to see which applicant is the best fit given our capacity and the process will end on 30th November 2020." Bainamani told this website.
It's not yet decided when the 2020/21 season of Buganda Regional league will resume.
About Author