CAF CL: Vipers in a must-win situation as they host Horoya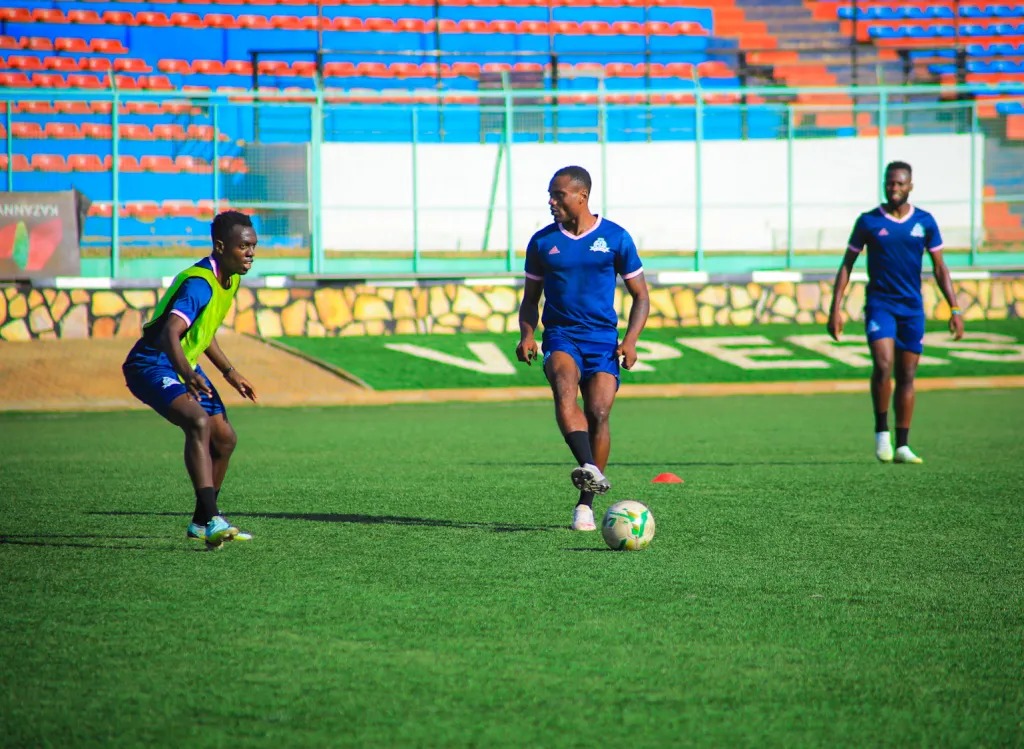 Vipers SC have found themselves in a must-win situation when they take on Horoya AC in the club's first ever Confederation of Africa Football (CAF) Champions League group stage home encounter at the St Mary's Stadium, Kitende on Saturday.
It will however, be the second group game for the Venoms after falling to ruthless Raja Casablanca of Morocco in their maiden appearance last Friday.
Head Coach Beto Bianchi Pellister has expressed optimism, asserting the team is in better shape, forgotten the past result and ready to compete.
"We should quickly forget the first match against Raja Casablanca, and must now focus on what lies ahead of us," he said.
"It doesn't help us to keep thinking of what has already happened, because we still have five games to play in the group stages, so the focus should be on getting the best results possible."
"We have worked well, I have seen better reaction from the players during training, the intensity is good and am confident that our preparations give us an advantage against Horoya Athletic Club," he added.
Meanwhile, Vipers SC skipper Milton Karisa reiterated his coach's words, making it public knowledge that the troops will give everything to pick maximum points.
"Tomorrow's game is going to be hard, because it is the Champions League. But we have to be ready for the challenge that we are faced with," he said.
"We are very ready. We lost the first match and that sets the mark for us. Everybody is willing and ready to die a little for Vipers because we know how good we can be if we play to our potential."
"I can declare that our Champions League campaign officially starts with this match. We are at home and we have to show how good we are. I am just calling on the fans to come out and back us."
"We want to go out and make them proud again, am sure it was hard for them to watch us against Raja, so tomorrow we must make amends and give them something to cheer about."
Horoya were victorious in their first Group C match, edging Simba SC at home last Saturday meaning that Vipers SC must win today if they are to stand chances of qualifying to the next round.