Extending motocross to regions: Second round set for Kyotera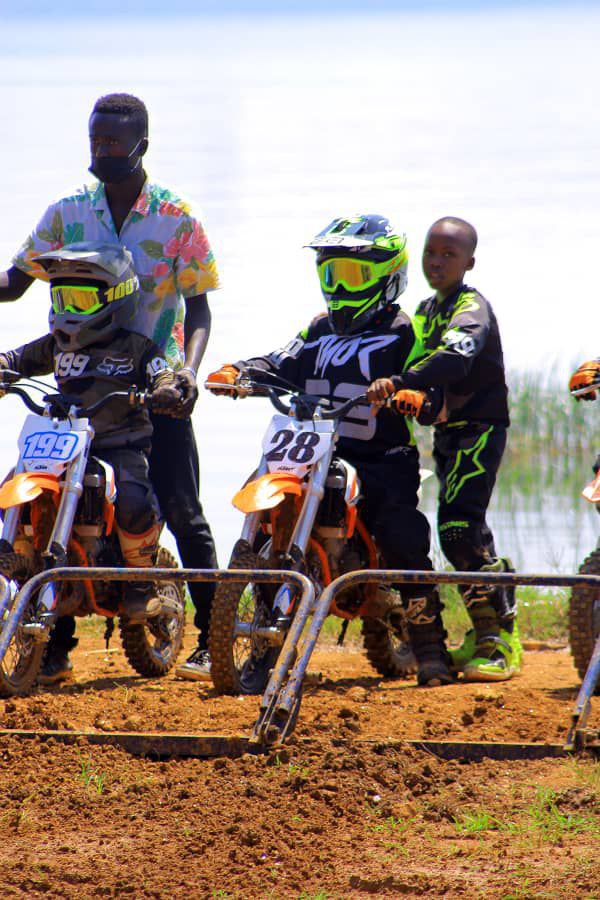 50CC defending champion (28) Filbert Muwonge, son to national rally champion, Susan Muwonge
By FMU Media 
In a bid to extend the sport to all regions of Uganda, the second round of the 2023 National motocross championship is set for Kyotera.
The Mountain Dew sponsored event, is expected to attract over 70 riders, as motocross spreads wings to regions, as a target fulfilment of the local motorsport running body FMU.
While addressing the media at official launch of the March 2rd, 2023 event, clerk of course George Ssemakula, emphasised Federation's desire to extend the sport to different regions, as case for motor rallying.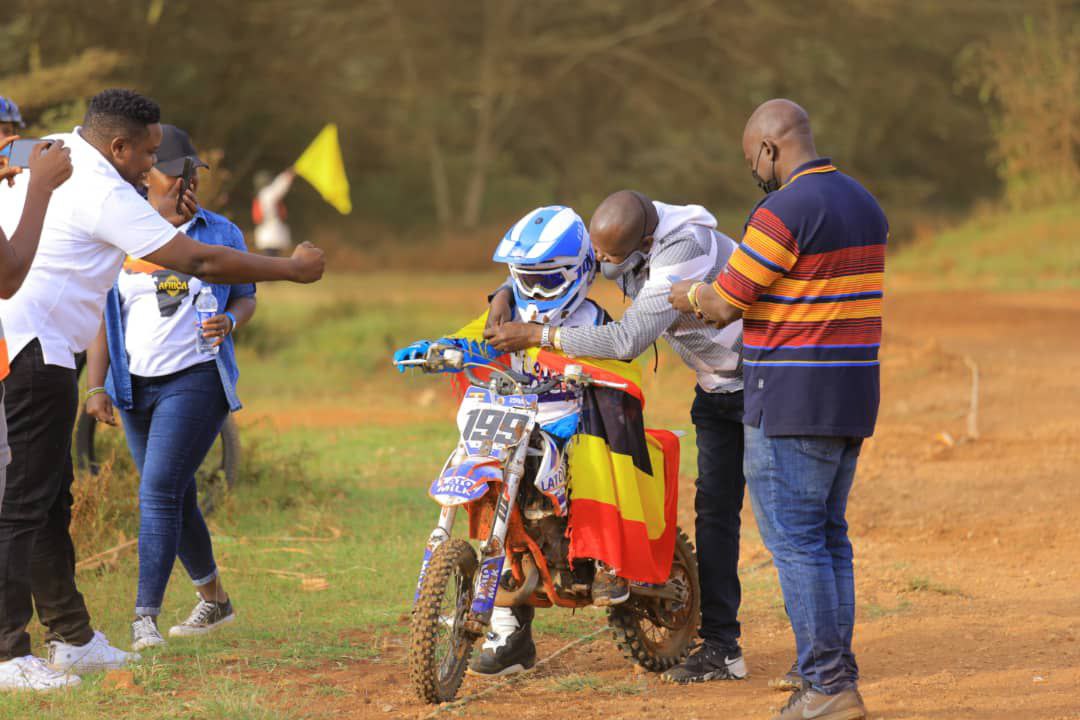 Uganda's top rider Miguel Katende
The Southern Motor club organized event,  will be held at Evillas Kalisizo, alongside non championship car racing.
Same event will be used as build up for international engagements this year, with riders set to race in FIM-MXOAN African championship set to held in South Afric this August, World Motocross championship in France and East African regional championship set for April and December respectively.
Meanwhile, Uganda's MX1 speedster Fortune  Ssentamu is in South Africa on an invitational motocross racing set for today( Saturday).
Ssentamu's maiden outing in South Africa had been short-lived by Covid19 pandemic that globally affected sport way back in 2021.
About Author