Bugerere Starts With a win in Masengere Group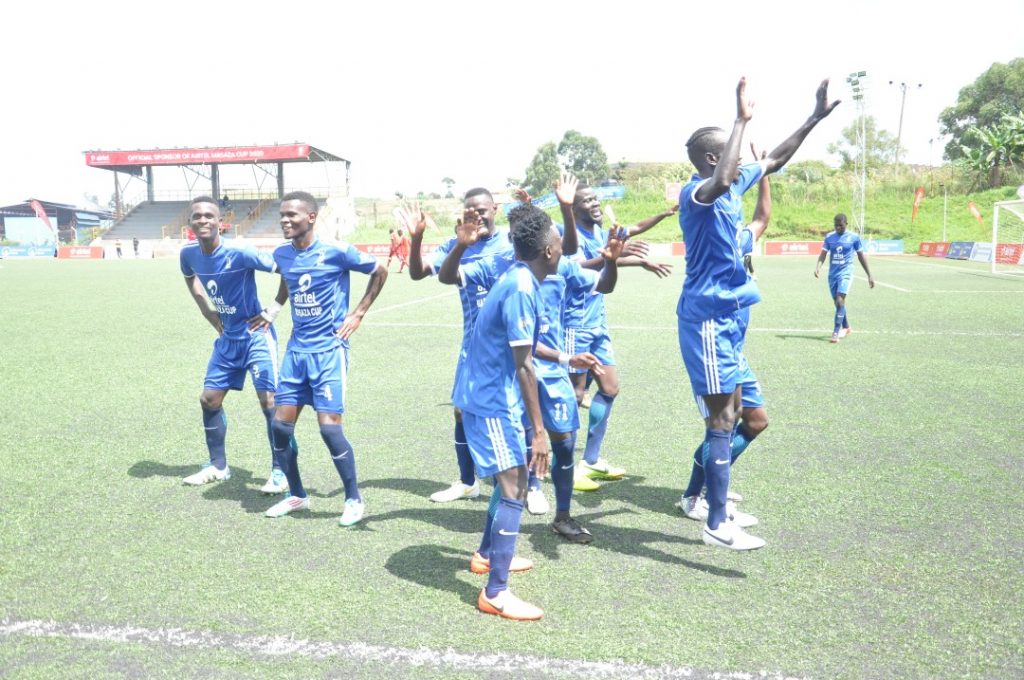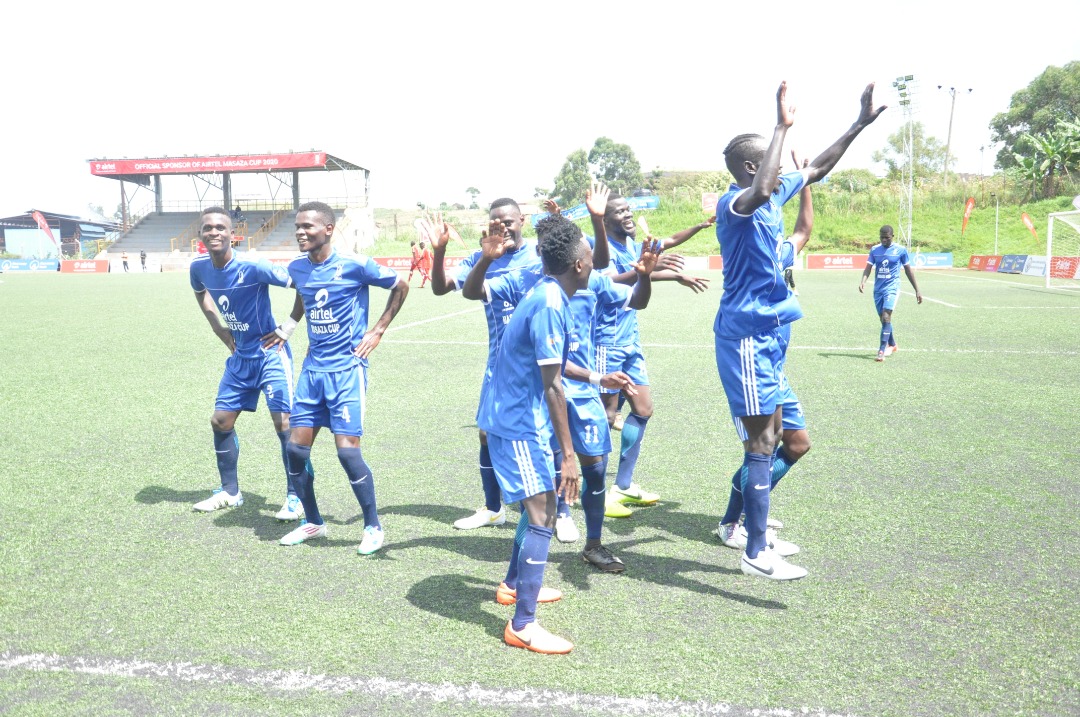 Bugerere comfortably beat 2008 champions, Kyadondo 2-0 in Masengere group opener at FUFA Technical Centre Njeru on Thursday 7th January 2021.
Tony Kiberu and supersub, Wycliffe Luseda scored the two goals for Bugerere to record a perfect start.
Kyadondo's custodian Aristoti Muhindo poor goalkeeping error granted Tony Kiberu a scoring opportunity in 14 minutes to send Bugerere into a 1-0 lead.
Late in the 88th minute, substitute Luseda Wycliffe who replaced Swaibu Ndugwa sealed Bugerere's win with a simple tap in to end the game in 2-0 score.
Bugerere is the only side yet to win Masaza Cup trophy from Masengere group.
Kkooki (2006), Kyadondo (2008) and Mawokota (2005, 2007 and 2013) all won this championship.
Two teams will join Bulemezi, Mawogola and Busiro and Busujju in the quarterfinals who already made the grade from Butikiro and Bulange groups respectively.
Bugerere XI : Allan Mutumba (Gk), Jafari Kaziro, Fedrick Ngalo, Sharif Lubega, Toure Twaha Ayman, Juma Kasozi, Saidi Mayanja, Geofrey Gaganga, Tonny Kiberu, Swaibu Ndugwa
Subs: Wycliff Luseda, Derrick Walugembe, Faizal Senoga, Umar Luswabi
Kyadondo XI: Aristoti Muyindo (Gk), James Mubezi, Herbert Abima, Jimmy Kiwanuka, Tadeo Yuda Dumba, Salim Kyobe, Borris Onegi, Innocent Atiku, Eric Wadribo, Peter Kaivin Emayu, Andrew Otim
Subs: Hamza Lutaya, Tonny Kyagaba, Henry Wamala, Ali Mukiibi, Badru Shion Kayiza,
About Author