Tumwine, Ofoyrwith Score for Mawokota to Earn First win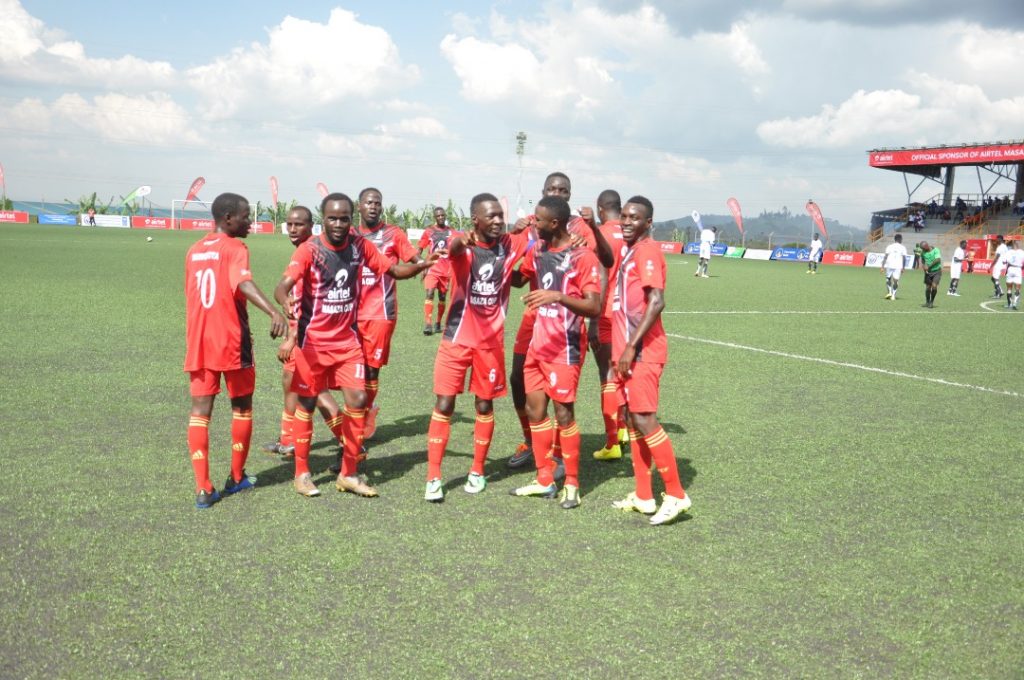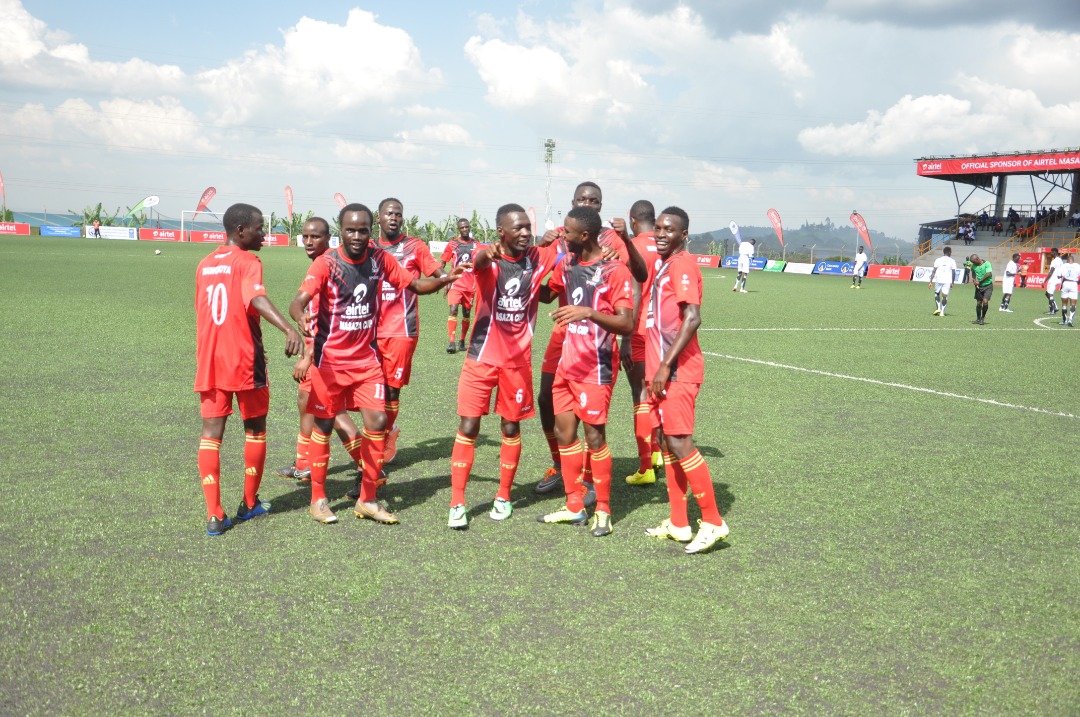 Faizal Tumwine and Isaac Ofoyrwith scored for Mawokota to beat Kkooki 2-1 to earn maximum points in their group opener at FUFA Technical Center in Njeru on Thursday 7th January 2021.
In 21 minutes, Fazil Tumwine scored for Mawokota with a decent header off Tabu Simon Oryem's cross to give a 1-0 lead to the three time champion Mawokota.
Anthony Ssekidde Masikirano equalized for the 2006 champions Kkooki through a penalty in the 43rd minute to end the first stanza in a 1-all draw.
Isaac Ofoyrwith netted the winnner in 54 minutes of play for the three time Masaza Cup champions Mawokota to register maximum points.
The result pushed Mawokota to the second position on the Masengere group table on a goal disadvantage behind leaders Bugerere as both have three points.
This group (Masengere) has three former champions Mawokota (2005, 2007 and 2013), Kkooki (2006) and Kyadondo (2008). Bugerere is the only team in the group yet to win this tournament.
The Masengere group games will resume tomorrow with two fixtures on the day.
The 2-0 losers to Bugerere (Kyadondo) will face off with 2-1 losers to Mawokota (Kkooki) as Mawokota and Bugerere lock horns.
The top two teams in this group will join Bulemezi and Mawogola and Busiro and Busujju in the quarterfinals who made grade from Butikiro and Bulange groups respectively.
About Author