Misuse of Office In Football Is An Abomination, FIFA Bans CAF President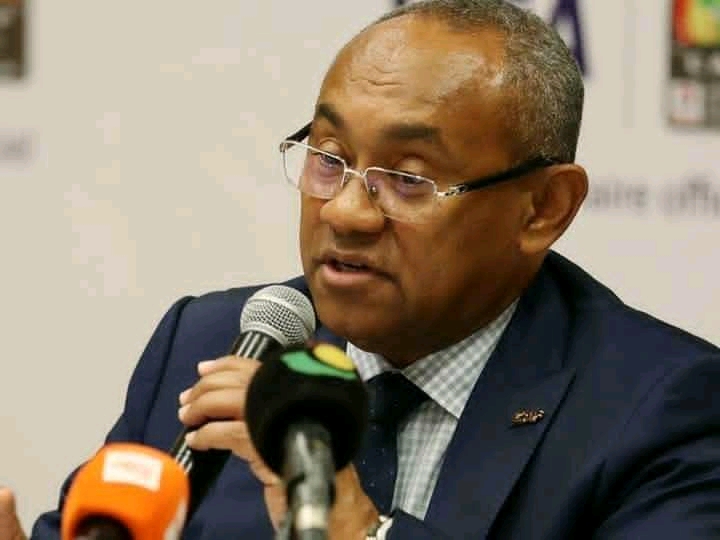 The international football governing body, FIFA has handed a five-year ban to CAF president, Ahmed Ahmed from involving in any football related activities.
Ahmad, who also doubles as the FIFA vice President, has been found guilty of breaching various FIFA code of ethics.
According to FIFA the Madagascan was involved in a controversial deal that handed a little known Tactical steel to produce sports wear for 2018 CHAN, breaking a deal CAF already had with Puma.
FIFA says that Ahmad has breached his duty of loyalty, offered gifts and other benefits, mismanaged funds and abused his position as the CAF President persuant to the FIFA Code of Ethics.
"The adjudicatory chamber of the independent Ethics Committee has found Ahmad Ahmad guilty of having breached art.15 (Duty of loyalty), art.20 (offering and accepting gifts or other benefits) and art.25 (Abuse of position) of the 2020 edition of the FIFA code of ethics, as well as art.28 (misappropriation of funds) of the 2018 edition," reads a statement from FIFA in part.
Ahmad, in addition, has been slapped with a fine of CHF 200,000.
The ban, comes after Ahmad had announced his return for a second term as CAF President for the coming elections next year.
Consequently, the ban rules him out of the race due March 12, 2021, in Rabat, Morocco.
Jacques Anouma (Ivory Coast), Patrice Motsepe (South Africa), Ahmed Yahya (Mauritania) and Augustin Senghor (Senegal) recently announced their bids for CAF Presidency.
Ahmad, 60-year-old, was voted into CAF office on 17 March 2017, at the CAF General Assembly in Addis Ababa (Ethiopia) where he won the election by obtaining 34 votes out of 54 voters.
About Author