Boxing: "We are a Priority Sport in Words," Muhangi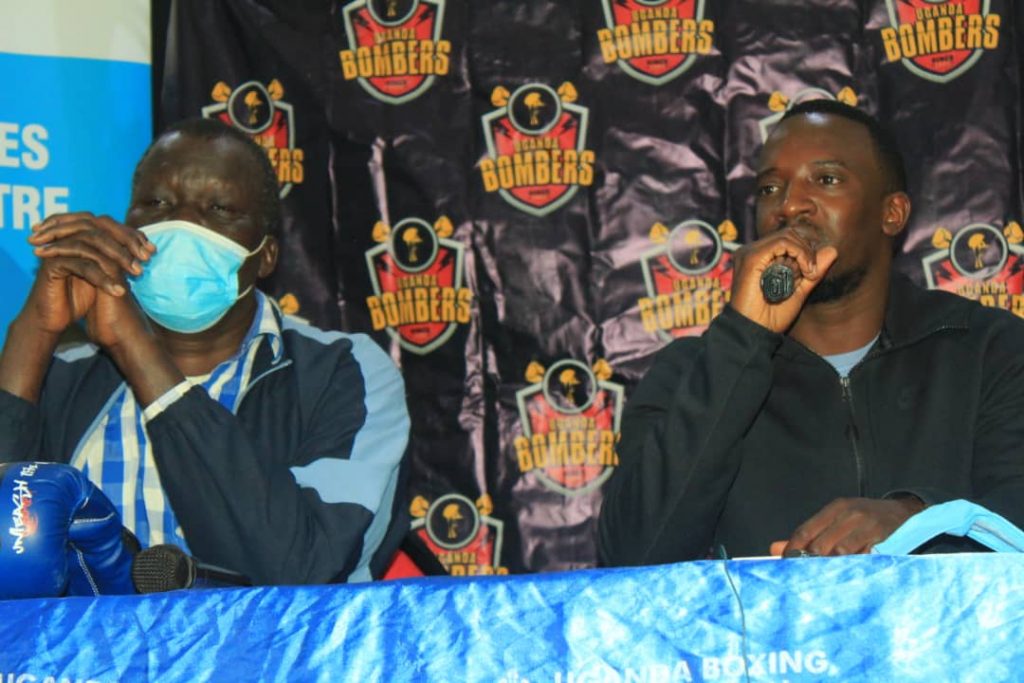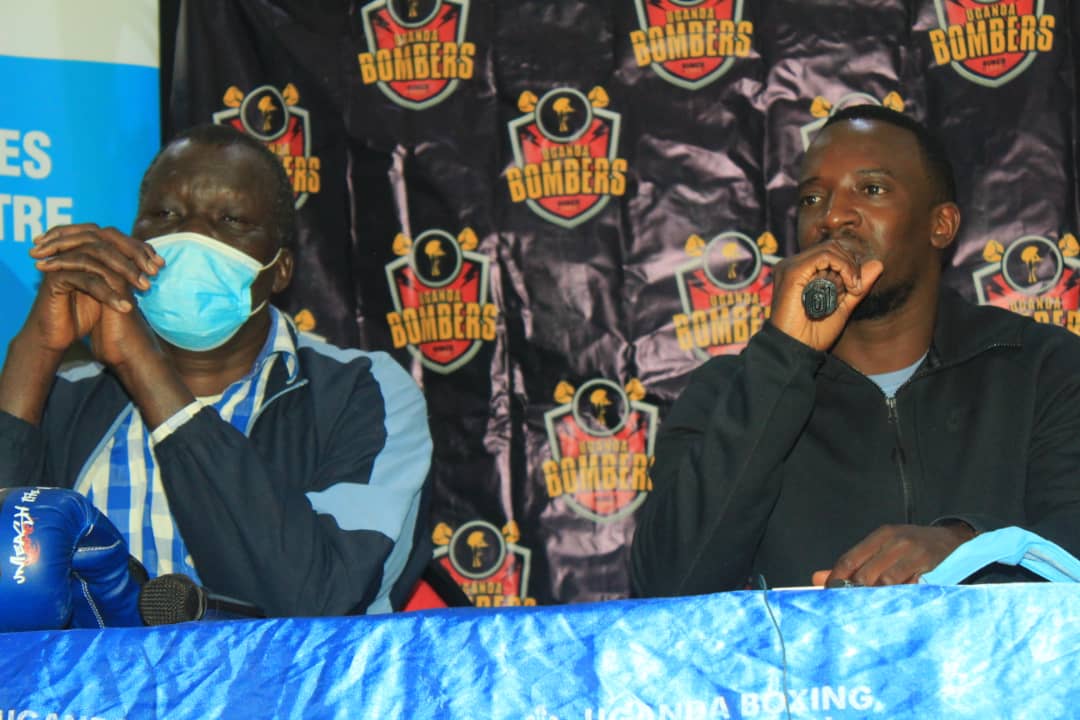 By: Nsereko Musoke Isa
Since March this year, sports has been at a hold due to COVID-19 outbreak.
However, on return sports was allowed with a lot of stringent measures which calls for huge budgets.
In this very interest, heartbreaking news have hit the boxing fraternity this morning as the Uganda Boxing Federation (UBF) announced the pulling out of the region's prestigious tournament, Bingwa Wa Mabingwa.
While addressing the media at Kati Kati restaurant in Kampala, UBF president Moses Muhangi decried poor government funding policies, broken communication from the National Council of Sports (NCS) and denied access to the national gym as the key factors that have stumbled the Bombers' move into the tournament.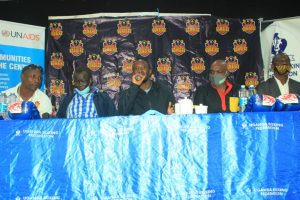 "It's unfortunate that the government through NCS always delays resources to the boxing team. This gives us poor preparations and eventually poor results at international competitions." Muhangi.
"We are a priority sport in words but implementations completely differ from reality.
A priority sport like boxing can't be lowered down to receiving 13M since March this year." He added.
This is the first time in five years Uganda has failed to feature in Bingwa Wa Mabingwa tourney. Muhangi noted the limited time left can't enable preparations.
"With two weeks left to the tournament, even if the government is to release the resources today, it's too late to organize for trials and come up with a 13 man squad.
They (NCS) denied us access to the national gym and this is hurting the sport." Muhangi.
This is the second event the Bombers are missing on international championship after last year's World Boxing championship in Russia.
However, there has been an imbalanced funding of sports federations by NCS. It should be remembered that out of the 17B national sports budget, FUFA takes a lion's share of 10B as the test of 51 federations thrive on only 7B.
About Author