Boxing: UBF AGM Approves 22bn Shillings Budget, Targets To Host International Tournaments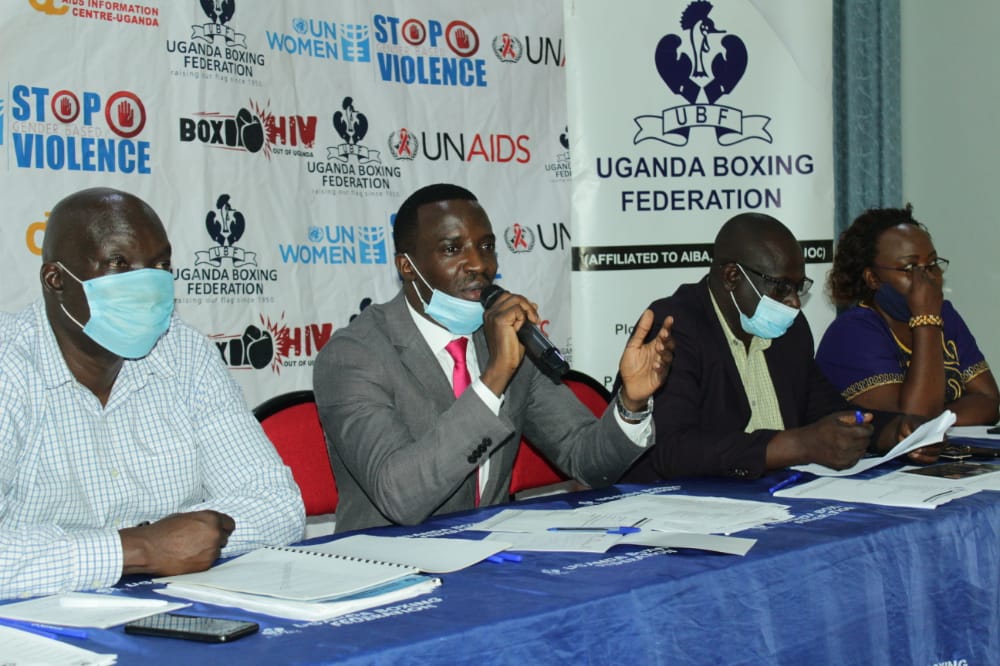 The Uganda Boxing Federation held its 2020 Annual General Assembly on Monday 21st, December 2020 at Kati Kati Restaurant- Lugogo and passed a 22 billion shillings budget.
The Assembly that attracted over 40 affiliated boxing clubs passed a budget of 22,090,659,010 billion Uganda shillings budget and they are aiming to expand their activity calender of 2020/21.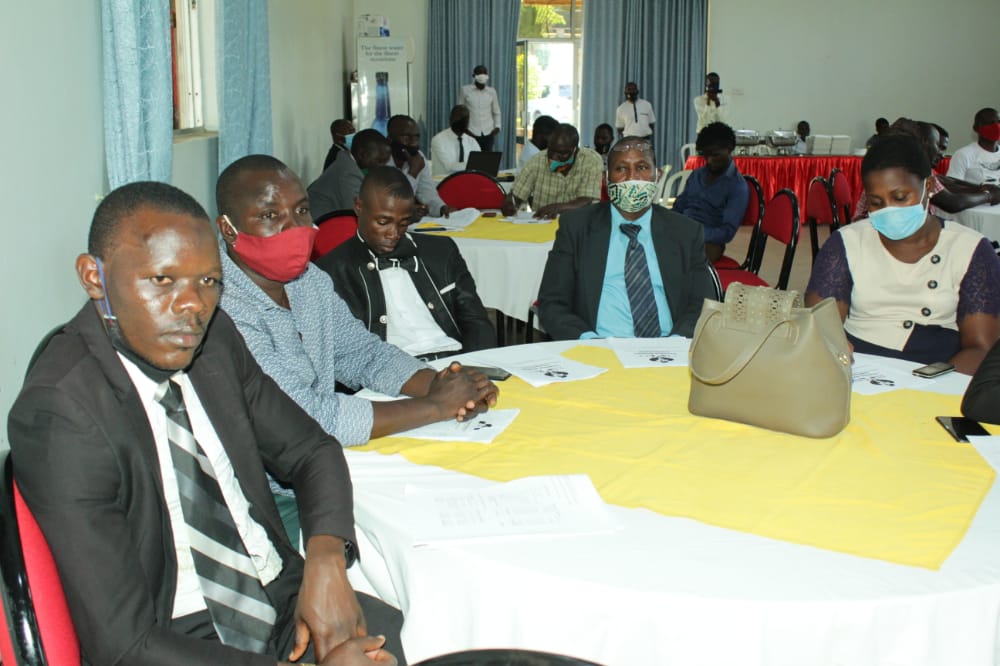 This budget is eight billions bigger than that of last year, those their last year actual budget was less than one billion, to be specific the financial that ended on 30th June, 2020, the federation received a tune of 652,203,900 shillings to be specific.
However, the federation president, Moses Muhangi while addressing media after the AGM, had a defence of the hyped projected budget of 2020/21 financial year.
"The budget is a projection, highlighting things you intend to do, that if we get that amount, we need to do for boxing, we have good ideas for boxing and the things we want to pursue fall in 22bn." Said Moses Muhangi before adding. "Sometimes what you expect is not what you get, like last year we expected to get 14bn but we received 700M, and we did things falling in that amount. But that can't stop us from having our protection. We are expecting to meet President Museveni, he can't give you money what you didn't budget for."
The 2019/20 calendar year was hit by COVID-19 pandemic and limited activities took place.
However, boxing expecting a number activities both at local scene and international and want to at least host one international tournament.
"We are hoping to host atleast one international tournament but we couldn't request for it before getting the mandate from the Assembly but good enough they did give it to us, we going to start the process, their are many African tournaments that African Boxing Federation has and we can host, like men's, women's and juniors championship."
Boxing expects huge support from government which is above 15bn shillings, partners, 300M, Uganda Olympic Committee, Club Affiliation fees, club events participation fees, donations, merchandise sales, gate collections, sponsors and others, will be the income sources.
Projected Income:
Grants from government – 15,773,359,010
Partners- 300,000,000
Club Affiliation fees – 18,800,000
Uganda Olympic committee…..
Club events participation fees – 62,700,000
Merchandise sales- 35,200,000
Donations- 100,000,000
Loans- 150,000,000
Gate collections- 660,000,000
Sponsors- 5,000,000,000
Total: 22,090,659,010
Summary of Expenditure for the year 2020/21:
AIBA games: 5,126,943,930.
IOC games: 2,559,632,200
East African Championship: 2,261,450,400
Administrative costs: 1,04,108,800
National Team development: 5,650,600,000
Grass root boxing development: 1,827,000,000
Capital Developments: 1,365,000,000
Cooperate Social Responsibility: 220,000,000
Capacity building: 440,000,000
Hosting international tournaments: 627,180,500
Loan repayment: 190,000,080
National teams: 550,800,000
Total: 22,090,659,010.