COVID-19 Effect: Digitalising Sports Is A Way To Go, Industry Experts Reveal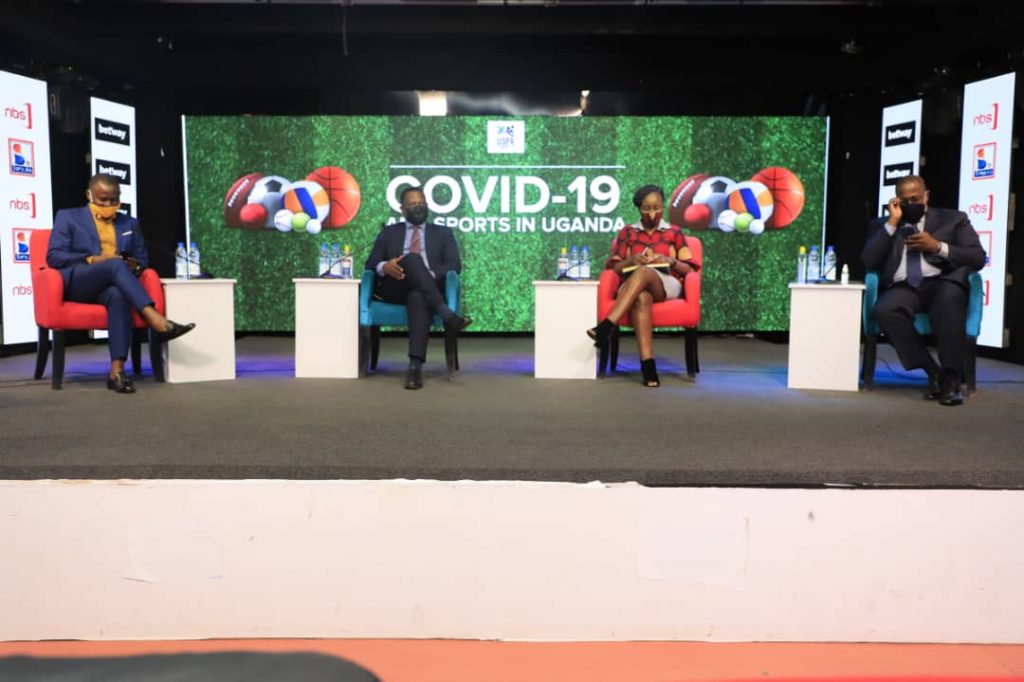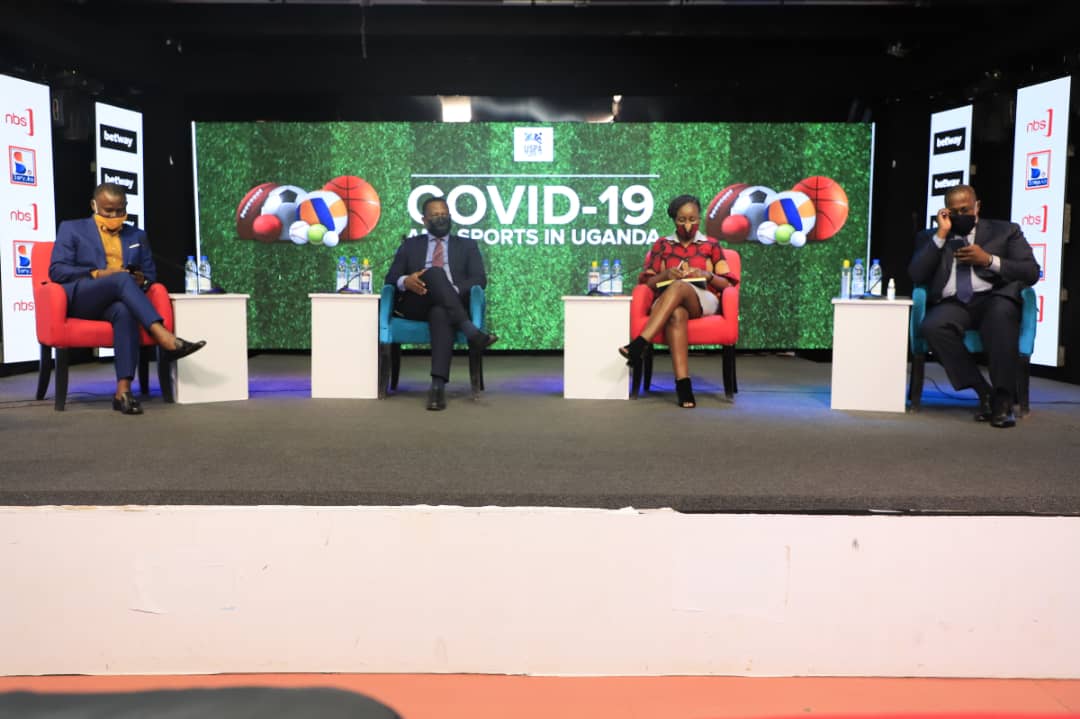 The outbreak of COVID-19 pandemic in the world has led to total change of normal life and the way of doing things.
A number of different sectors have paved way to see that they keep their relevance in the population.
Sports is among the sectors that we hugely affected and still suffering due to Coronavirus and when it came to third world countries like Uganda it worsened and a number of athletes switched to other sectors that can help them earn a living at least for survival.
Basing on such challenges, the Uganda Press Sports Association (USPA), an association that govern Sports journalists in the country to stage an amazing COVID-19 and Sports in Uganda Conference.
The one of it's kind event organized by USPA, was held Next Media Services Auditorium- Kampala on Tuesday, 22nd December 2020 and it attracted panelists from important institutions that help sports sector to remain boldly standing.
The panelists who among; KCCA FC vice chairman, Aggrey Ashaba, Chief Strategy officer, Next Media Services, Joe Kigozi, Betway Uganda Country Manager, Adella Agaba, NCS chairman Donald Rukare and FUFA CEO Edgar Watson had a fruitful and wider discussion on the direction at which Sports can take but much emphasis was put on digitalizing sports.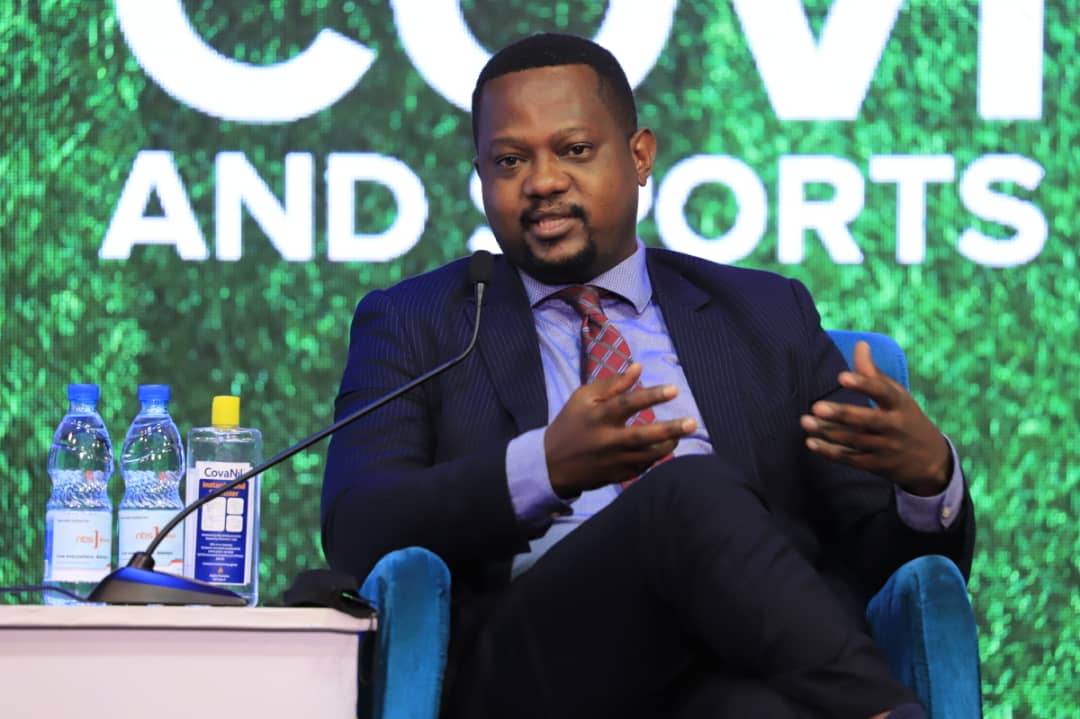 "Sports associations need to embrace so many things and having an online footprint is up there. It is hard to get sponsorship today if your online presence is appalling. Sponsorship is not a birth right for brands." Kigozi Joe said in his submissions about the way to go in this pandemic era.
"We need to think about the digital agenda, lay long term strategies, create partnership, infrastructure..sports needs to be well packaged." He added.
On sponsorship, Betway Uganda, Country Manager urged Sports federations to mind much about value for many because in cooperate world, value attracts value and a club can't even given a 30 minutes attention if it doesn't have value.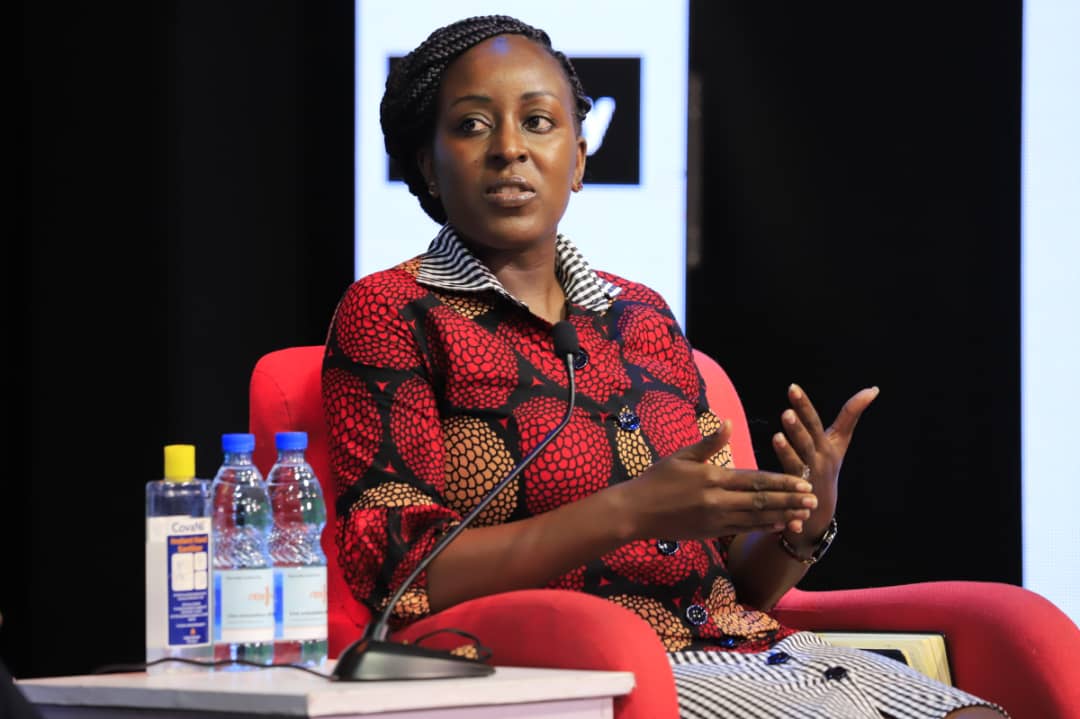 "As a brand (Betway) we do due diligence before we sponsor teams. We put in UGX1 billion a year here and while we love sports, that is an investment that needs returns. That is why we can only invest when we see the effort that the club makes.
Betway is big on supporting sports however companies can only associate with you if you are organized. We need for those that we support to have structures. Remember everyday value attracts value." Adellah Agaba.
Donald Rukare, Chairman National Council of Sports in his submissions also asked federations and athletes to embrace technology because it's the way to go and it's now the old way if Sports is to revamp from where it has stack from.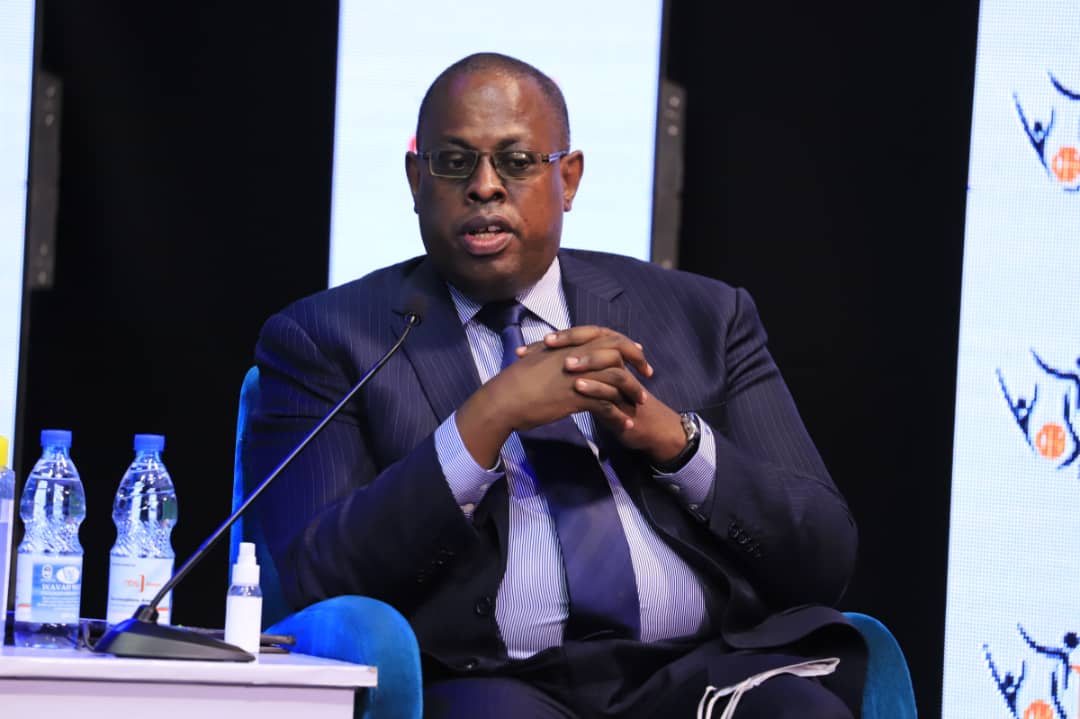 "People in sports need to embrace technology. Numbers online are very important especially for marketing reasons. We need to have many Moses Gololas in all the sports disciplines. That will help with commercializing sports." Don.
On how COVID-19 has affected Sports, FUFA CEO Edgar Watson said that the pandemic has affected the game of football and when it came to putting SOPs in action becomes the most hard and especially thing financially.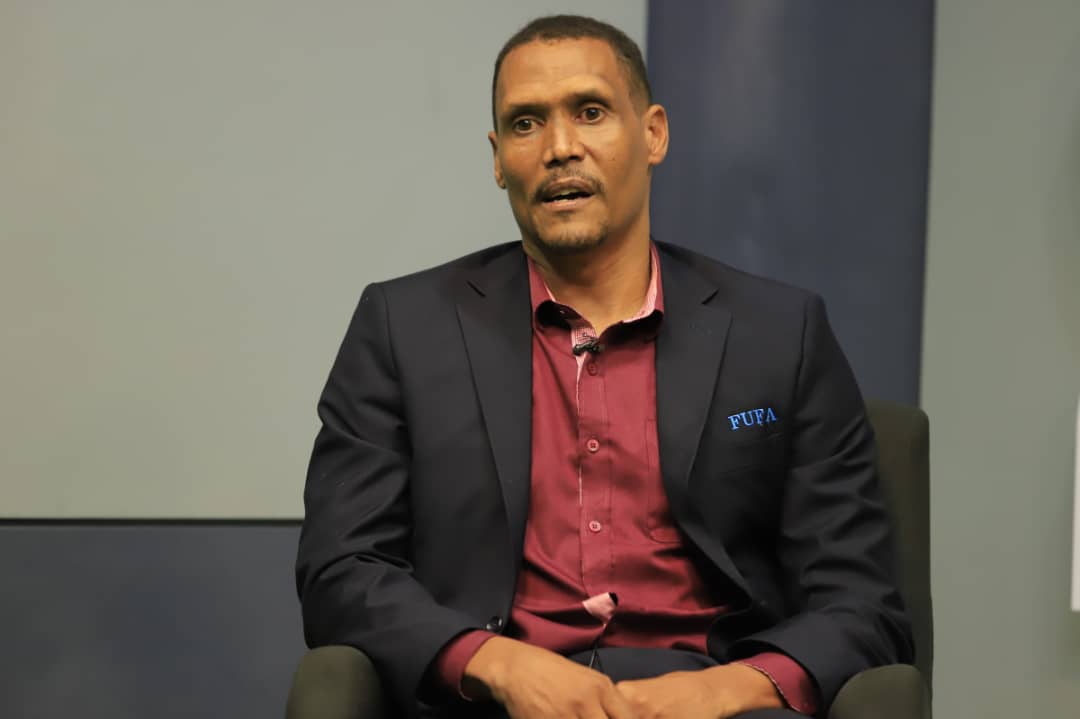 "COVID-19 has affected football a lot and it has not been easy to adapt to the new normal. It has hit the sport financially. The cost of regular testing alone has been tough for clubs." Edgar Watson.
In the same discussion, KCCA FC Vice Chairman, Aggrey Ashaba gave Donald Rukare and the sports sector to command for respect of the sector because it employees the biggest number of Youths in the country.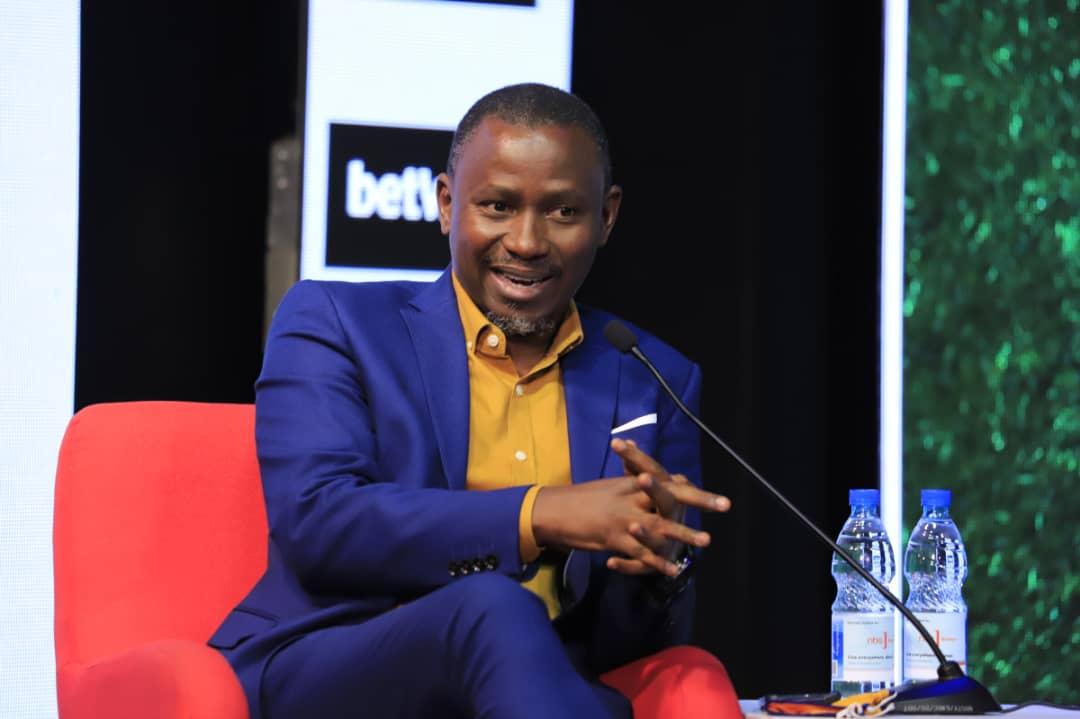 "It is time for us to go back to the drawing board for football. The football trinity is; Football the game, football the business and football the industry that involves the legal framework. The virus should make us rethink
Football gives meaningful employment to a huge number of the youth. The economy has benefited a lot from sports, why don't we have the same attention as other sectors like tourism and hospitality.
USPA president, Patrick Kanyomozi thanked all the people who put in effort to see that the conference go on successful, the event that also attended by the President of International Sports Press Associations, Gianni  Merlo.
About Author