Boxing: AIBA appoints Moses Muhangi to officiate in World Boxing championship in Poland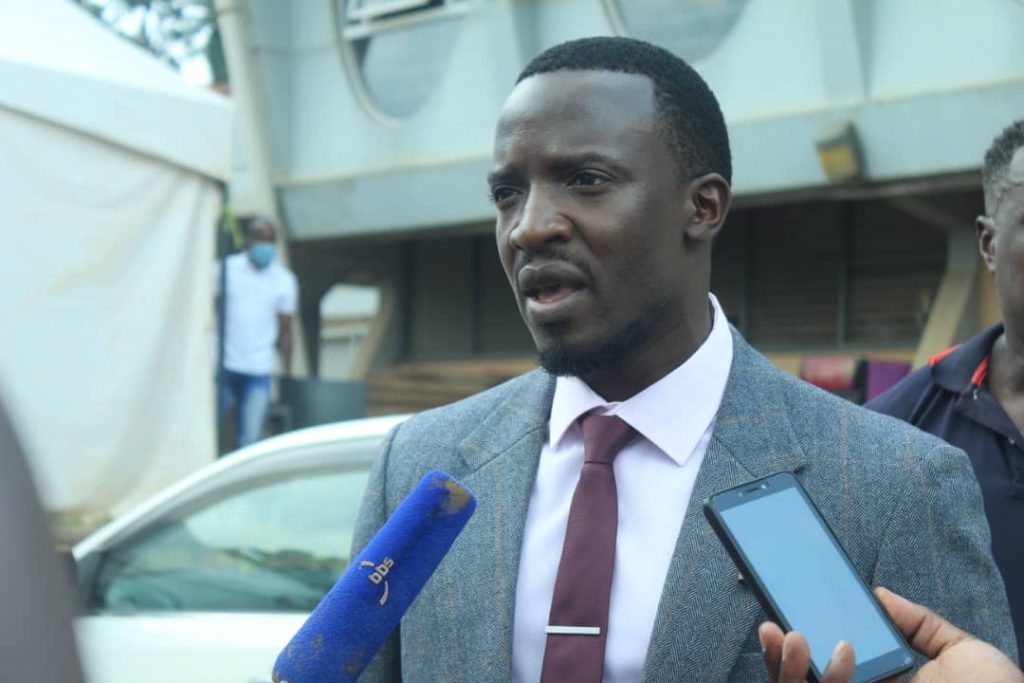 Association of International Boxing (AIBA) has appointed Uganda Boxing Federation (UBF) president Moses Muhangi to officiate in the forthcoming World Youth Boxing championship to be held in Kielce, Poland.
Him (Muhangi) being the only Ugandan an International Technical Officer (ITO) is to represent the country at the event in the absence of Uganda boxers who didn't make it to the championship.
"It is with pleasure that you are hereby notified of your appointment as an International
Technical Official for the AIBA Youth Men's and Women's World Championships 2021 which will be held in Kielce, Poland. We would appreciate it if you could take some of your valuable time to officiate at this important competition.
Therefore, please indicate your acceptance of this appointment. Also, please indicate that if you are able to travel from your country as per the schedule as follows:" Reads the appointment letter signed by AIBA president.
This event will see participants in men and women different weights battle for glory.
The championship is scheduled to commence with the arrival on 9th, box off on 13th and climax 23rd before the departure of participants and officials on 24th April 2021.
About Author