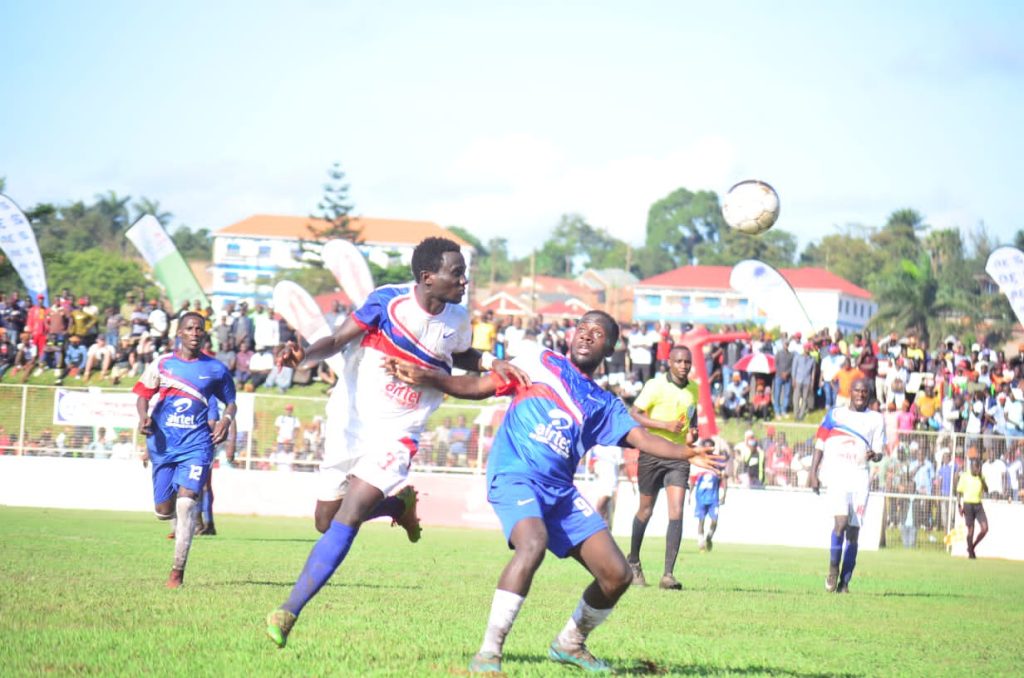 Bika Byabaganda Football and Netball Committee (BIFONEC) conducted the first preliminary round draws for the Bika Football tournament
The tournament that kicked off on Saturday 13th May between Ngabi Nsamba and Nkima at Wankulukuku will see 18 clans face off in the first preliminary round.
24 clans got a bye and will start playing this season's tournament at the third round.
The clans that received a bye include defending champions Ndiga and last year's finalists Lugave plus semi finalists Ffumbe and Kkobe.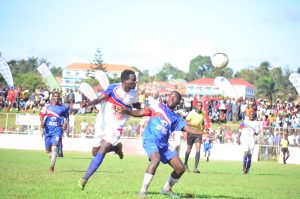 The others are Mamba Namakaka, Ngeye, Nte, Mpindi, Omutima Omuyanja, Musu, Mbogo, Nsenene, Kinyomo, Mamba Kakoboza, Olulyo Olulangira, Ngonge, Njaza, Nkerebwe, Kasimba, Namungoona, Mutima Musagi, Ngabi Nyunga, Ngo, Ngaali and Ngambi Nsamba that defeated Ngabi Nsamba in the opener.
The first preliminary round games are tentatively expected to kick off on Wednesday 24th May.
Wankulukuku, Old Kampala, Buddo SS, Mengo SS, Kawanda SS and Wakisha are the venues to host this year's Bika Byabaganda Football tournament.
Mpologoma and Kiwere are the two clans that didn't register for the tournament
Preliminary round draws
Njovu Vs Nkula
Njobe Vs Nakinsige
Butiiko Vs Nsuma
Nkuusu Vs Mazzi ga Kisasi
Ntalaganya Vs Mbwa
Mpewo Vs Nnyonyi Nyange
Nvubu Vs Nkeje
Nvuma Vs Kkibe
Ndisa Vs Kayozi