Beach Soccer: UBSA acquires land for a modern sports facility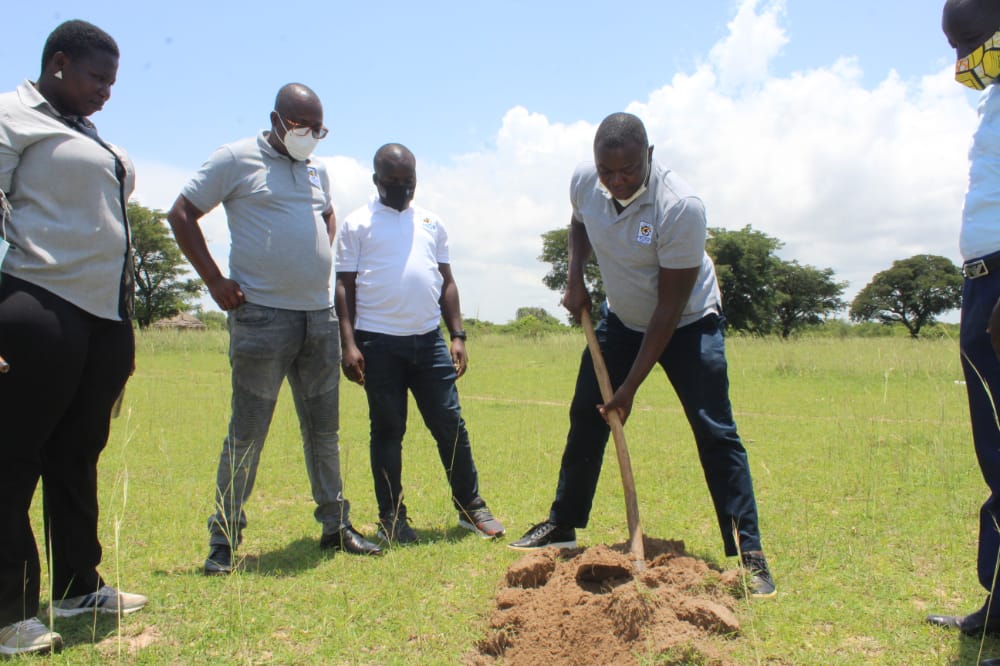 Uganda Beach soccer Association (UBSA) through the Kitara Regional football association have acquired 1 acre of land from Kisansya Primary School in Buliisa town council – Buliisa District for a modern game facility.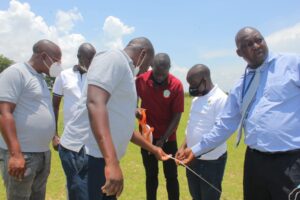 Located at 290km away from Uganda's capital Kampala, the land was officially handed in to UBSA and FUFA officials on Thursday the 16th September 2021 under the watch of the Buliisa Town Council Mayor Muliisa Epafurah.
Speaking at the handover,
Uganda Beach Soccer Chairman Deo Mutabazi expressed the importance of the donation to the sport vows to seek for more across the country.
"It's is a great moment to the Beach Soccer fraternity in Uganda. This shows that there is a great improvement of the game and a healthy relationship with all football stakeholders in Uganda .I thank Kitara Region for bearing a vision to have Beach soccer on region level as it is in FUFA president' manifesto in the new term of office.
This facility is to attract lots of locals here into the game and has expanded our list of facilities to push the game". Deo Mutabazi.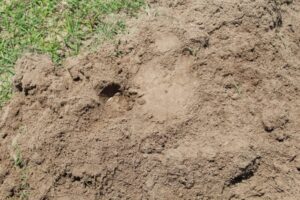 In attendance, were UBSA officials, Ali Mwebe the (FUFA Football Director), Bashir Mutyaba (UBSA technical Director), Tonny Ssebagala ( UBSA Protocol/Events Manager) Mutebi Julius (UBSA) among others.
In the recent past, the game has always squeezed it's self to a few beaches in Entebbe, Mutoola and the newly made play field at the FUFA technical center in Njeru.
About Author