CAF CC: Mukwala ready to haunt Ethiopian Coffee yet again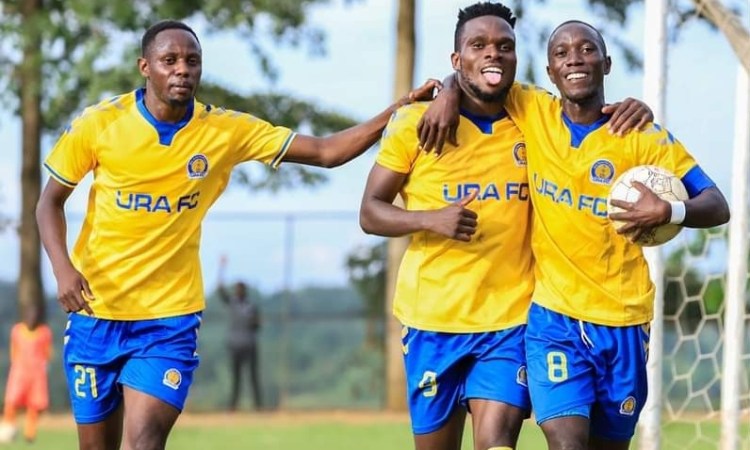 After scoring twice in the first leg against Ethiopian Coffee, URA FC forward Steven Mukwala claims that he is ready to punish them once again.
URA FC will lock horns against Ethiopian Coffee on Saturday September 19th for the second leg encounter of CAF Confederation Cup.
According to Mukwala, the team is in good shape to pick maximum points from Saturday's game.
"Basically, we are prepared as a team and am prepared as a player, we had our last training session and everybody responded positively."
"Me as a player my body is in good shape plus my teammates, we are ready to work tomorrow and pick up the maximum points."
"As a team, we are focused as we were in the first leg, we are going to do our best to pick up the maximum points," Mukwala said.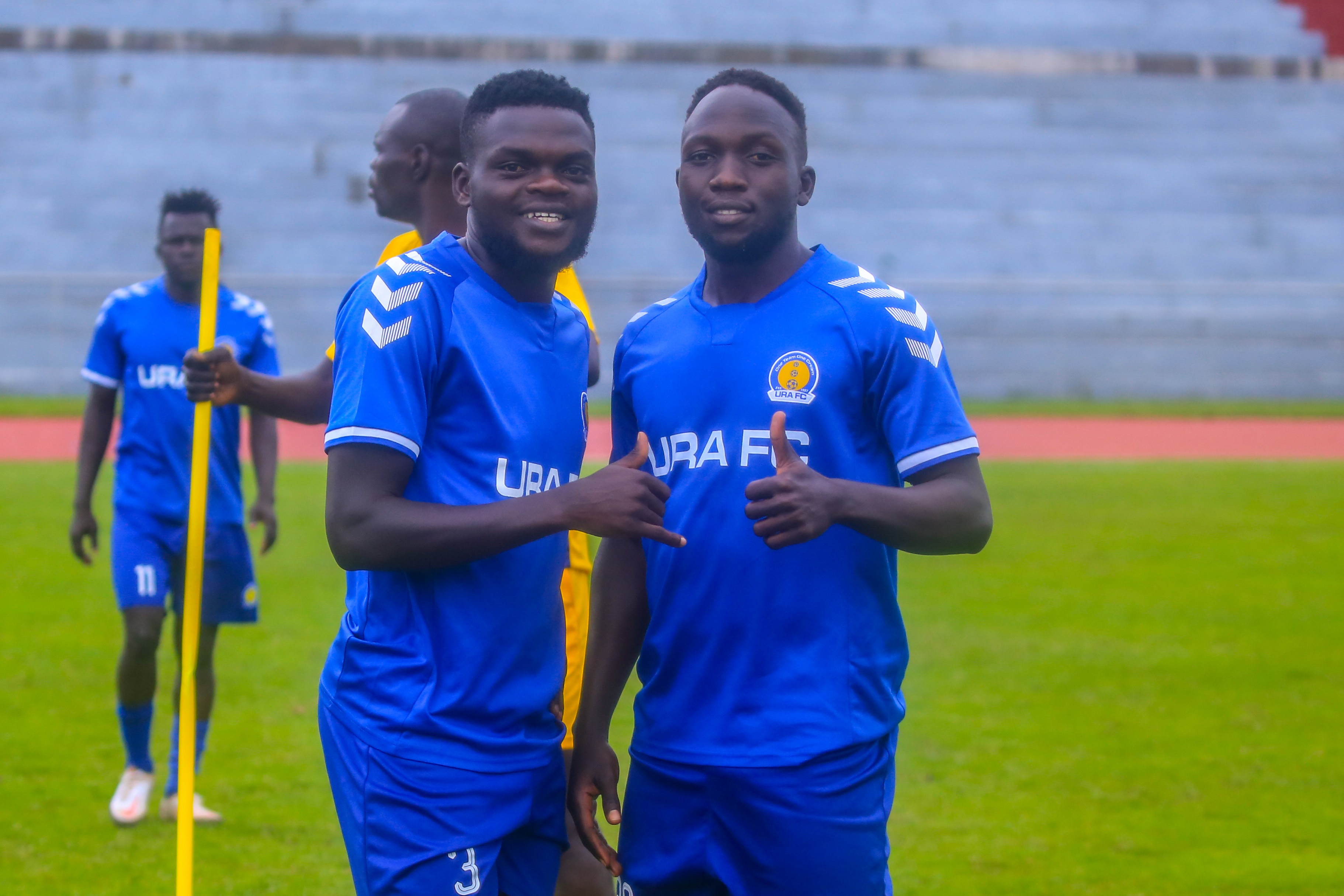 URA FC targets at least a draw from Saturday's game if they are to make it to the next round while Ethiopian Coffee needs at least a 1-0 win if they are to qualify.
About Author