CAF CC: URA FC comfortably edge Ethiopian Coffee to cruise to the next round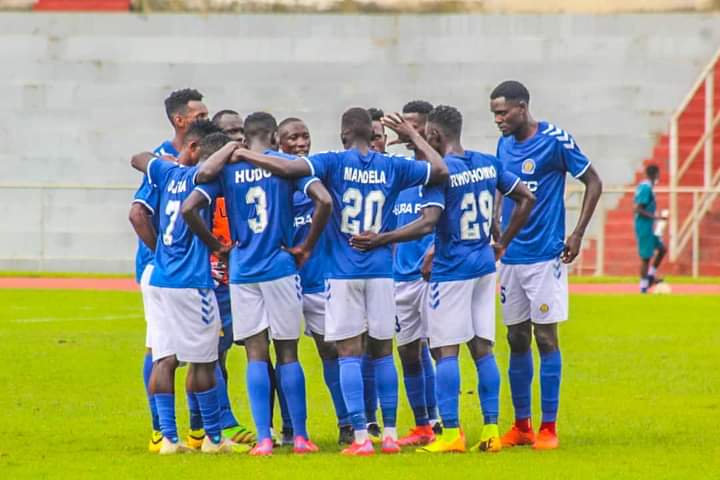 URA FC have comfortably cruised to the next round of the CAF Confederation Cup after a 3-1 win against Ethiopian Coffee on Sunday.
Goals from Cromwell Rothomio, Ashraf Mandela and Shafik Kagimu gave the tax collectors a comfortable win which saw them win the tie 5-2 on aggregate.
In the 33rd minute, Joackim Ojera beautifully took off an opponent with superb ball control before he crossed to Mukwala whose header went wide.
URA FC found the back of the net in the 40th minute when Shafik Kagimu
set up Cromwell Rothomio who slotted home.
In the 52nd minute, Ashraf Mandela doubled URA FC's lead when he scored an absolute beauty before Kagimu made it 3-0 with another strike in the 55th minute.
In the 71st minute, Ethiopian Coffee pulled one back when they scored from the spot.
Meanwhile, Kagimu and Rwothomio were stretchered off  in the closing stages of the game after picking up injuries.
URA FC will face off with Al Masry of Egypt in the next round of the competition.
About Author