Africa Schools Championship: Perfect start for Buddo SS 3X3 girls team as boys put up sombre show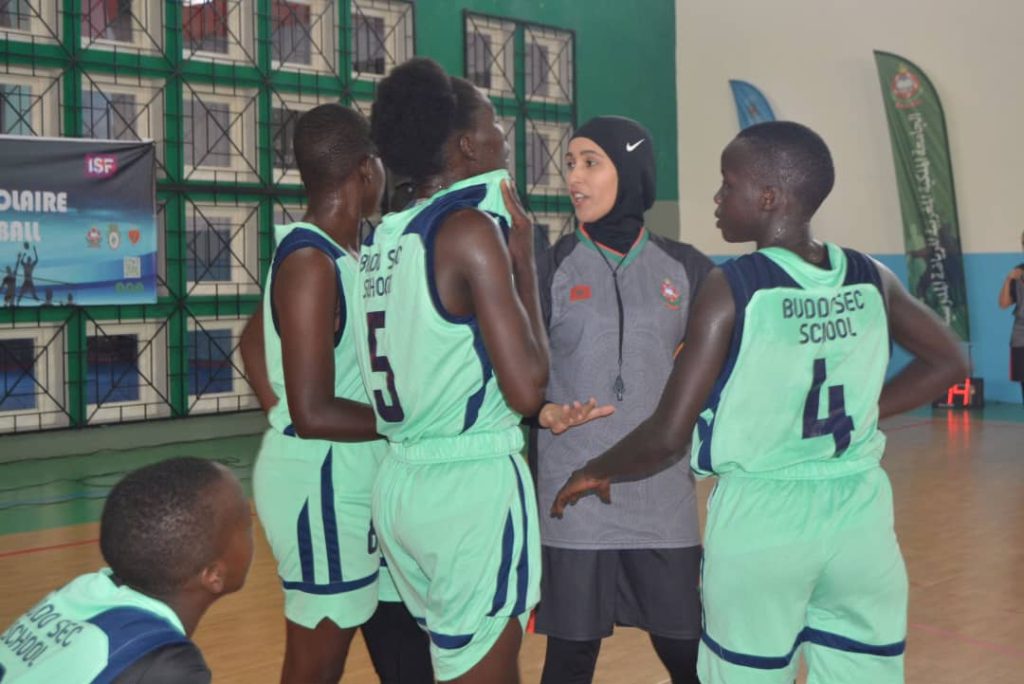 Photo by Aisha Nakato
Uganda's representatives at the ongoing Africa Schools championship 3X3 basketball in the girls category Buddo SS are off the mark with a 21-16 win.
Buddo (U15) girls staged a spirited performance against the host school from Morocco to register their convincing first win at the championship in day one.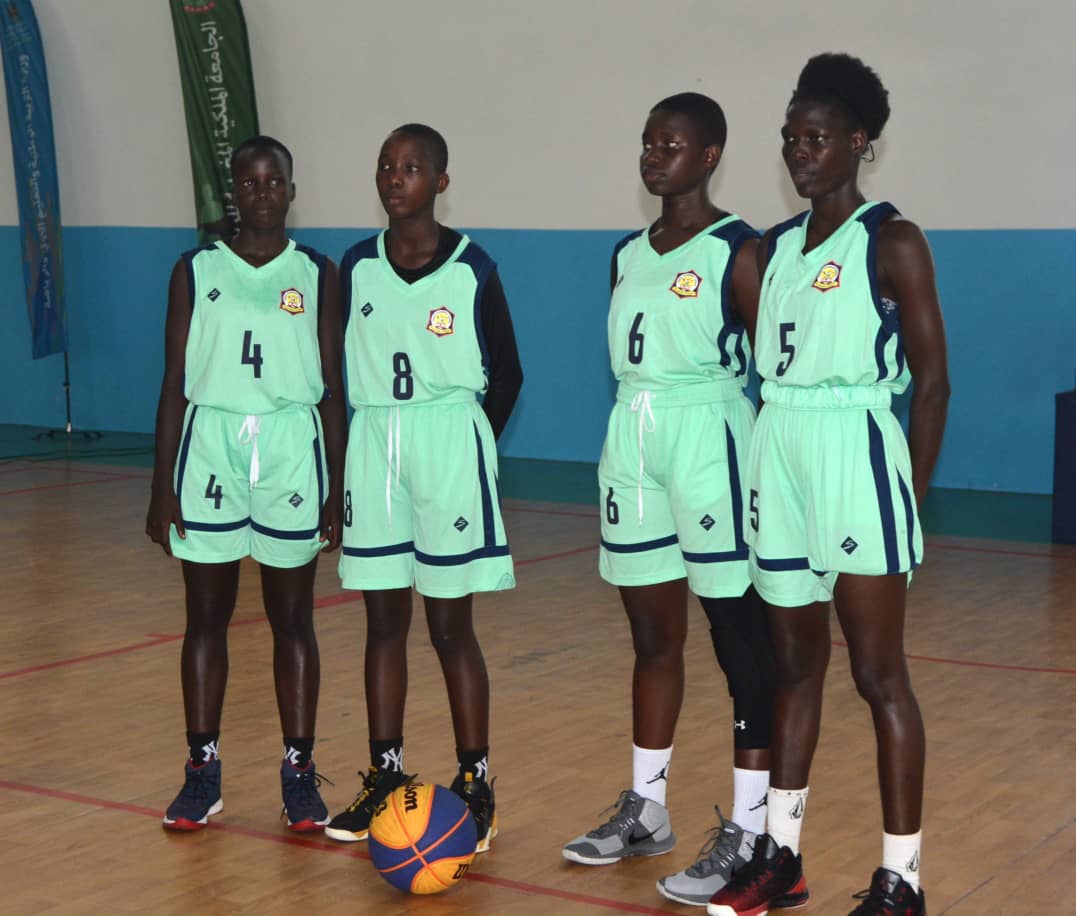 Photo by Aisha Nakato: Buddo SS girls team at the Africa Schools championship in Morocco 
According to team captain Christine Namyalo, it was confidence that abled her side overcome a tough side in day one.
"We started too low with much fear and respect to the Moroccans but later on gained moment and confidence.
A 21-16 score isn't bad and we shall capitalize on that ahead of our next opponents." Buddo SS captain Christine Namyalo.
The Buddo girls return to action on Wednesday, 1st March against the same Moroccan side in the return leg tie.
Meanwhile the boys had a poor start at the event with two consecutive losses.
Buddo lost to Boys 21-8 against the of two host schools (Morocco) and 21-4 to the other in day one.
The host presented two boys teams at the championship.
They will aim at overturning fortunes in their next engagements against Niger and Gabon side schools on Tuesday, the 28th.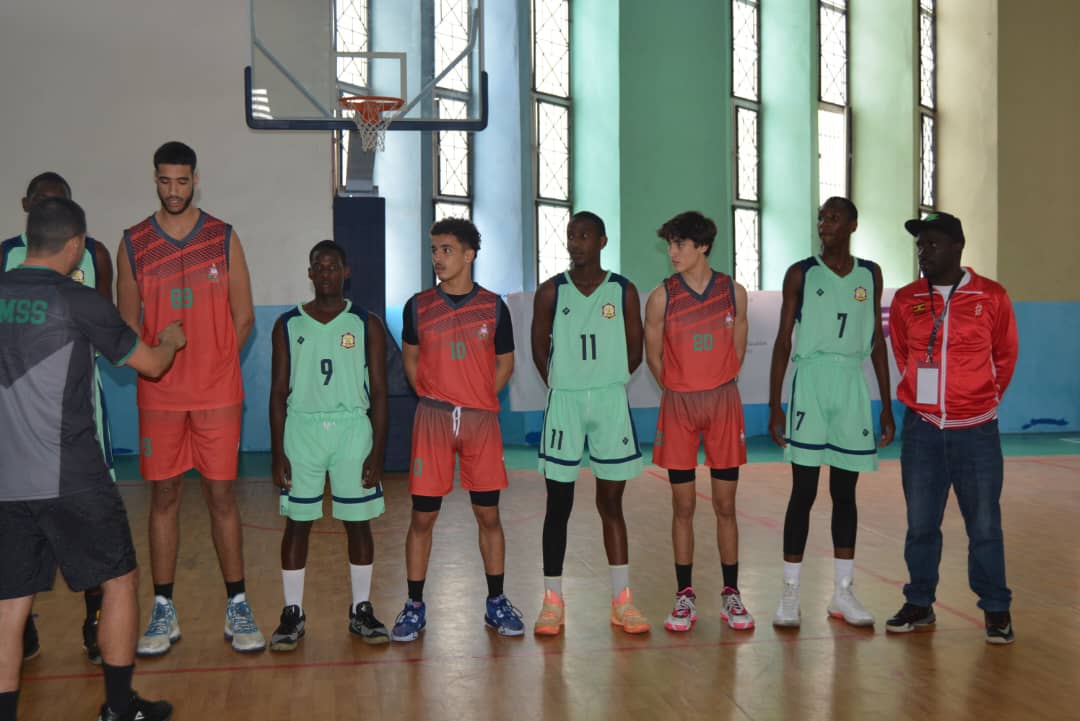 Photo by Aisha Nakato 
(Buddo SS boys team against Moroccans)
The boys play a round robin format championship.
"All hasn't been well from our opening two games and indeed, they were tough games for us.
We are optimistic our bad beginning is a motivational to inspire us to a good end. We need to die a little tomorrow for good results" Mutabingwa.