AFCON U20: Uganda Hippos, Central African Republic face off in Group B opener with World Cup dream on agenda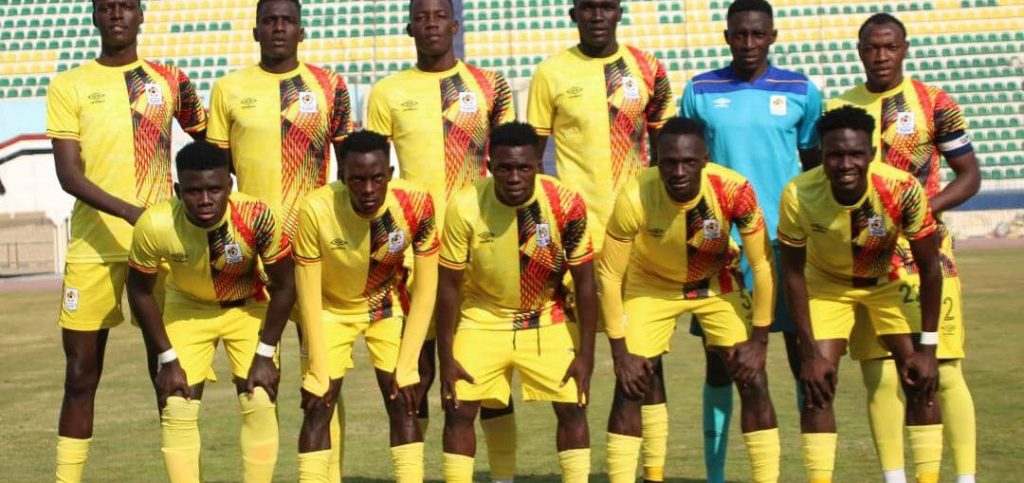 AFCON U20: Uganda Hippos, Central African Republic face off in Group B opener with World Cup dream
Uganda Hippos will start her AFCON U20 tournament journey against Central African Republic aiming a perfect start.
The group B opener will be played on Monday, the 20th February at the Suez Canal Authority stadium, Ismailia.
According to the Greece based midfielder and captain Isma Mugulusi who will be playing his second successive AFCON U20, the main objective is to achieve the ultimate dream of qualifying for the U20 World Cup that will be held in Indonesia between May-June 2023.
Team captain Mugulusi  believes the need to achieve the World Cup dream is a driving fact to all players display against their first opponent Central African Republic this evening.
"We are happy and in good mood as players. We are thinking about nothing but this tournament and the first game against Central African Republic is very important to us if we are to achieve our mission of going to the World Cup." Reports FUFA website.
On their arrival to Egypt, Uganda played for a goalless draw against Egypt in their last friendly match.
In the same group, South Sudan will take on Congo Brazaville.
Uganda reached the finals in the last edition, only to lose 2-0 to Ghana.