Masaza Cup Updates: 2023 Groups revealed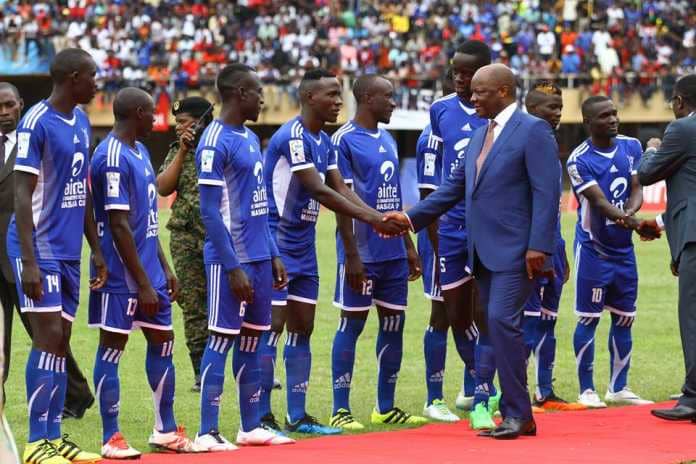 The 2023 Masaza Cup groups have been revealed after draws in a meeting held at Bulange Mengo on Tuesday, 9th May.
The meeting comprised of representatives from the 18 counties and the Masaza Cup Organsing Committee Members (MCOC).
The counties have been grouped in three groups.
Muganzirwaza has record champions Gomba, defending champions Busiro, Mawokota, Ssese, Mawogola and Kabula.
2022 finalists Buddu were drawn in Masengere group alongside Buwekula, Kyaggwe, Kyaddondo and Buluuli.
Bulange has Ssingo, Butambala, Bulemeezi, Buvuma, Bugerere and Busujju
Coach Simon Peter Mugerwa who won last year's trophy  with Busiro joined Buddu as the Masaka based side plan for this edition's triumph.
Butambala have already announced the acquisition of former Gomba winning Chairman Mansoor Kabugo.
Whilst Kyaggwe  announced a committee led by chairman Sserugo Wilberforce who is also the proprietor of Latifah Mixed School.
Bulange
Ssingo, Butambala, Bulemeezi, Buvuma, Bugerere, Busujju
Masengere
Buddu, Buwekula, Kyaggwe, Kyaddondo, Buluuli, Kooki
Muganzirwaza
Busiro, Gomba, Mawokota, Ssese, Mawogola, Kabula