2021 Elections: Paul Nsubuga, Magogo, Diana Nyago, Ssejjengo and Other Sports Administrators are Hope For Sports Sector if Elected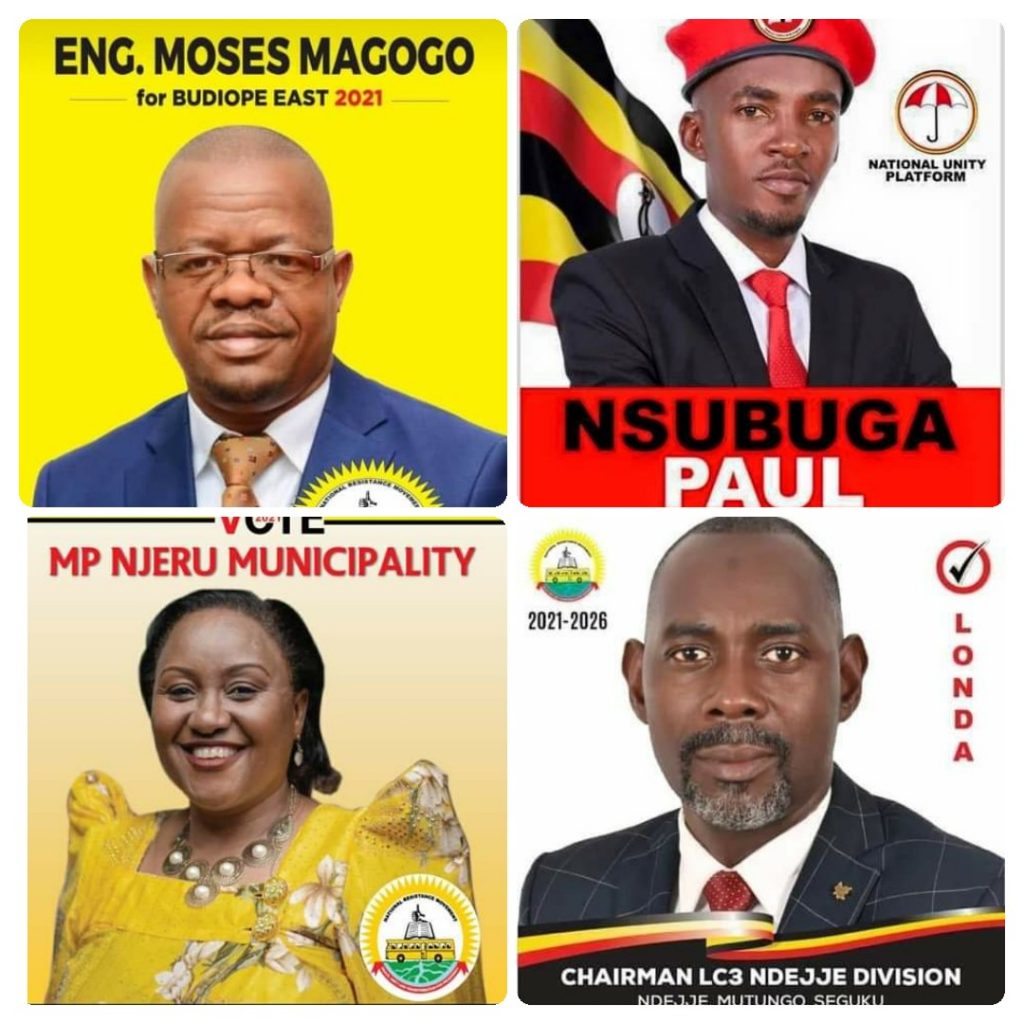 By: Nsereko Musoke Isa
As the country gets closer to 2021 election dates, the sports industry through different individuals looks forward to send its own figures who will represent its interests and tap into national resources for stable growth and development of the sector.
As Nim Sport Uganda, we bring you the sports individuals eyeing different political positions and wish the aspirants good luck in their endeavors.
With the sports sector lagging behind due to less attention and mediocre funding from the government, the aspirants below are seen as a living hope for sports to have rightful advocates across different levels of leadership.
FULL LIST POSITION BELOW:
1. Paul Nsubuga (Busiro North Member of Parliament).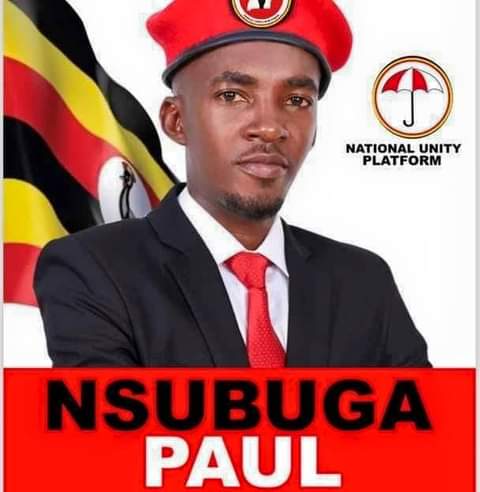 He is the brain power and financer of Busiro Ssaza team since 2016. Since his reign, the team has registered greater success both on and off the pitch. Busiro who made grade to this edition's Masaza Cup tourney quarterfinals, was runner up in last year's edition losing 1-0 to Bulemezi after extra time.
2. Eng. Moses Magogo (Budiope East Member of Parliament)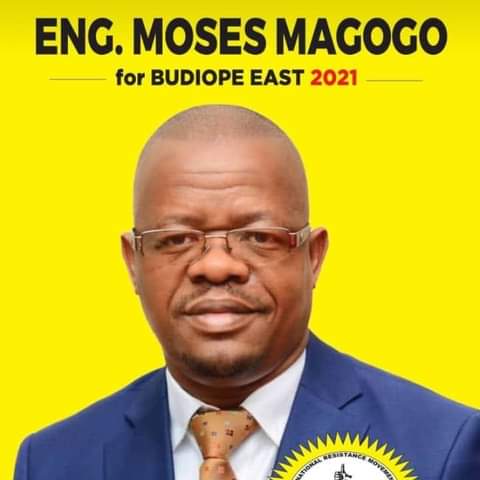 He is the current FUFA president. It's on record that during his reign football has registered positive change in branding, results, government funding and sponsorships despite short comings.
During his tenure, Uganda Cranes returned to AFCON finals in 2016 after 39 years of absence.
3. Diana Nyago (Njeru Municipality Member of Parliament)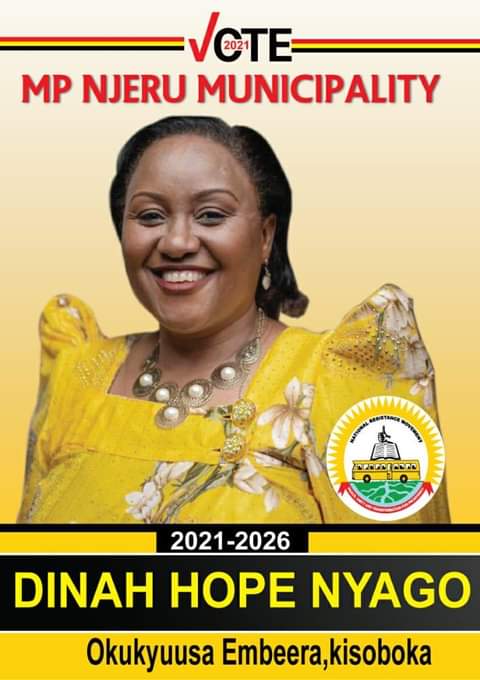 A teacher by profession and will always be remembered for her contribution to schools sports. Her love for sports rejuvenated Jinja SS's sports might to beat all odds to win the 2017 Copa Coca-Cola trophy in Masaka.
Nyago is the former Jinja SS head teacher and owner and president of Busoga United football club currently trading its brand in the Uganda Premier League.
4. Hajji Sulaiman Ssejjengo (Mayor Ndejje Division)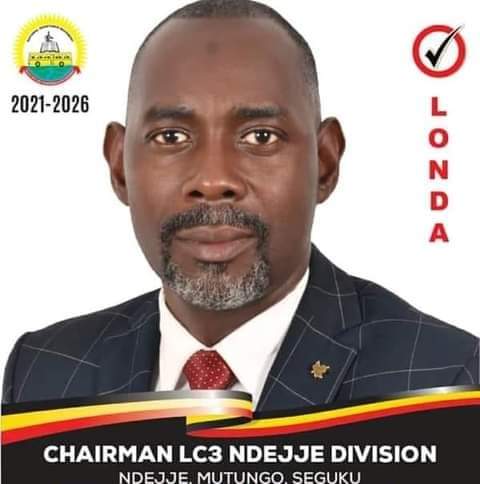 He is a long serving Masaza Cup committee chairman whose leadership under the line minister Henry Moses Ssekabembe Kiberu has transformed the tournament into a visible brand.
Masaza Cup tourney has grown a huge fan base following it from the counties grassroots to its grand finale normally held at Mandela National Stadium, Namboole.
5. Denis West Bbosa (Makindye East Lord Councilor)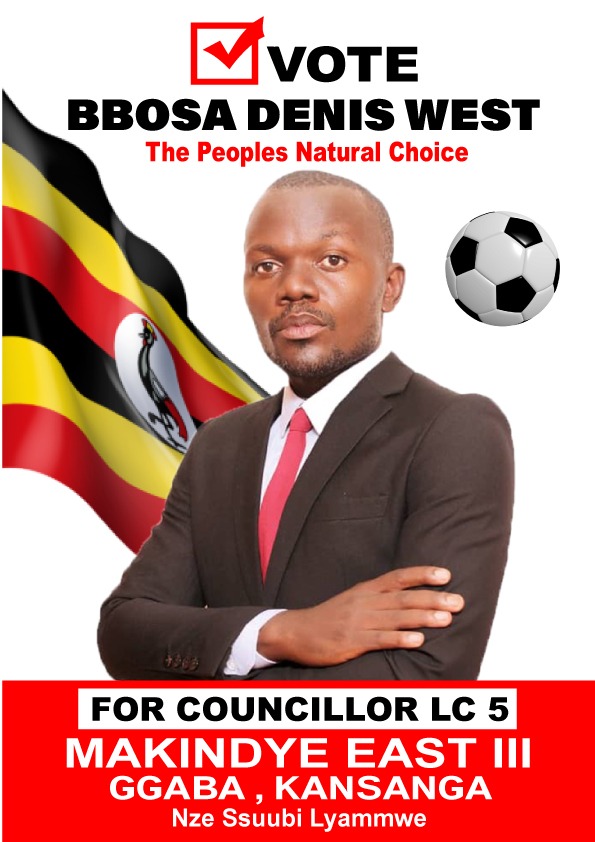 An outstanding sports analyst who has formerly worked with Campus FM, Dembe, Galaxy FM, Daily Monitor, The Observer, Red Pepper, NTV among others. He is currently an employee of Nation Media at NTV and Daily Monitor.
6. Stuart Kimera (Lubaga-Ndeeba Parish Lord Councilor)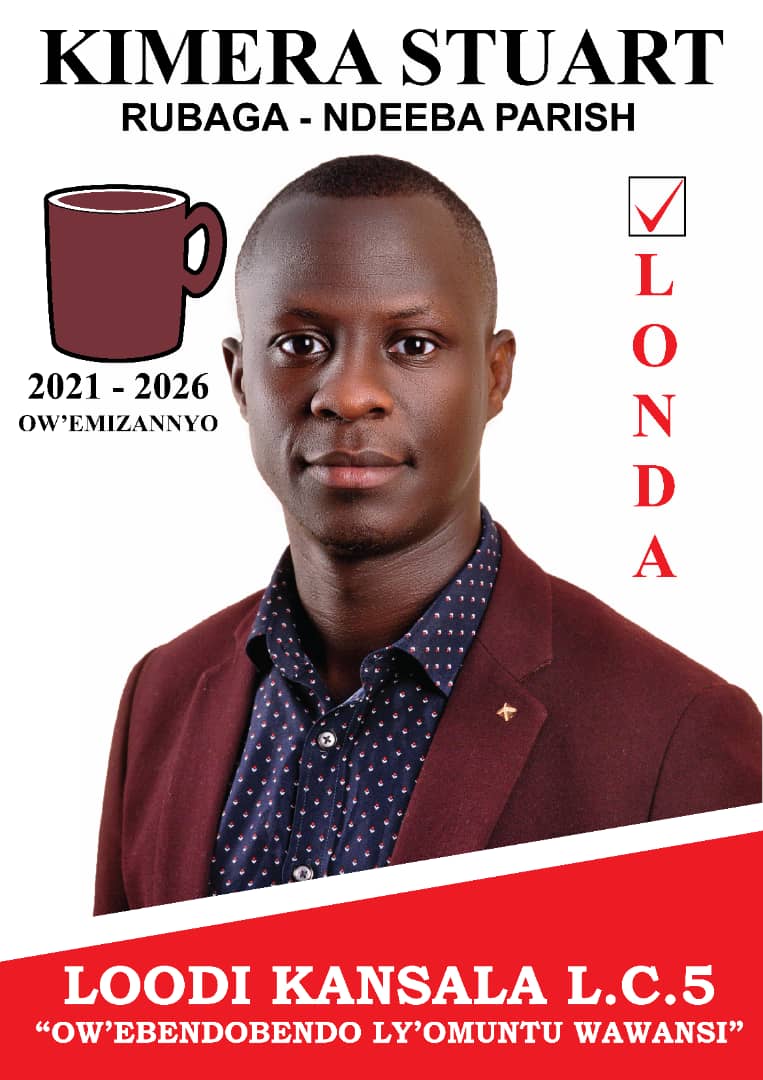 He is currently the head of sports department at Delta TV and Super FM. He also runs sports shows and football commentary on Super FM and Delta TV.
7. Robert Wasswa (Mutundwe-Kanaala Cell L.4 Councilor)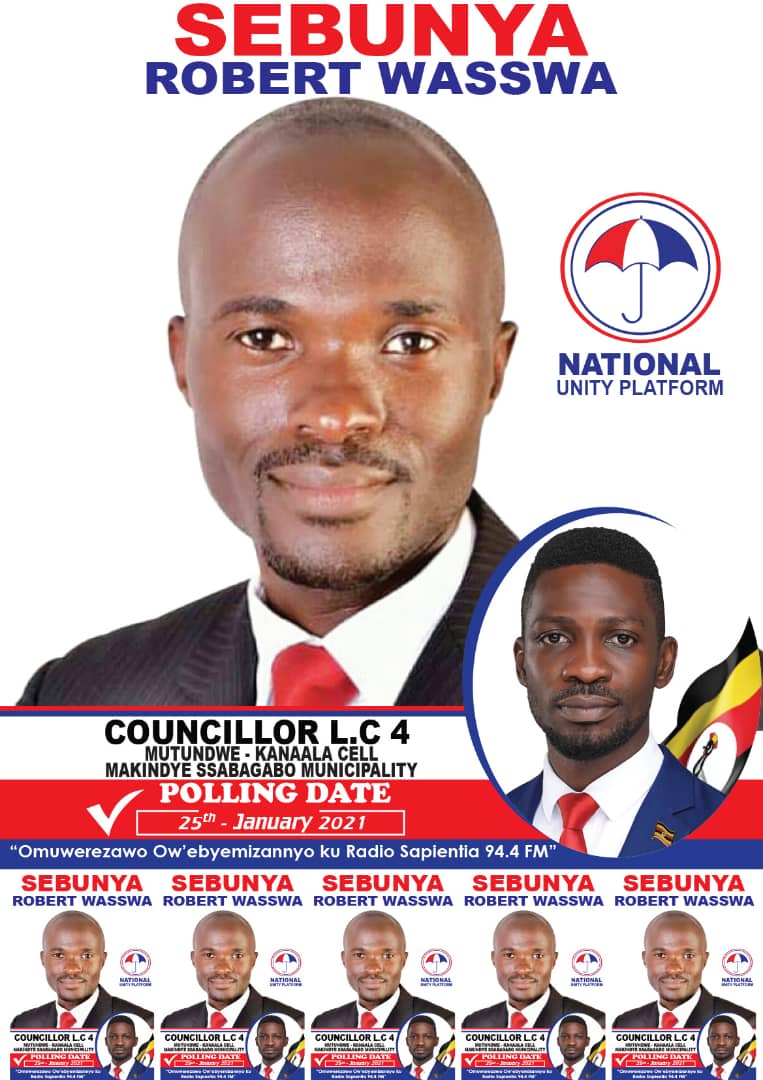 He is a prominent sports analyst and presenter at the Catholic Radio Sapientia based in Nsambya.
8. Nsejere Sempijja Faiswal (Katwe II Zone A L.C. III Direct Councilor)
He is a sports journalist who formerly worked for Joy FM, Pearl FM and currently working with CBS FM. His passionate character in Boxing, Kickboxing and Motor Sport coverage will ever be remembered.
Nim Sport Uganda wishes all the sports figures eying political positions in the coming election success and good luck. May our good Lord see you through as we aim to better our industry.
About Author