Masaza Cup: Kangaawo announces date for official trophy celebration fest in Bulemeezi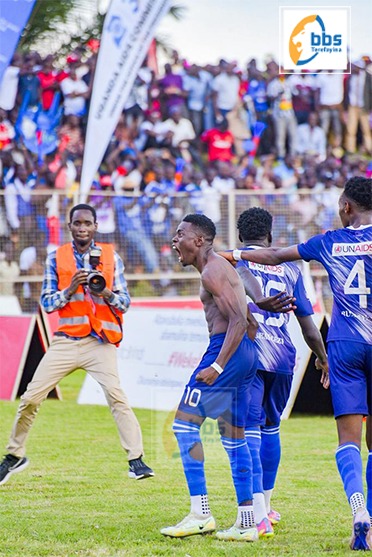 After their 1-0 victory against record champions Gomba in this year's Masaza Cup final, Bulemeezi are set for the official trophy celebration fest dabbed "Entujjo yo'bwasalongo bwannaBulemeezi", an event to welcome the trophy.
Featuring a football match between ex-players and the current winning squad, the event is to be held on Saturday, the 11th of November at Kosovo Grounds in Luweero, Kasana.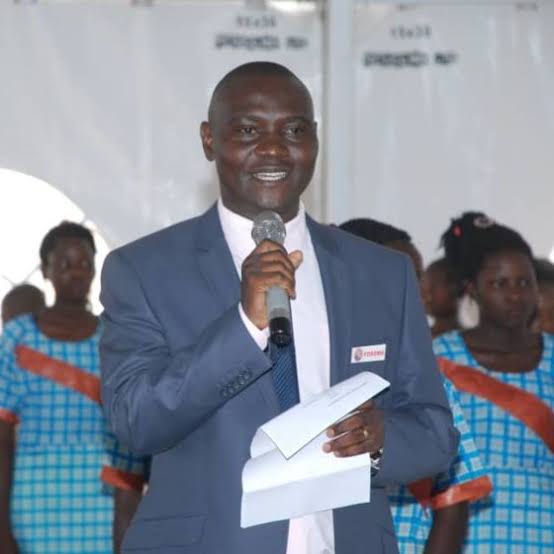 While addressing the media at New Jerusalem Hotel in Kasana, Luweero on Sunday 5th November, county chief (Kangaawo) Omulangira Ronald Mulondo outlined the importance of the event.
"We sadly started this season but joyfully ended as champions.
We are champions but not the best at the moment. We have three trophies but Gomba has five.
To be the best, we have to win more to surpass the current record holders.
This is one our intended move to unify the people of Bulemeezi as we set eye to more successes in all spheres". Kangaawo Omulangira Ronald Mulondo.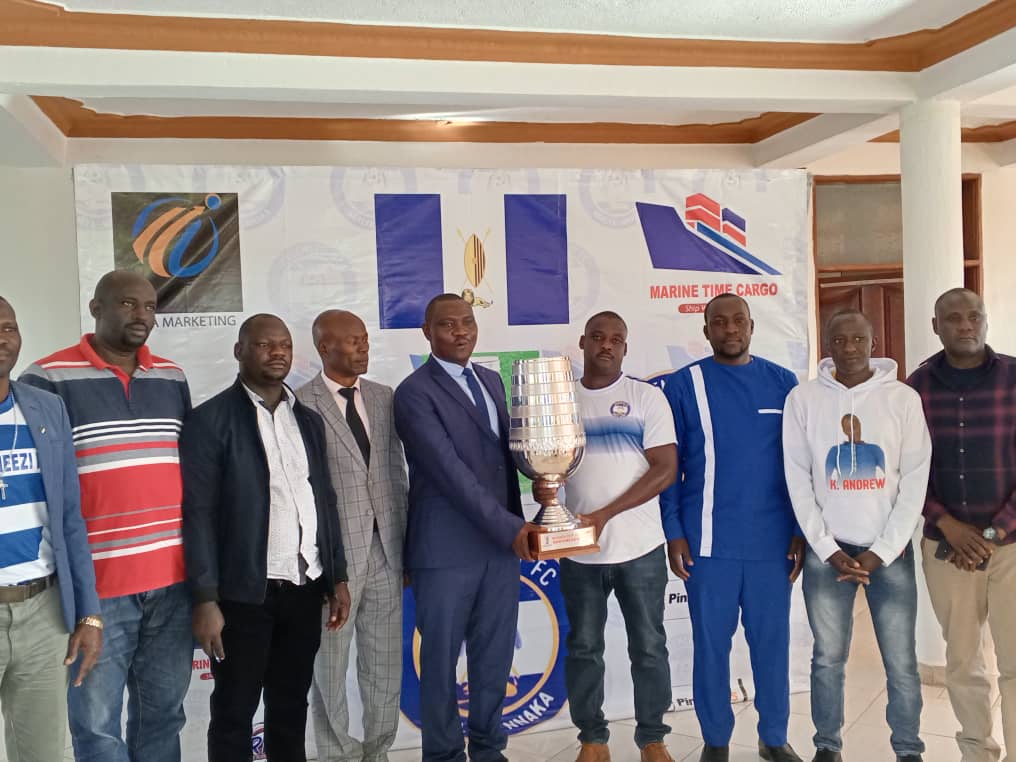 Kangaawo further said, "The precedes from this event will be directly used in our preparations for the forthcoming season as we look forward to become the first side to win Masaza Cup title back to back".
On the day (11th November), there shall also be a cycling race running around Kasana town.
In addition to cycling, football and other games, different top artists from Kampala and Bulemeezi will perform at the event.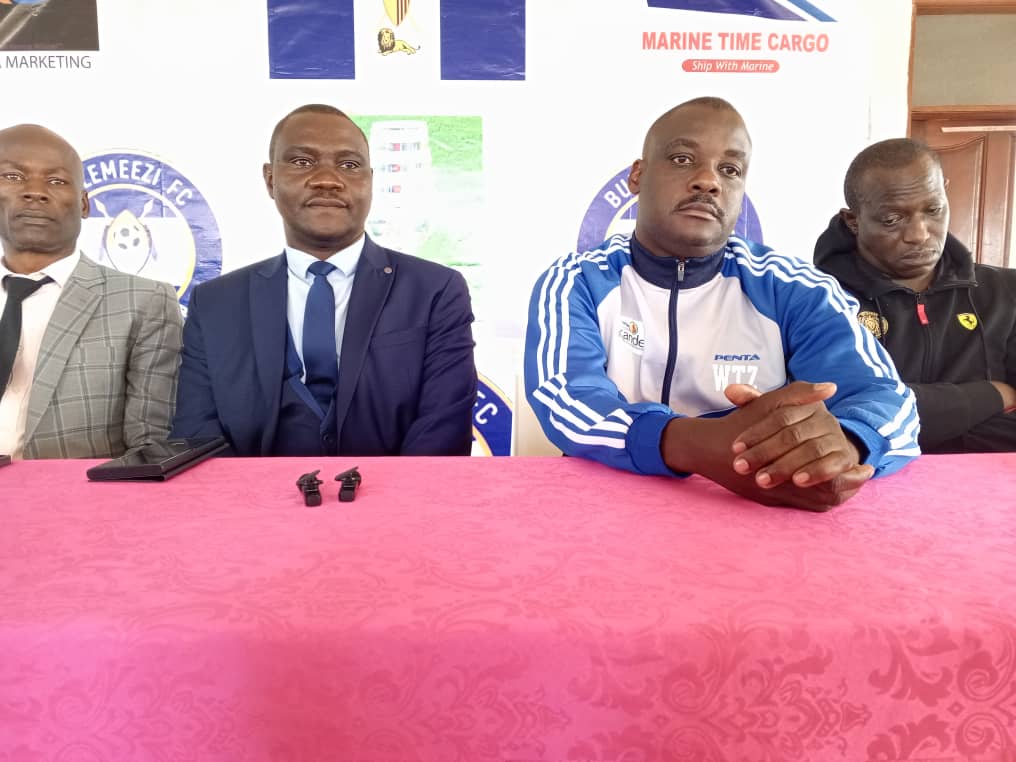 "As champions, it's automatic we are the host of next season's opener which is to be graced by His Majesty the Kabaka Ronald Muwenda Mutebi Kimera II.
We need to prepare so early for a colorful opener. The money from this fest shall strictly go to next season's preparations. Said Tadeo Wasswa Ziritwawula the team chairperson.
Bulemeezi overcame five time champions Gomba on Saturday 28th October 2023 at Muteesa II Stadium Wankulukuku in this year's Masaza Cup final.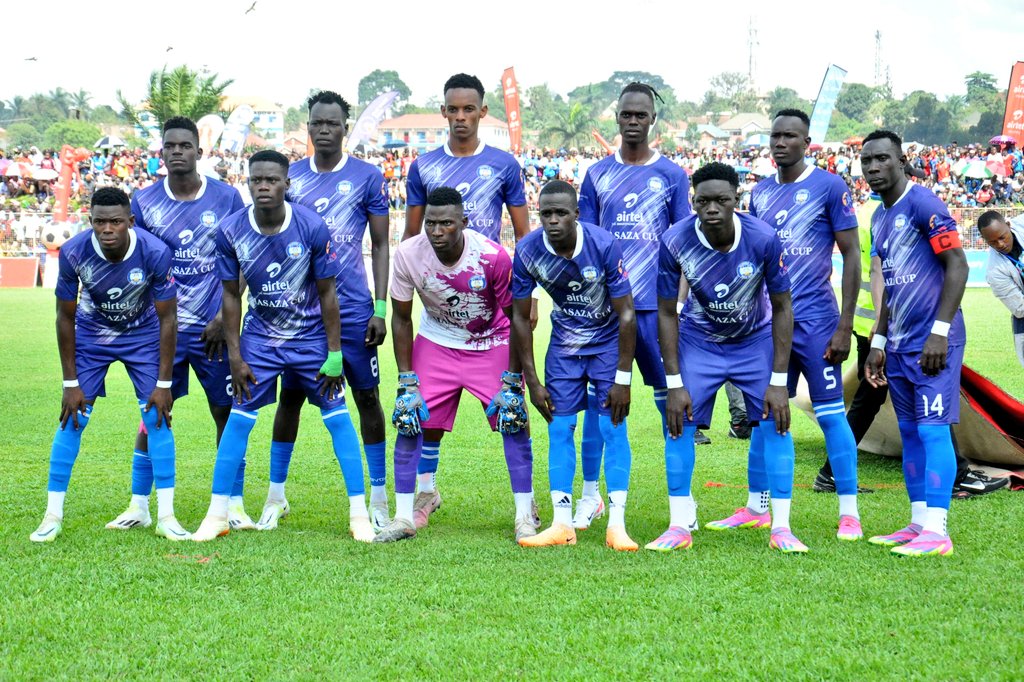 It became their third (3rd) trophy in history having won their first and second in 2012 and 2019 respectively.
The celebration fest event follows a four day trophy parade held in different county areas .
Organized by CINAT Events and Rich Promotion, Kosovo Grounds gates shall open at 8:00am till late. Tickets to the event are staked at 10,000/= and 20,000/= for ordinary and VIP respectively.
The tickets will hit Market on  Wednesday 8th November and selling points will be revealed.
About Author