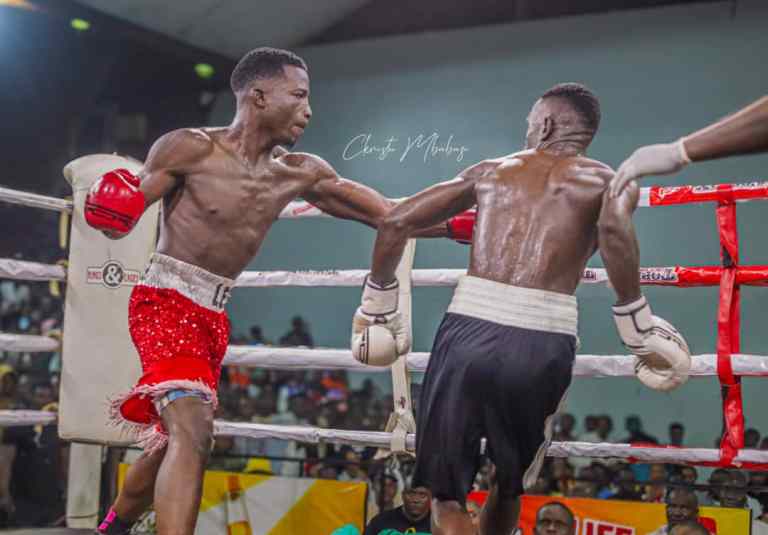 Week 14 of the Uganda Boxing Champions League proved one of the weekend's greatest entertainment as the boxing sweet science was showcased.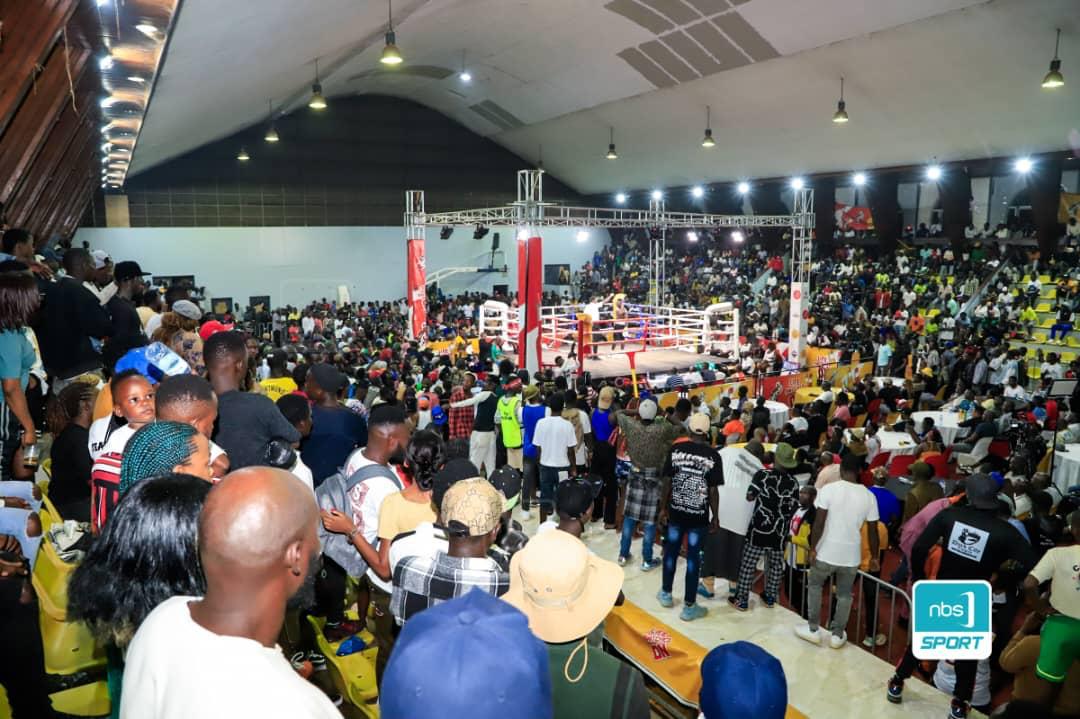 There was a series of great boxing shows on the day. Elite Heavyweight Sadat Kilwana  Knocked down Moses Okenyi, as the main fight produced the day's other.
Elite Welterweight (67kgs) boxer Matovu Ukasha knocked-out Muhammad Kawooya to register victory on his return to the ring.
Due to heavy straight punches the Ukasha landed onto Kawooya, the referee stopped Contest in the fourth (4th) round. Matovu Ukasha won by RSC decision.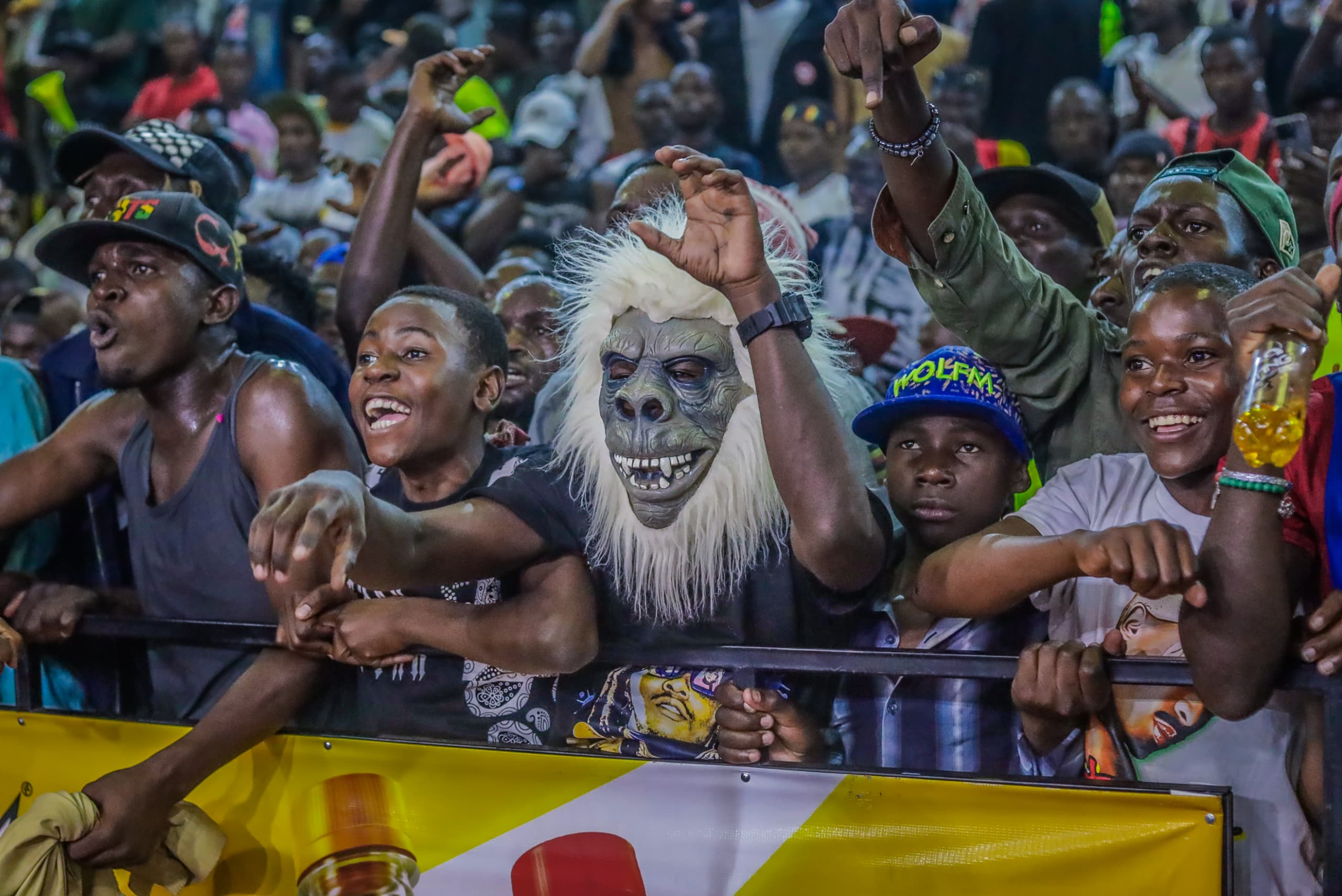 The hugely attended event produced a classy show. Ukasha put Kawooya onto ground twice in the opening round before he gave him a bloody nose in the second round.
Later in the fourth (4th) round, the referee took a life saving decision to stop the fight.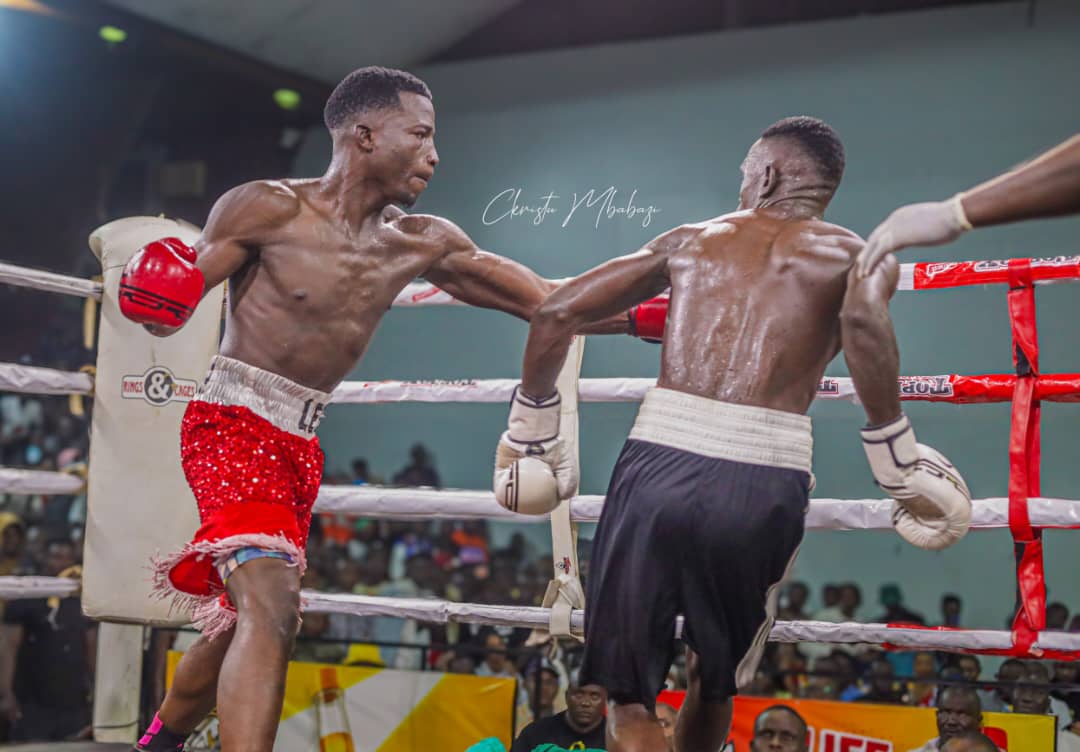 At this point of time, Kawooya received continuous straight punches and eventually lost the defense stamina to kiss ground occasionally.
Elsewhere, Reagan Magumba (Lukanga) won by 4:3 split against Nerrick Tumusiime (Kololo High School) (Blue) in the Special Contest.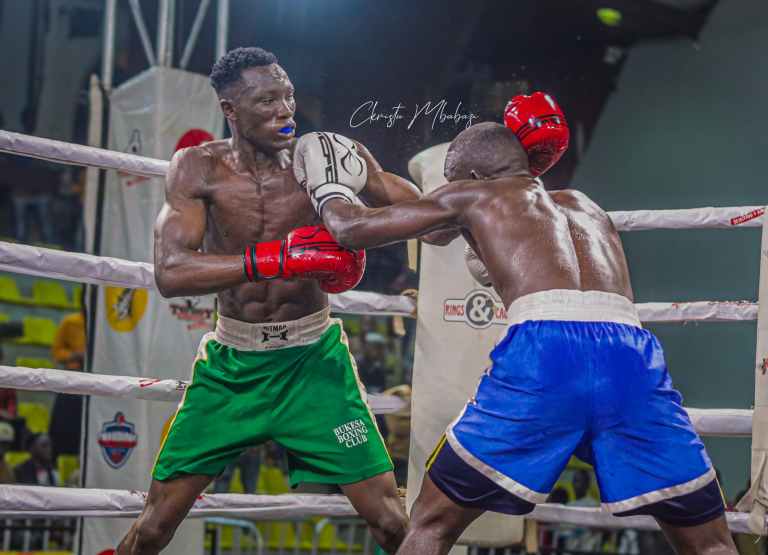 Aggrey Kayolo boxed for 2:1:2 draw with Hassan Katende in the second Special Contest of the day.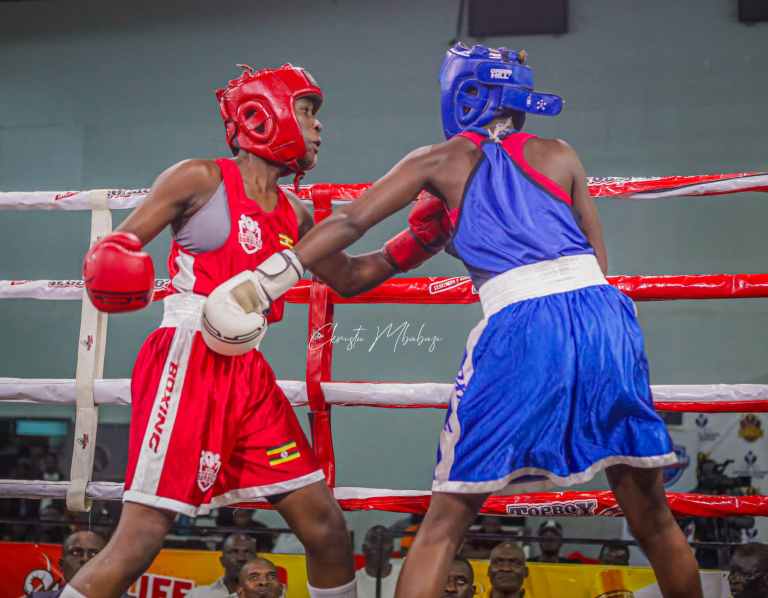 In the women's bout, Angel Katushabe (Red) won by a RSC decision in round one. It was a Referee Stopped Contest against Nankya Maria (blue) in the Juniors of 50Kgs.
About Author