YMCA downs IUIU to perfectly revenge their first leg loss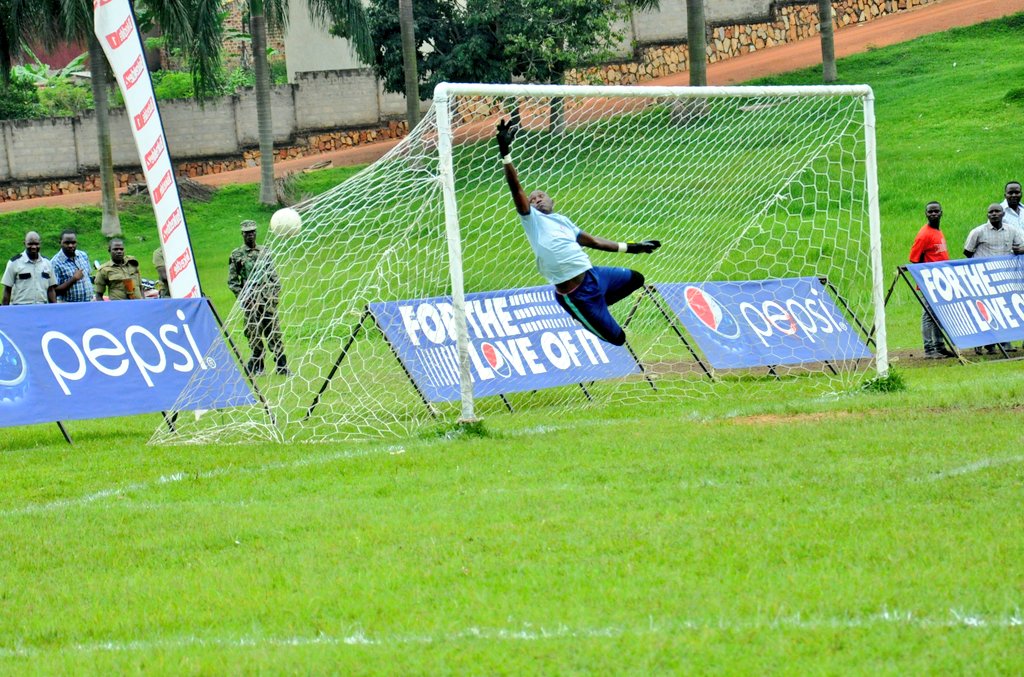 YMCA 2-0 Islamic University in Uganda
YMCA won 2-0 against Islamic University in Uganda (IUIU) to perfectly revenge their first leg loss in Mbale.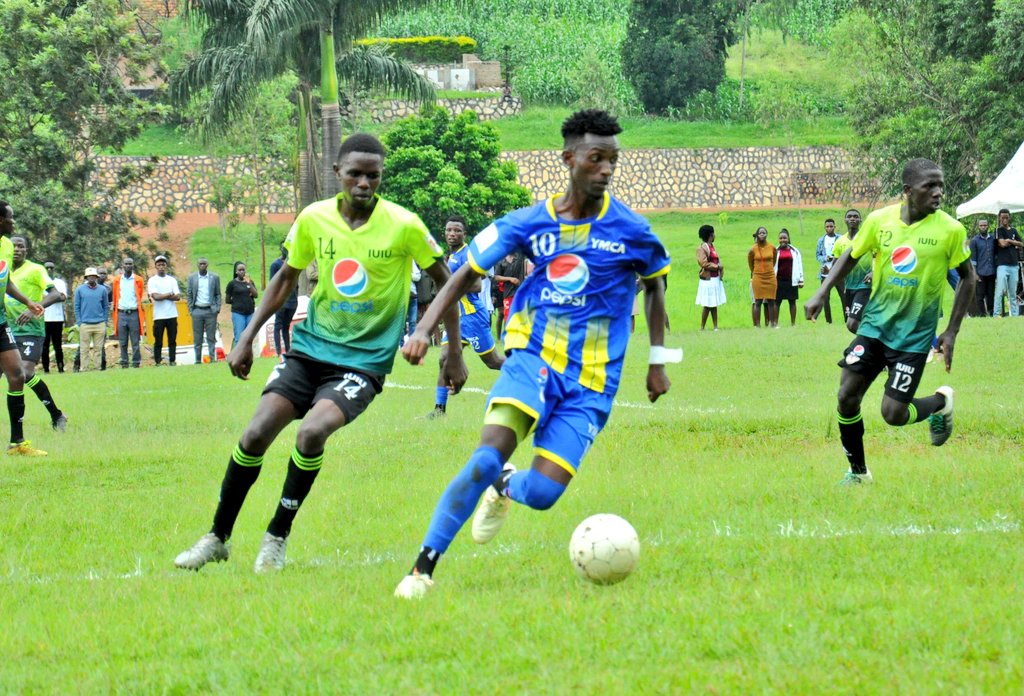 This is YMCA's first win of the season in the Pepsi University Football League. The game was held at Buwambo on Thursday 26th October.
The ten man Buwambo based institute lost with the same score in Mbale in first round tie.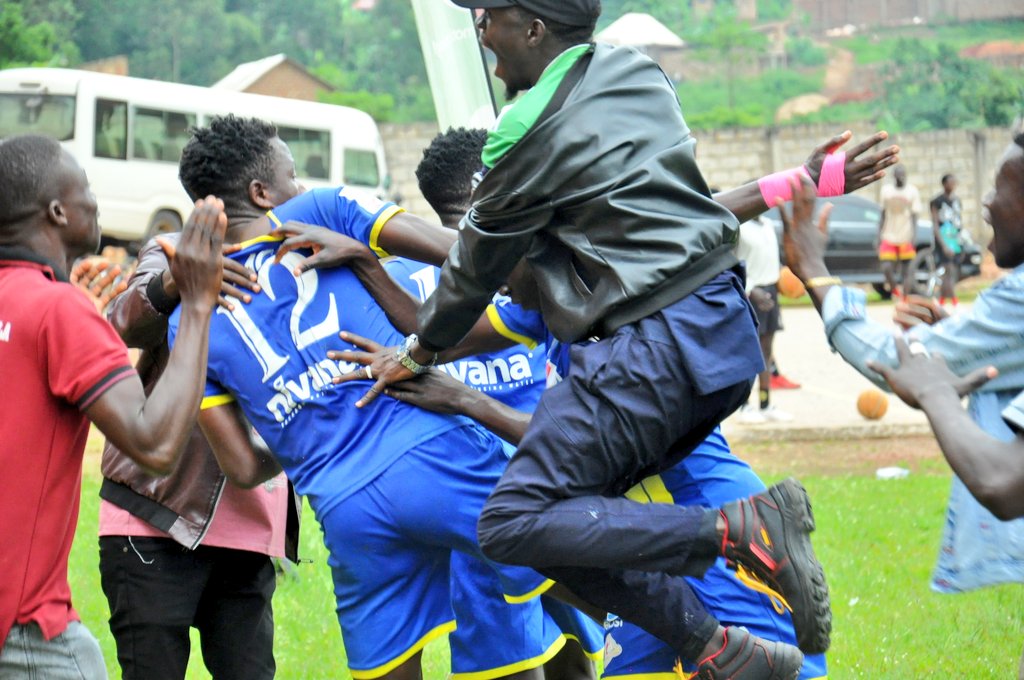 Pablo Kiwanuka and Benon Vianey Kigenyi   scored YMCA goals. The win moved the host to four points with two games to finish the group fixtures.
However, the loss kept IUIU in the second on the log with six points in four games. This became their second loss of the season. MUBS are still atop with nine points.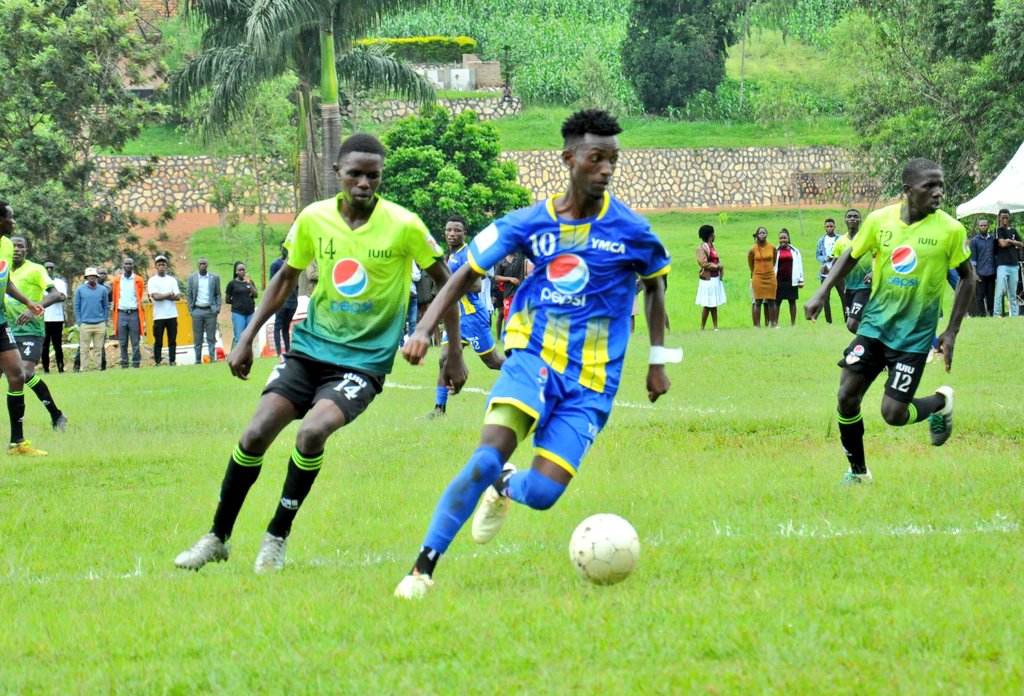 In the last two games, IUIU will face MUBS at home before their away tie against Victoria University at Kabojja.
Whilst YMCA also have MUBS and Victoria University in their last two fixtures.
The league resumes on Saturday 28th October 2023 as Muni University play host to Makerere University in Arua.
About Author