Masaza Cup: Bulemeezi beat Gomba to secure third title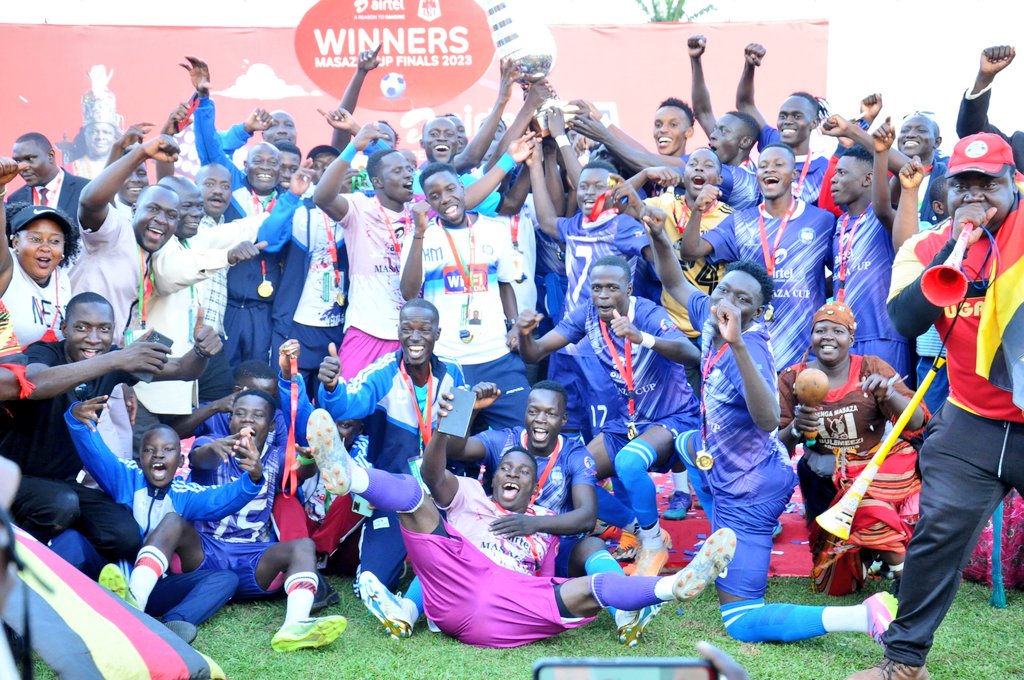 Bulemeezi 1-0 Gomba 
Bulemeezi beat Gomba 1-0 to lift their third (3rd)  Masaza Cup title. The hugely attended final was held at Muteesa II Stadium in Wankulukuku on Saturday afternoon.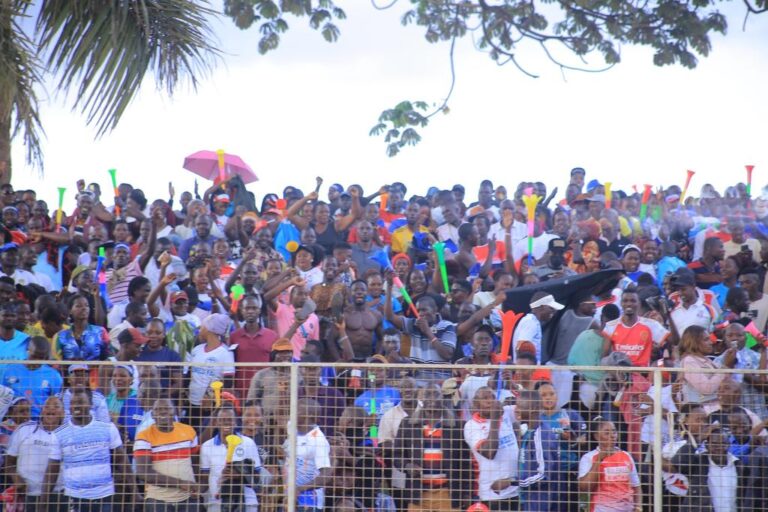 Forward Johnson Ssenyonga scored a long range beauty to inspire Bulemeezi to this year's title. The goal came 71 minutes into the game.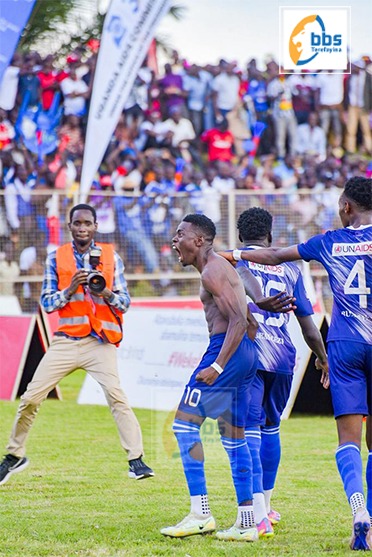 Bulemeezi has now won three Masaza Cup titles having secured their first (1st) and second (2nd) in 2012 and 2019 respectively.
This was Bulemeezi's fourth (4th) final appearance. They lost their very first in 2011 to Buluuli.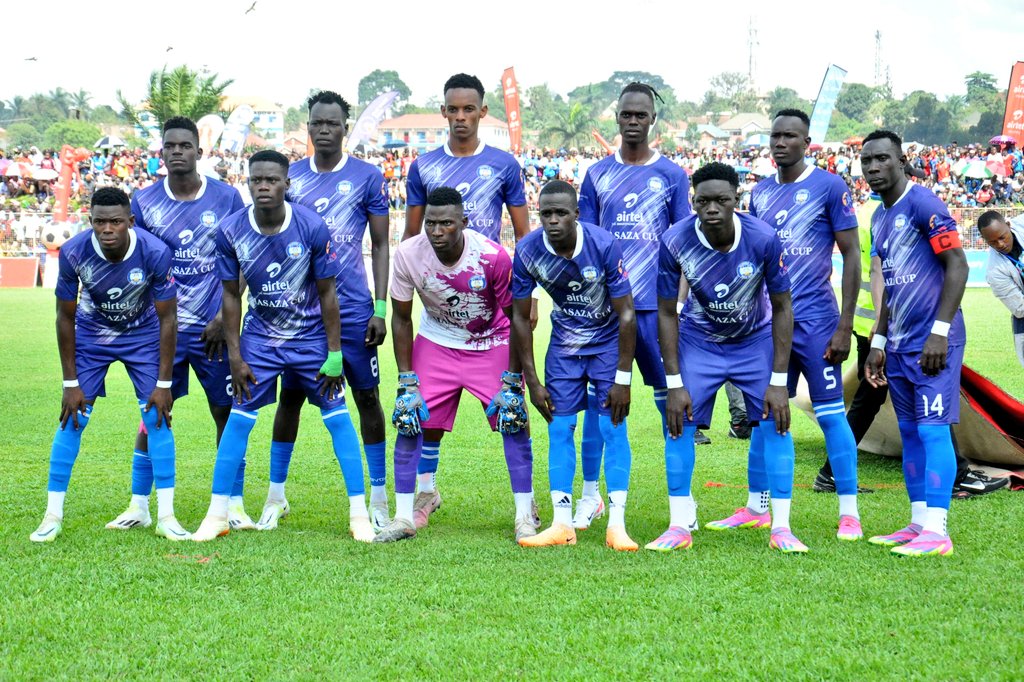 Meanwhile, Gomba will wait a bit longer to win their 6th title. They have won five in 2004, 2009, 2014, 2017 and 2020.
Gomba was without tactician Felix Ssekabuuza Kawooya and custodian Tony Atugonza due to suspensions.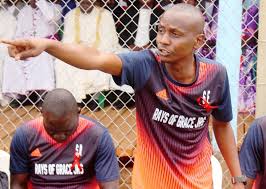 However, Bulemeezi also missed their season's top goal scorer David Opio who was also serving yellow cards suspension.
Mawokota defeated Buddu 3-0 to finish third in this year's edition. Calvin Peter Emayu scored a brace as Denis Kkonde added one in the classification tie.
Masaza Cup Previous winners
2004 – Gomba
2005 – Mawokota
2006 – Kooki 2-2 Bugerere [4-2 pen]
2007 – Mawokota bt Gomba
2008 – Kyaddondo 2-0 Gomba
2009 – Gomba 1-1 Mawogola [5-4 pen]
2010 – not held
2011- Buluuli 2-1 Bulemeezi
2012 – Bulemeezi 1-0 Buweekula
2013 – Mawokota 1-0 Ssingo
2014 – Gomba 0-0 Ssingo [[4-3 pen]
2015 – Ssingo 5-0 Buddu
2016 – Buddu 1-1 Gomba [6-5 pen]
2017 – Gomba 1-0 Ssingo
2018 – Ssingo 1-1 Buddu [12-11 pen]
2019 – Busiro 0-1 Bulemeezi
2020 – Gomba 3-1 Buddu
2021 – Buwekula 0-2 Buddu
2022 – Busiro 2-1 Buddu
2023 – Bulemeezi 1-0 Gomba
About Author