Women Football: Wakiso Hills WFC Signs Duo Ahead Of New Season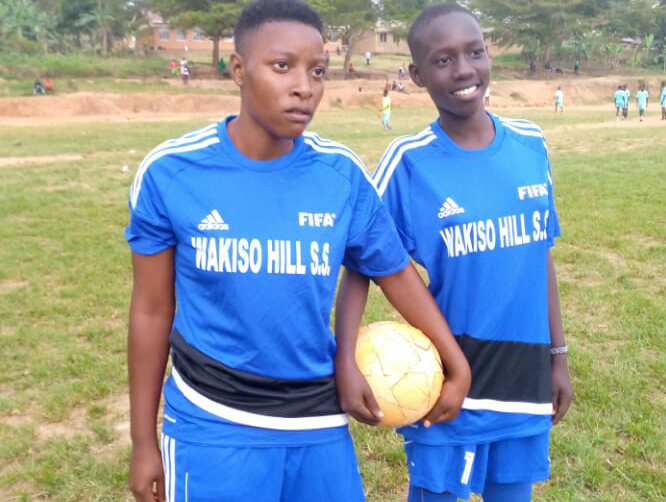 By: Kayiira Jackson
Following poor performance displayed in 2019/20 season in FUFA Women's Elite league, Wakiso Hills WFC embarked on early preparations ahead of forthcoming season.

The side has completed the signing of two players in Naiga Patricia and Nagawa Diana as their head coach, Kamya Swaleh confirms to this website.
"As a serious club we are trying to look for new talents, trying to add up the team to cover up those lacking positions especially in defense and midfield.
So I am happy we have gotten good new players, in Nagawa[Diana] and Patricia Naiga and I believe they will make it to the team." Kamya Swaleh on club's new recruits.
The new players Naiga Patricia [striker] and Nagawa Diana [defender]who joined the Maya based side, are fresh and debutants in Elite league but they believe they can add value at the team as well as on their talents.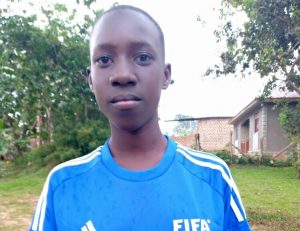 "I joined Wakiso because I want to boost my talent, winning for my self and the team as well, I also want to attract my fellow girls to play football." Excited Naiga Patricia said in her first club interview.
In the same sentiment, her new recruit, Nagawa promised good performance and promoting the club from Elite to topflight league.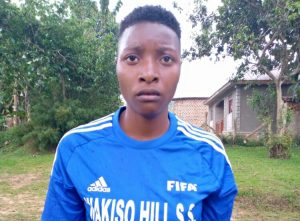 "I promise good performance, and to promote this club to Super league." Nagawa.
Sseguya Ronald, parent to Patricia Nayiga confirmed the transfer of his daughter to Wakiso.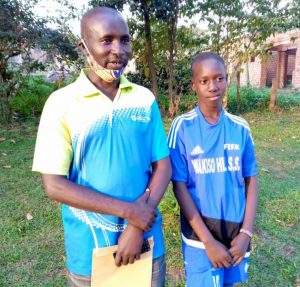 "I have agreed with Eskimo Hills management, to have them my daughter, to teach her football as well as giving her education bursary to form six, and we have signed the agreement." The father confessed.
These the first signings for Wakiso Hill.
About Author