Women Football: South Africa To Bid For Inaugural CAF Women's Champions League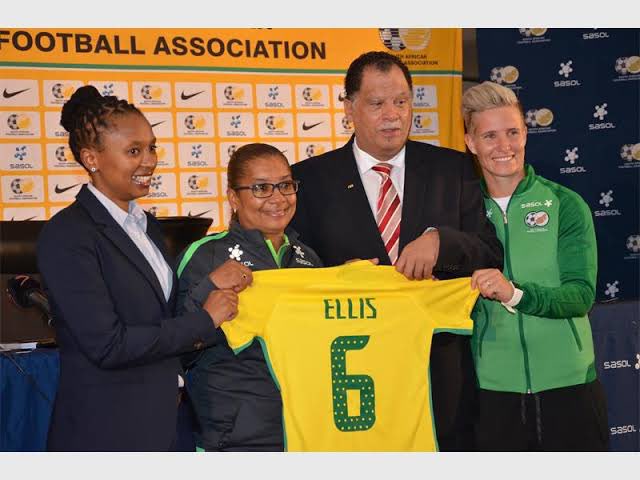 By: Kayiira Jackson
After Confederation of African Football (CAF) Executive Committee yesterday made a decision on how and when the inaugural women Club Champions league will be held, South Africa set to make a bid to host the championship.

According to international journalist, Usher Komugisha, South Africa became the first nation to show interest in hosting the inaugural tournament of CAF Women's Club Champions league set to be held in the second half of 2021.
"South Africa 🇿🇦 will bid to host the inaugural CAF Women's Champions League set to kickoff next year." Usher Komugisha's tweet reads.
"SAFA will submit their bid after their national executive committee meeting tomorrow at their headquarters in Johannesburg." She added.
In the executive meeting held on Thursday 10th September, 2020, the CAF Executive committee decided on the fate of the Women's Champions league and the first edition will have eight teams grouped in two pots.
The champions of each CAF member associations, shall first competition in their respective zones and the top performers shall qualifier to final tournament.
Currently, Uganda Christian University Lady Cardinals are the champions of Uganda.
About Author