Women Football: I'm Still Fully Committed To Helping Uganda Clubs- Jean Sseninde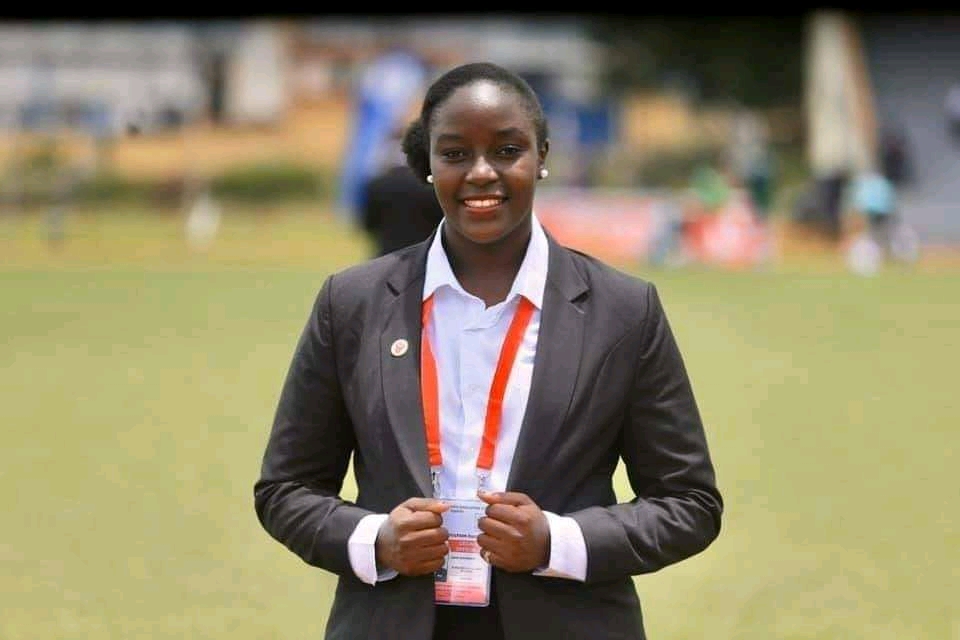 By: Kayiira Jackson
Last week news confirmed that the former 'Take Flight Project ' Manager, and the CEO Sseninde Foundation, Jean Sseninde acquired a four-year Women football consultancy deal from neighbors, South Sudan.

Uganda women football fanatics showed their discomfort in FUFA, letting such a talented administrator being taken by neighbors before their watch. And they (football fanatics) took it as a loss for the Pearl of Africa.
However, the Wakefield Trinity FC defender, cleared the air that she is still available to help women football in Uganda and any Club is free to consultant her about development strategies or planning and it's on free of charge.
"I want to inform everyone that am still available should they need my help." Jean Sseninde told this website in exclusive interview before adding "Because a few people may think because I've been appointed for the South Sudan Football Association (SSFA) I may not have time to help them in Uganda. But am fully committed to helping anyone and any clubs who need my help or support with anything about their club right from strategy development or planning and anything else."
"Always here to help work together on projects, support and work as a team when needed. A lot of hope for women football to grow if there's unity from all teams.
They can always email me or contact me ssenindeconsultancyfirm@gmail.com
+256 784 425543/ +447473707999"
Sseninde who starts her new role in October 2020, in Juba, also thanked all those who sent endless congratulation messages.
"A massive thank you for everyone who sent in lovely congratulating messages in past few days, it has been overwhelming.
About Author